We got the I Still Believe Digital Download free in exchange for an honest review.  All opinions are my own.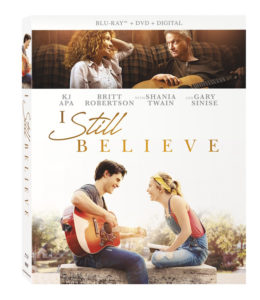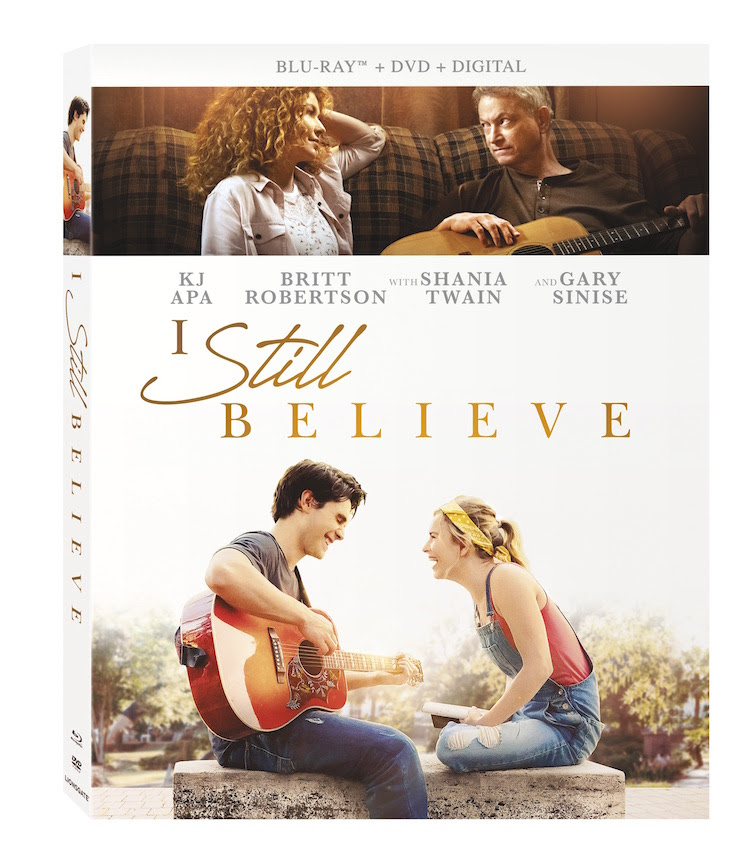 I have to say I am in ahh of people with artistic talent.  I have no artistic talent, but love seeing movies of people who not only have artistic talent but the courage to share it with others.  I have some great friends that also have this talent and I am blown away everyday by them.  If you are one of these people get your work out there share it and let us with no talent see the beauty.
I Still Believe is a movie about a boy with an amazing talent who wants to share it with the world. Everything in his life comes out in his music the good the bad and everything in-between.
When he finds the love of his life at an early age his life gets turned upside down.  This is when he has to start making decisions about his future and what it will look like.  You will get to go on this beautiful journey with him. If you love a great love story and great music this is going to be the movie you want to see.