If you have decided to sell your home, there are some important things you will need to do to get it ready for viewers. It needs to be looking, smelling, and feeling its best in order to sell quickly and for the price that you want. Therefore you are going to need to put some work in before you can put it on the market. Otherwise you might find yourself being rather disappointed with the small number of viewers and the low asking price your realtor suggests. Here are some things that you need to do in order to prepare your home for selling.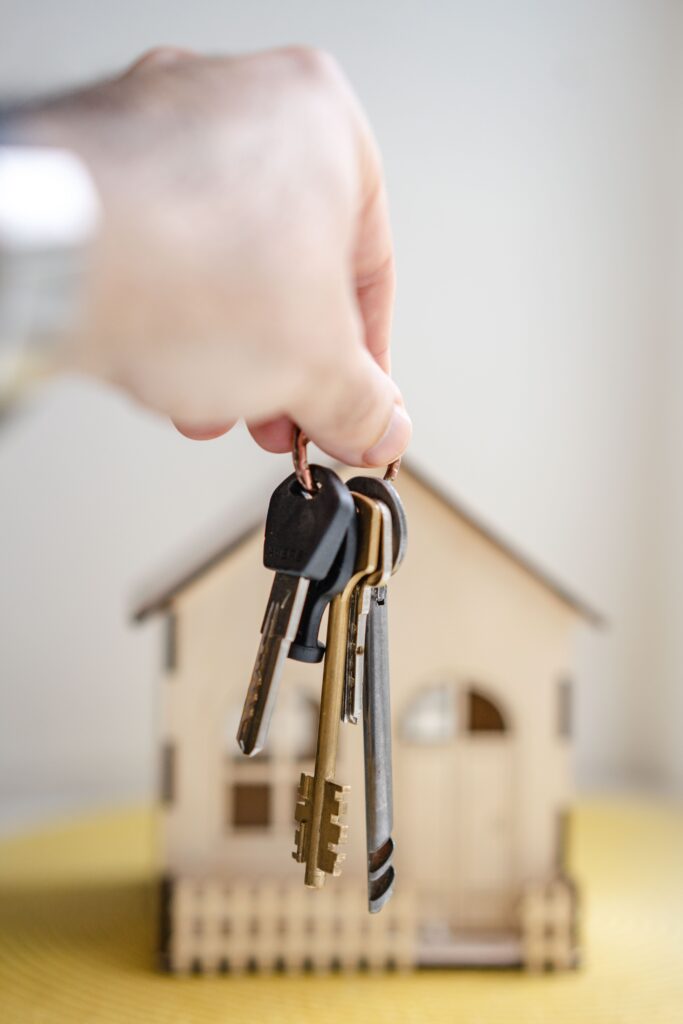 Photo by Alexandr Podvalny from Pexels
Declutter
It's a good idea to declutter when you're getting your home ready to sell. Go through every room and remove anything that doesn't need to be there, and you'll be amazed at how much lighter and brighter the place can look. You can sell your things at a garage sale or an online auction, for example, and add some cash to the moving fund. Alternatively, you could give some of it away to Goodwill or another good cause (assuming it is of good quality). If it is broken or you think no one would want it, it's time to throw it out. Try not to be too sentimental, as this will slow the process and leave you in no better position than you were in before. 
If you want to take some of the things with you, now is your chance to start boxing up anything that you're not going to need between now and the big moving day itself. You can stack these boxes in your garage if you have one or rent a storage unit for a few weeks or months until you can move. This will save a last-minute panic when you realize you have to pack everything, and it will make your home look lovely in the meantime. 
Light Decoration
Take a good, objective look around your home. Could it do with a lick of paint in places? Are the doors a little worn? Would it be worth changing the kitchen cabinet hardware to something a little more modern? There are dozens of small changes that can be done to the interior (and exterior) of a home that will spruce it up quickly and inexpensively, but that can make all the difference to how quickly your home will sell and what someone is willing to pay for it. 
Add some pot plants in places and lay the dining table ready for a meal too. You should also present the beds neatly. People need to see how they could live in your home themselves, and if you need to help them out, then so be it. It will be worth it in the end. 
Have A Deep Clean
A quick vacuum and dust are acceptable in most cases, but if you want to sell your home, it is a good idea to hire a professional cleaning company to make it ultra-clean before you open it up to viewings. It will make you feel happier being in the home which, by the time you come to sell it, you may be tired of and keen to leave, but it will also allow the new owner to simply move in without any fuss, and people definitely like that. 
If you really want to ensure that your home is totally clean and that any new owner will be happy to be there, a pest control company could be a fantastic extra line of defense. They can check your roof and guttering for any infestations or rodents, for example, and remove the creatures or give your property a clean bill of health. 
Find The Right Realtor 
Don't just have one real estate agent come over to give you a valuation on your property. It's better to have three so that you can compare prices. When you have three prices to compare to one another, you might be tempted to go with the agent who told you your house was worth the most. That may not be the smartest move, however. They may have valued your property high so that you would choose them. Look at other properties for sale in your area that are comparable to yours. How do the prices match up? 
As well as valuing your property correctly, it is important to choose an agent who knows your local area and who you get on with. If you like them, the chances are that viewers will too, and a good salesperson can be invaluable when it comes to selling a property.