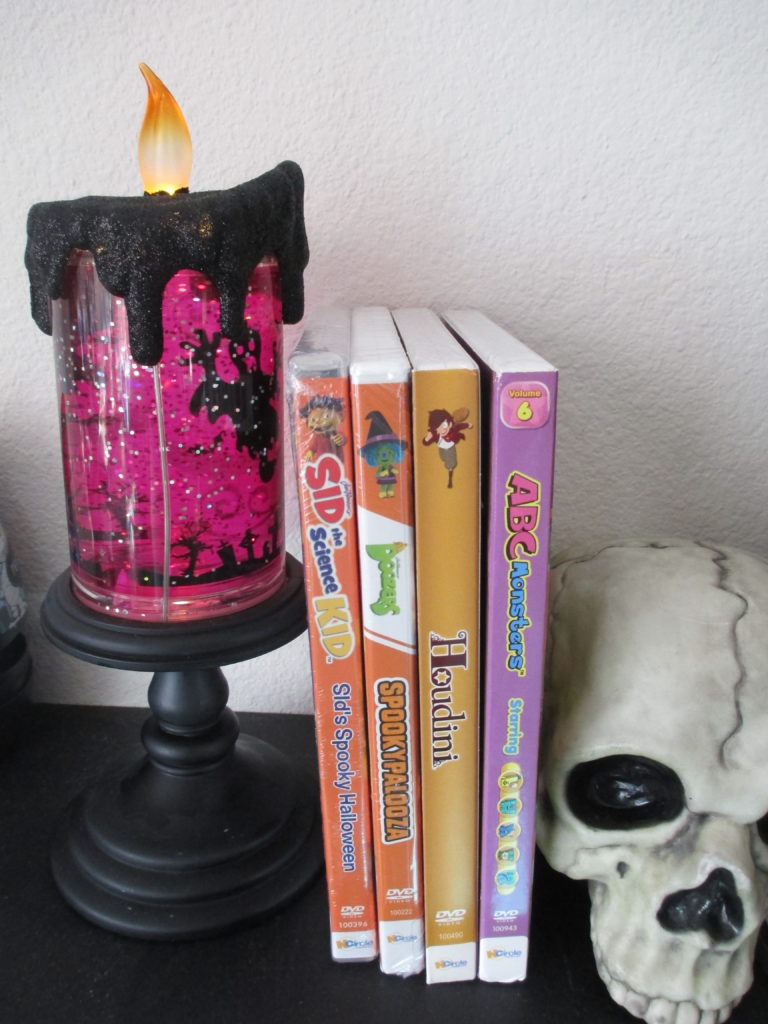 Halloween is my favorite time of year.  Ghost, Goblins, Vampires and so much more.   Starting when I was a kid I would spend days before Halloween watching great scary movies.  Of course, as I got older the movies got scarier, but now a days they have a great selection for our kids.  I had a blast watching these with my son.  They all had a great story line and keep me and my little guy entertained.  Come check out all the great new movies you can enjoy with your little one's year after year.  NCircle has brought us some great new ones to add to our collection.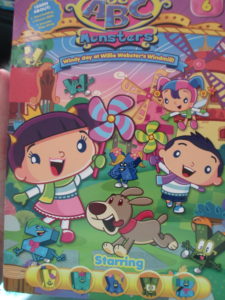 ABC Monsters: Starring VWXYZ
Release Date: 10/03/2017
Twenty six cuddly ABC Monsters live within the walls of Capital Castle. Each monster represents a letter of the alphabet, but should any of the monsters go missing for longer than a day, all the letters will be wiped clean from every book in Capital Town!
In this DVD, embark on adventures with Alice, Brian, and Cherry Berry to search high and low for the letters V, W, X, Y, and Z. It's a very windy day in Capital Town. After checking the ABC Monsters, it seems that one of them is missing – W-Monster! So Alice, Brian and Cherry Berry head into town in hopes of finding their missing friend, W-Monster. Along the way they meet, Wanda the Weaver, Wendy the Window Cleaner and then Willie Webster. Hopefully, one of them will be able to help Alice, Brian and Cherry Berry find W-Monster during this windy day.
Get set for a spellbinding series of magical adventures that engages preschool children's imaginations, while making learning exciting and entertaining.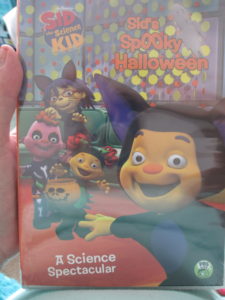 It's Halloween! Join Sid and his friends as they discover how bats catch mosquitoes, why spiders are expert engineer web builders, and how skeletons make up the foundation of our bodies. The kids dress up to celebrate Halloween at school, and Teacher Suzie leads them in a special Halloween parade song to show off their costumes! With Sid the Science Kid, Halloween can be spooky and scientific!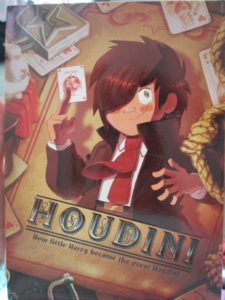 Twelve year old Harry has lived and breathed magic since his early childhood.  The problem is that his hometown, Appletown, is not the best place for his natural talent to blossom.  Although he rehearses endlessly in his parents' barn he realizes that his dream is just that a dream.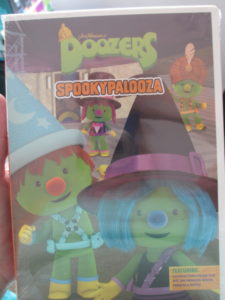 Welcome to Doozer Creek where the Doozers live! They re green. They re cute. They re three inches tall and they re full of energy, ideas, and enthusiasm! It's Spookypalooza! The time of year when all Doozers get together to spook each other. The Pod Squad makes the spookiest pumpkin ever a cool Pumpkin Doozer made by stacking three pumpkins together. But when their new invention starts rolling all around town, the Doozers have to find a way to reign in their spooky creation! Enjoy four STEM-based adventures with the Doozers!
 Head
here
to pick up these and other great NCircle Titles
  I got these free in exchange for an honest review. This post has amazon affiliate links