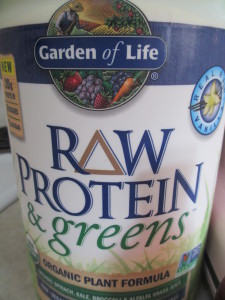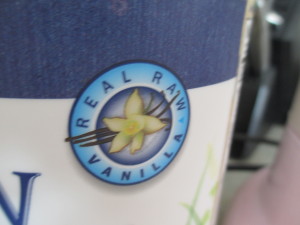 I have been a huge fan of garden of life for quite some time. I love their Raw protein and I am even more excited it now comes with greens in it. This one has 20 Grams of protein, 6 veggies, and only 1 gram of sugar.   If you are looking to get in shape this year without giving up flavor then this is a must try.
One of my favorite to make is my Orange Cream shake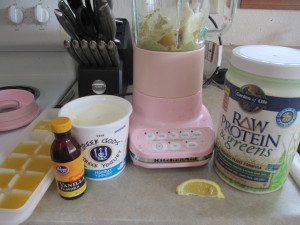 What you will need
4 frozen orange juice Ice cubes
½ cup water
1 lemon wedge squeezed in
1 teaspoon vanilla extract
2 spoon full's of green yogurt
1 scoop Garden Of Life Raw Protein & Greens Vanilla flavor
Toss in a blender liquefy and drink.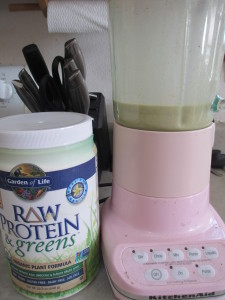 This is a sweet snack without eating/drinking a lot of sugar.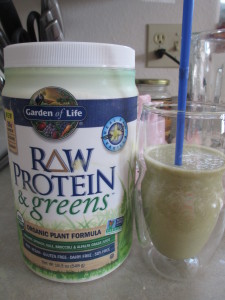 Let me know what you think after you try it.
Join Garden of life on Facebook
Head here to check out more of Garden Of Life Raw Protein & Greens
I would like to note all though this was a sponsored post all opinions are my own I will always be truth-full with you guys.