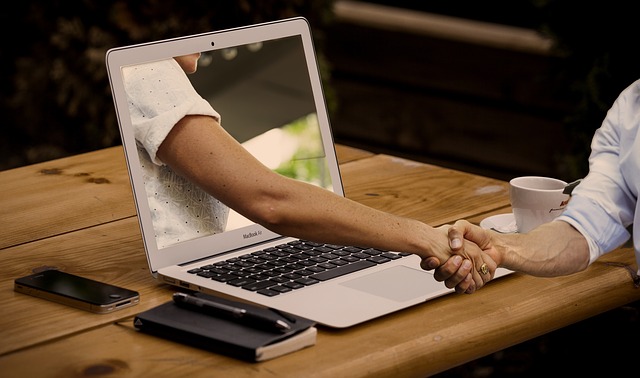 Giving back to others can happen in many forms.  There are some that can give their time.  There are some that have no time but can give money.  No matter which way you can giveback we all should be doing it.  This does not always have to be huge sometime just simply opening a door for someone and smiling can make a huge difference in that person's life.
They have a ton of charitable organizations that you can give your money or time to.  They have a fantastic organization for just about anything you are passionate about.  The one thing I always tell people is think about what really means the most to you then look for that one.  Your passion can become a passion for others.
Now there is another way to give back that a lot do not understand it is philanthropy What is it?
"the desire to promote the welfare of others, expressed especially by the generous donation of money to good causes."
So here is the catch you have to have the money to be a philanthropist but think of the difference one can make.  Of course, you can support charitable organizations, yet you can also help the individual.  You can make a huge difference in one personas life.  With that one person who you have made a huge difference could completely change two people lives.  Those two people each help two people and you see where I am going with this.
Yes, there really are people out their who are making a huge impact one person at a time people like Matt Redhawk who have totally changed not only their life but have made a huge impact on others too.  One of the hardest things to do is to look into yourself see what you would like to change not only about yourself, but also what you would like to change with people and the world.
If you have the chance take the time share what these great Philanthropist are doing.  Share the story's of success and love instead of the ones online that are sad.  Let people know these great people are out there.
I like many people have been caught up in my own life.  No money no time and you think of course ill giveback as soon as I have the money or the time.  The truth is the time is now.  There is so much in the world that could use just a little love we may not all have the money to make a huge impact, but we all the love and just a little time to give.
One kind act is all it takes sometimes to change the world.  With the internet it seems like we are now seeing all the bad in the world but not much of the good.  To find out that there are people who are giving to everyone else is just amazing.