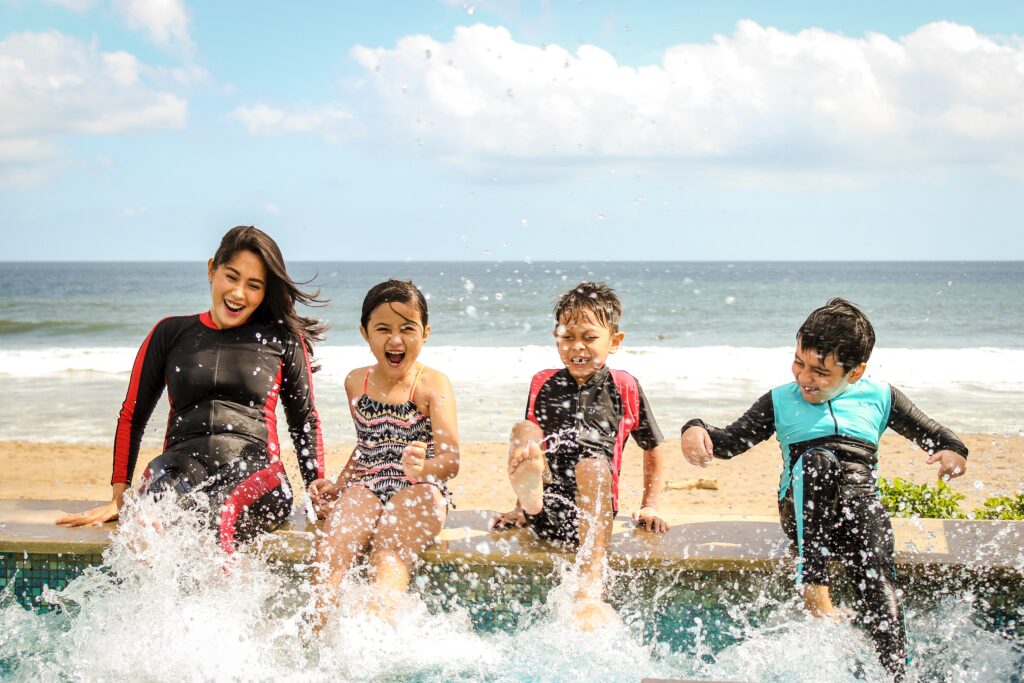 Picture Location – CC0 License
Vacations are a great way to spend time with your family, especially if you don't get a lot of time to do this when you are home. There are lots of different types of vacation, and it depends which one will suit your family best at this time as to which you should go on. In this article, we're going to be taking a look at some of the types of vacations that you can consider for your next family trip. Keep reading if you would like to find out more.
Somewhere Thrilling
The first thing that we're going to say is that you should consider going somewhere thrilling. Of course, you have got to think about the ages of your kids before you can make this kind of decision as they might not be able to do some of the activities. For example, if you want to take them to Disney World, then you might want to look up the best age to do this before you book. If your kids are too young then it will be a waste of money.
As such, this type of holiday is mainly going to suit children with older families who love a good, fast paced adventure.
Something Different
The next thing that we're going to say is that you should try out something different. Perhaps you want to head out on a road trip with your kids and see some of the awesome places in the US. Of course, you're not going to be able to cover the entire US unless you have a lot of time off of work and the money to burn doing this. You can go on multiple road trips at different times to make sure that you see everything though, so you don't have to try and cram everything in.
Road trips might not be your typical vacation with kids, but they can be so much fun. There is so much to see and do, that it's truly something everyone should experience. 
Something Relaxing
The final type of vacation that we are going to look at is a relaxing one. If you have ever been to a beach for a holiday, you will know that nothing beats laying on the sand, soaking up the sun and playing in the water with your loved ones. A relaxing vacation gives everyone the chance to slow down a little and just be, rather than constantly trying to do things. This is the kind of holiday that you want to ask your kids how they feel about, giving them the option for a relaxing trip or a more fast paced one.
We hope that you have found this article helpful, and now see that family time is important, and vacations are great for this. These are some of the different kinds of vacations that you can go on where you get to spend a lot of time with your family, bonding with your kids and making some fantastic memories. We wish you the very best of luck, and hope that you manage to book a vacation that everyone loves.