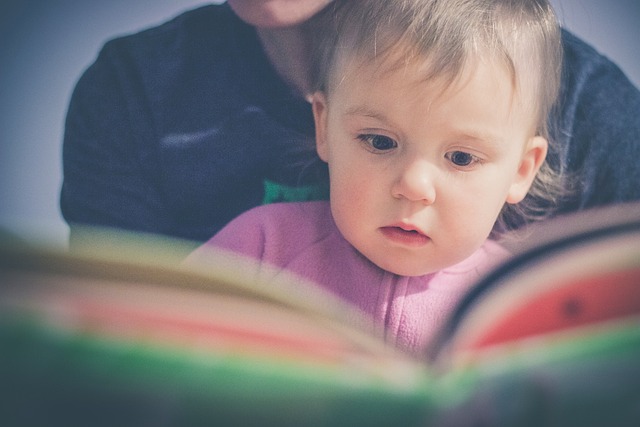 There are many ways in which learning can be made fun for kids. Days out to museums, zoos and historical attractions are just one solution – however, you don't have to leave the house to inject some excitement into education. Below are just some of the different fun ways in which you can educate kids at home.
Kids' non-fiction books
There are many non-fiction books aimed at kids that can teach them about the past, the world, space, the human body, nature, culture and other topics. These books are often full of pictures, pop-ups and fun facts that help to engage kids. You can read these books to your kids, or give them to your kids to read themselves. Check out this list of some of the best non-fiction books for kids. It's worth noting that there are also many kids fiction books with educational elements.
Educational board games
There are many board games that have an educational angle to them. Some directly teach topics like maths, science or reading. Others like Scrabble, Ticket to Ride, Monopoly and Chess can also be educational without kids realising. Board games can be fun for all the family, and can encourage kids to take a break away from screens. Just make sure to choose a board game that is suitable for your child's age. This post lists a few educational board games for kids that could be worth looking into. 
Letter/number toys
There are many toys that incorporate letters and numbers that are great for educating young kids. This includes traditional toys like letter blocks that can be stacked to create words, as well as more unusual toys like plush letters (such as this J plush). There are also many electronic toys that can teach kids letters and numbers – these typically contain buttons which sound out letters and numbers when pressed. Some of these electronic toys even ask questions or produce songs that can encourage kids to learn new things. 
Educational game apps
There are many educational apps that you can download onto a tablet or your phone for kids to play. Such apps can teach young kids things like basic numeracy and spelling. By incorporating fun characters and interactive puzzles, these apps can teach kids new skills and facts without them even realising that they are being taught. Make sure to look up reviews to find the best apps (try to avoid apps that are overloaded with ads or require payment upfront).
Videos and songs
There are many educational videos and songs aimed at kids that you can also play at home. You can find plenty of educational TV shows on kids TV channels and streaming platforms, as well as plenty of educational YouTube videos aimed at kids. When it comes to songs, there are many catchy options that are great for teaching kids everything from maths to spelling. You can find educational songs accompanied by videos on YouTube. There are also many toys and apps that sing educational songs.