We got the Digital Download of Dolittle free in exchange for an honest review.  All opinions are are own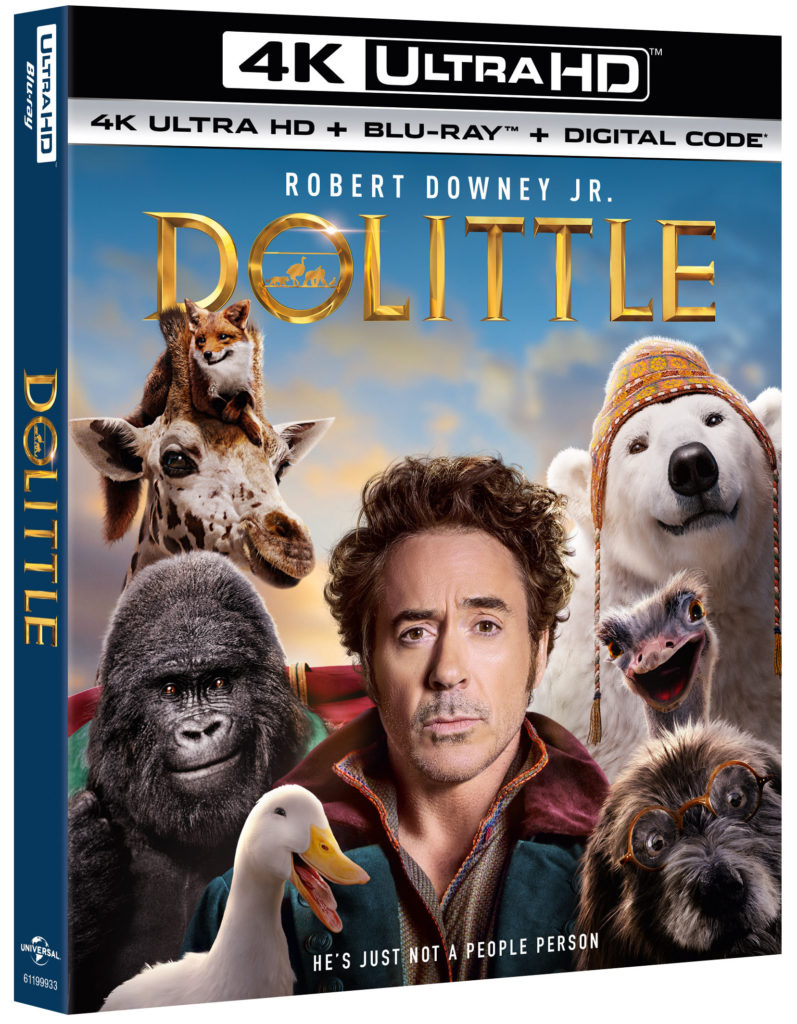 I have always wanted to be able to talk to animals.  Dolittle has always been one of my favorite.  Now to be honest i never thought of using the animals to help me do a little detective works also.
When Dolittle falls in love everything is life is perfect.  Right when he thinks things can't get any better everything starts to fall apart.  It takes two kids and an injured Squirrel to get him back to himself.  When the Queen calls on him it will take everything he and his friends have to figure out what is wrong, and how to fix it.
With his human and animal friends they head off on an amazing adventure to save the queen all while being chased down by a few bad guys.  This is a great family comedy you are not going to want to miss.
I love the animals in this movie it must have been a blast to film.  The story and acting is fantastic I could not have asked for more.