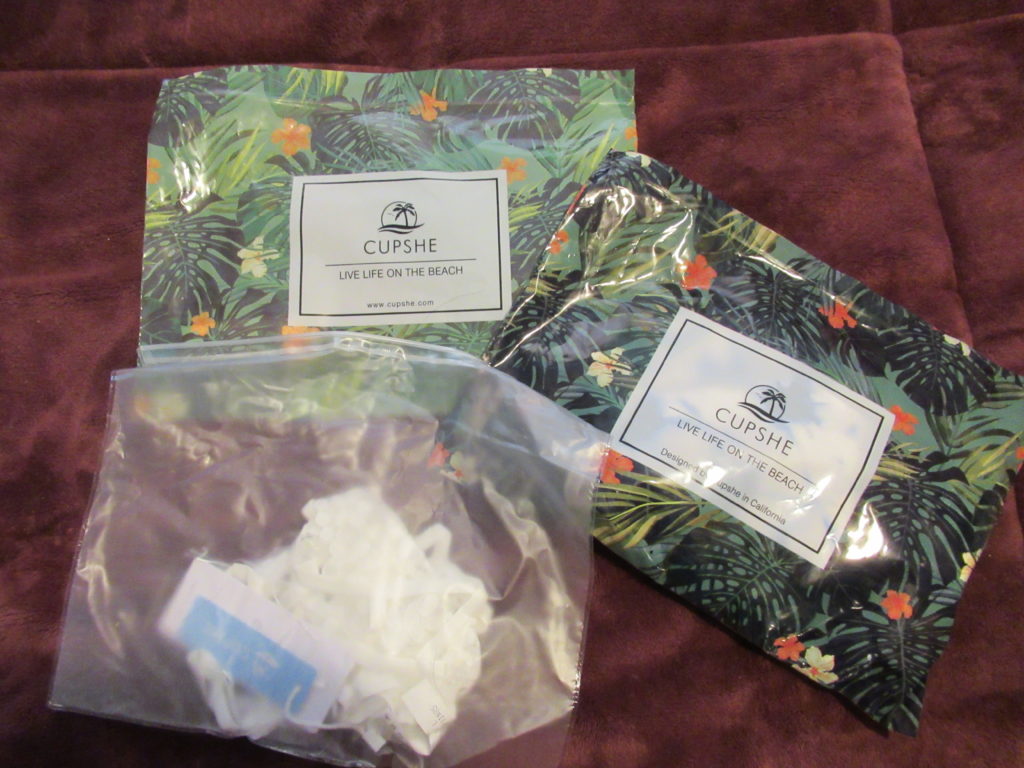 These days when we see a fantastic Bralettes, swimwear or other items go by online we want to buy.  Most of us know not too.  Unless we can find someone, who has already bought then we are just scared.  So many times, we order and get it and nope its nothing like what we order.  I am here to tell you Cupshe has got you covered.  I am always excited to work with online clothes stores because I want to see if they live up to their pictures.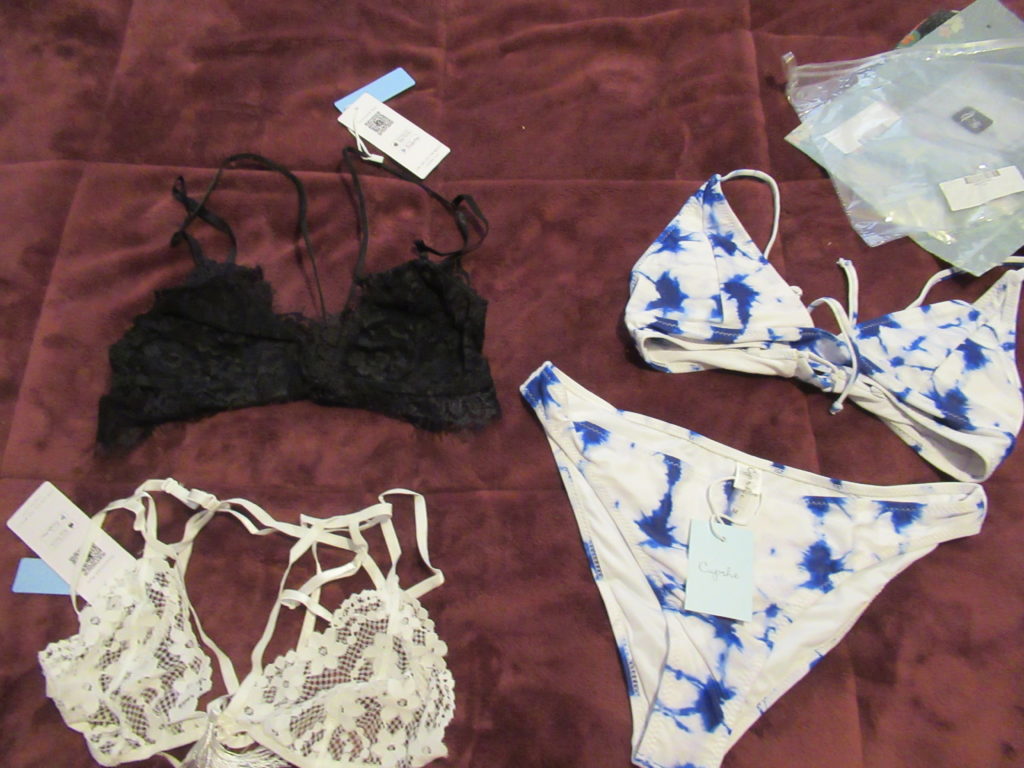 Now when it comes to delicate bralettes its even more scary is it going to be just a piece of cloth.  Swimwear what is it really going to look like. Cupshe sent me both and I can tell you I would order any day.  Not only are they very affordable the quality is fantastic.  Now your shipping is going to take a little while but hey good things in life are worth waiting for. I love that the bags they come in are re-seal I can use them while traveling.
As you can see if you compare my pictures to the one's online, they match exactly.  I got exactly what they were advertising.  The stitching is fantastic.  Its not loose so no needs to worry about it falling apart.  I even washed them 3 times just to see how they would hold up.  Bralettes on gentle and air dry of course.  Swimwear I just tossed in the dryer on low.  I was very impressed they came out perfect.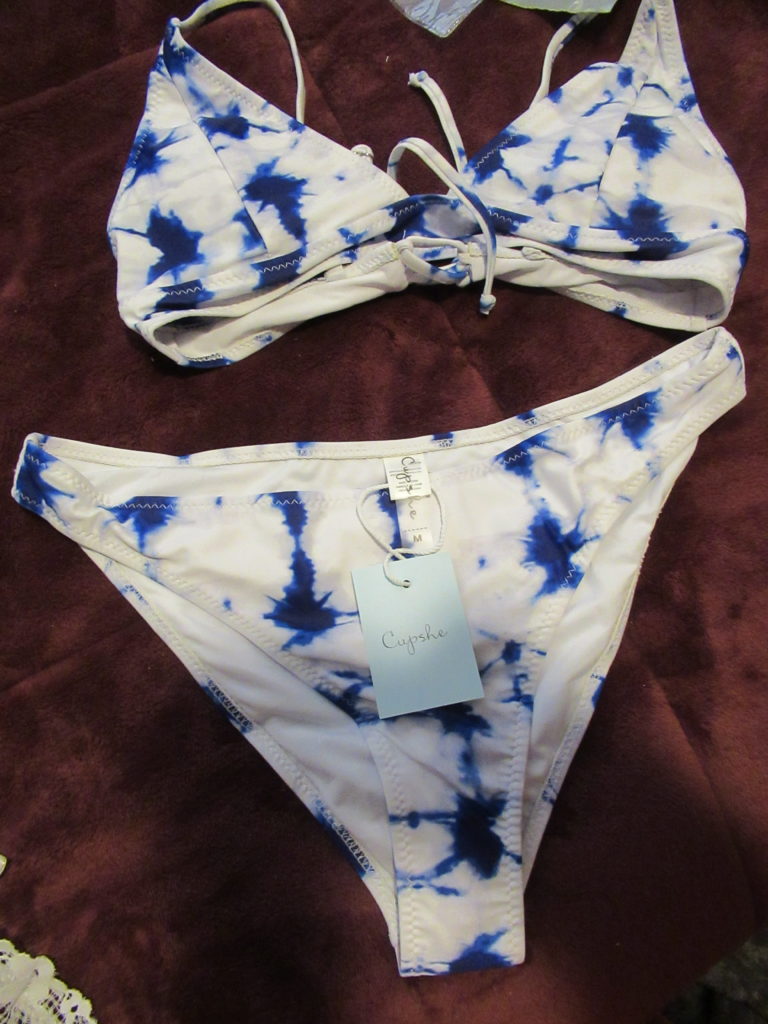 Then yes, I wore them.  I would suggest going one size bigger then you think.  Or maybe I am just fooling myself about my size but I am going to with go one size bigger lol.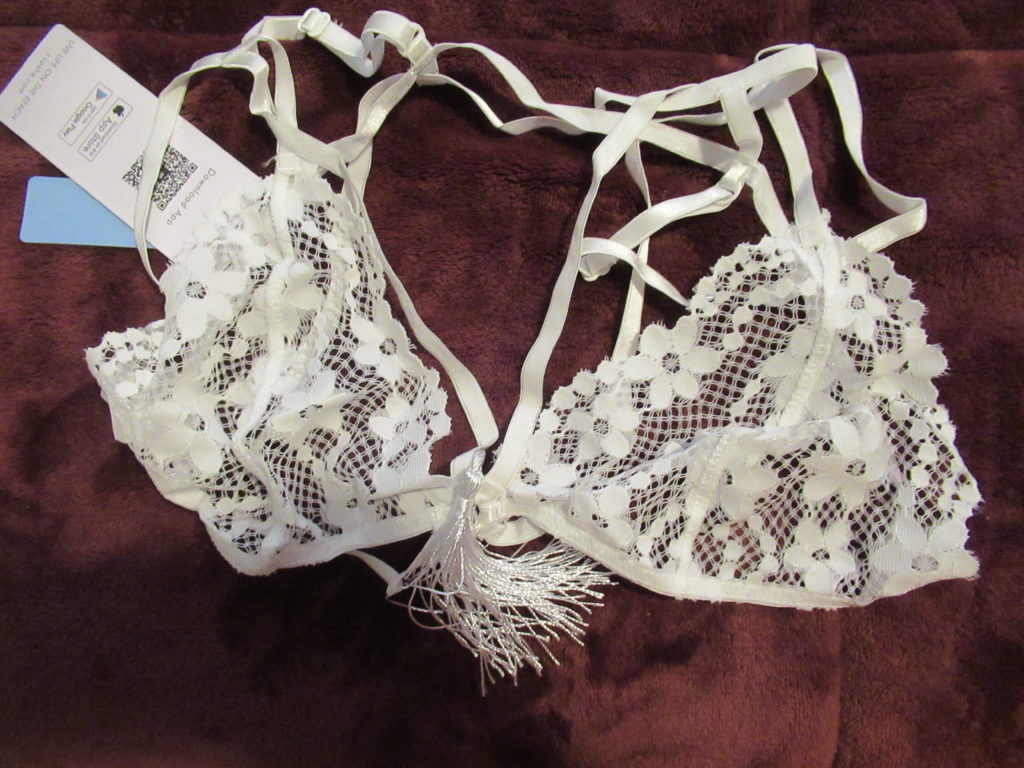 They have a great collection and their website is very easy to navigate.  I could easily look at everything and see what I liked.  Cupshe had very easy tabs to click threw and they even have a great coverup collection now.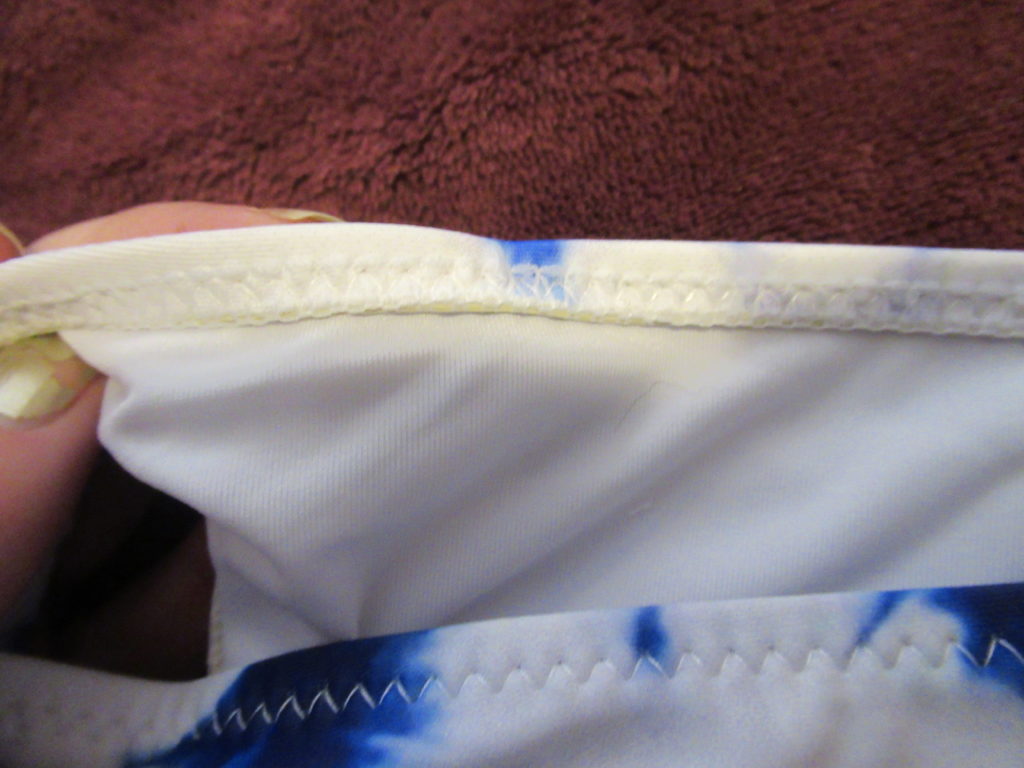 I got these free in exchange for an honest review