We got the Chippin  Treats free in exchange for an honest review.  All opinions are our own.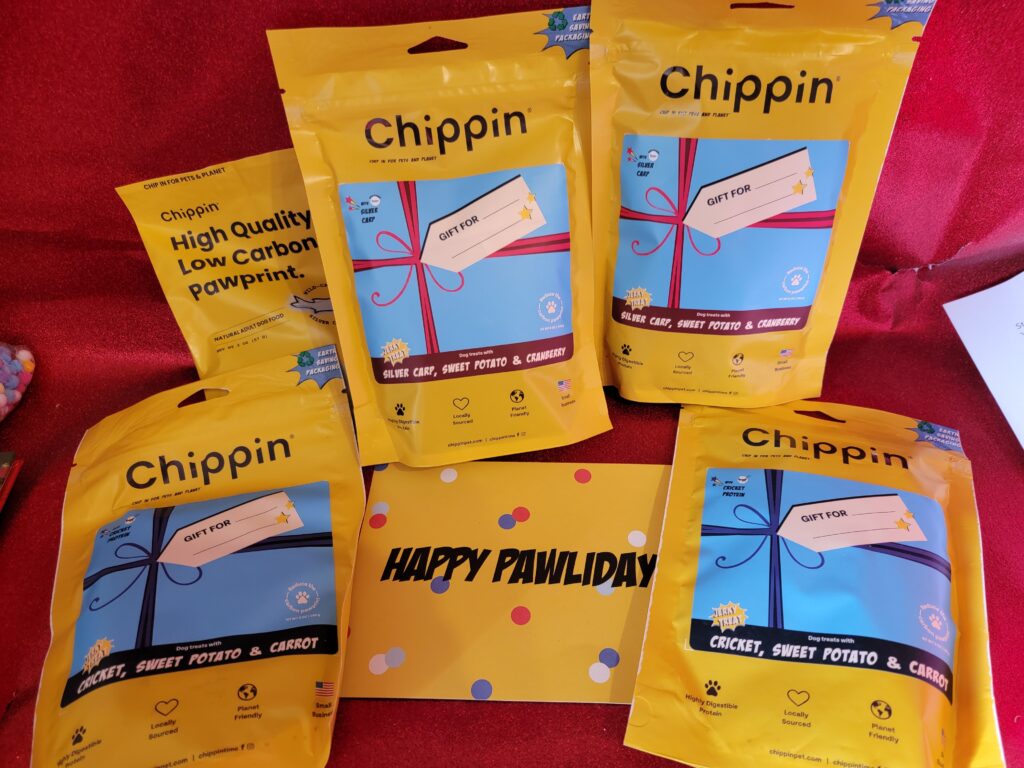 As most of you know I have 2 of my own dogs and my moms dog who I take care of from time to time.  Know while my dogs will eat anything I give them Kava is a little more picky.  By a little more I mean she is 13 years old and we have found about 5 goodies she likes.  This seems to be her year, because she LOVED the Chippin .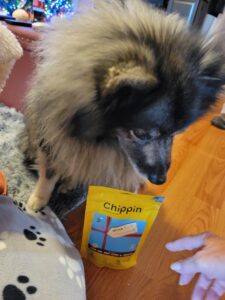 I love that not only did Kava love them, Thor and Apple also loved them and I know I am giving them a better product.  I need love to give them goodies, but I need to know they are good for them.  I need them to be around for many years to come.  They even send a sample of the food and I used them as goodies.   All three dogs loved them.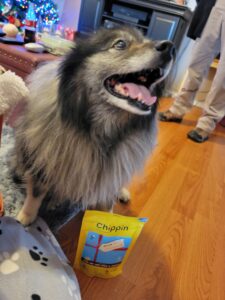 About Chippin:
At Chippin, we're transforming the pet industry with foods that are better for your dog and better for the planet.  As a woman-owned, sustainable pet nutrition company, we are committed to providing only high quality, nutritious and delicious foods that reduce the carbon pawprint. Our pets are family, we feed them like it!