This is a sponsored post. All opinions are my own.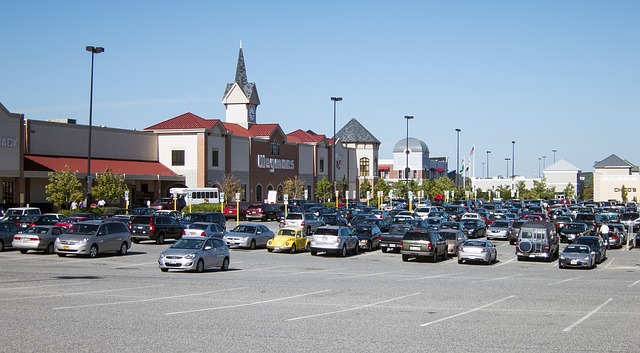 So, you want to Look for a new Ford Truck or even a new car? Buying a truck can be an exciting experience, but you'd get there in the end. However, when it comes to buying a new car, there are a ton of stuff to be on the lookout for. Are you looking for a new family vehicle? Are you kid free and looking for something fun? From everything from mileage to car condition it can be a huge task to take on. We have been looking for a few months now we know we want used but that is the only thing we have figures out for sure. I want something easy to drive and family friendly. Hubby is looking for fast, fun and 4×4. Maybe he should consider taking out a loan for it then checking out loans similar to new sms loans or nye sms lån as the Finnish would say can do wonders. We need to find something that fits us both and fits our budget. Along with everything else we need to look for we also live in a very small town. So not having to drive for hours to get it is also a huge issue for us. We also don't want a run down junk car. We need something that is going to last.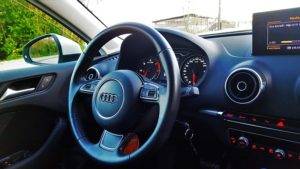 We have tried looking for a while now online, which is easier for me to do all the research. Until we found Cars.com we could not even find any in our area. I checked all the other sites almost daily and found nothing. Signed on to Cars.com for the first time and bam we had a few choices. I love that they have pictures I don't want to also have to look up what the car looks like. After we have found a few that we like the price and look of its now time to look up everything else. It really has cut our searching in half.
After you have found the car that talks to you, make sure to do a little more research.
The price.
Yes, I know it's in your range, but is it really the best price out there. Make sure to look around and make sure you can't find it for even less
Condition
Before you get all excited see the car research and the car itself make sure it really is in the condition you want. Millage is what it says and everything works on it. There are various things you can change about a vehicle after its purchase, such as alloy wheels to spruce up the appearance of a car. This might seem like a costly option at first, but with alloy wheels finance you can spread out the cost over time to make it more affordable to you.
Research the seller
Never send money without seeing the car and seller. If the deal looks too good to be true it most likely is. You will find scammers who will ask you to send the check because they are out of town. Unless you have a signed pink slip in your hand and the keys do not exchange money. Also make sure to meet them in a public area. Your safety is #1.
Remember
Although you would not be looking for a car if you did not need or want it, make sure it's what you want. This is a big purchase and you don't want to regret it later on.
What kind of car are you looking for?