Little guy has always had a connection with animals.  No matter where we went he always had animals following him around.  He loves when we bring him to farms, the farm animals are some of his favorite.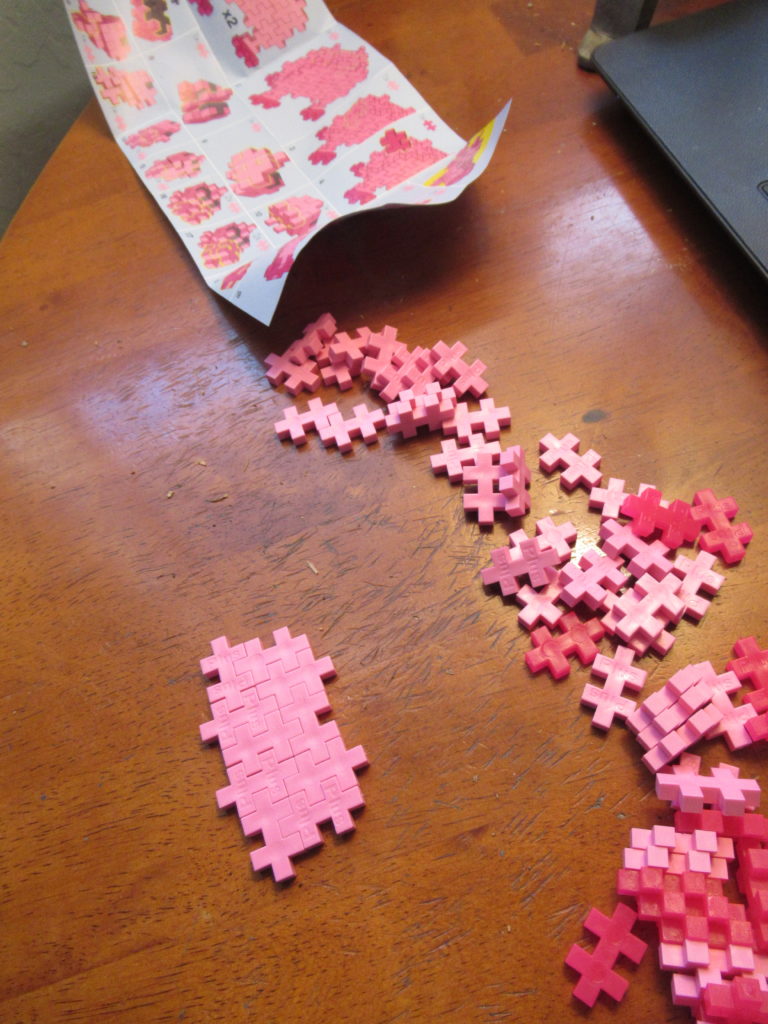 PLUS PLUS has come out with a fantastic new toy that will keep any kid entertained.  These double Plus sine blocks all fit together to make my sons favorite farm animals.  The packages come with detailed instructions that make it fun and easy for any kid.  If you are traveling or going out to eat grab one of these to keep them entertained.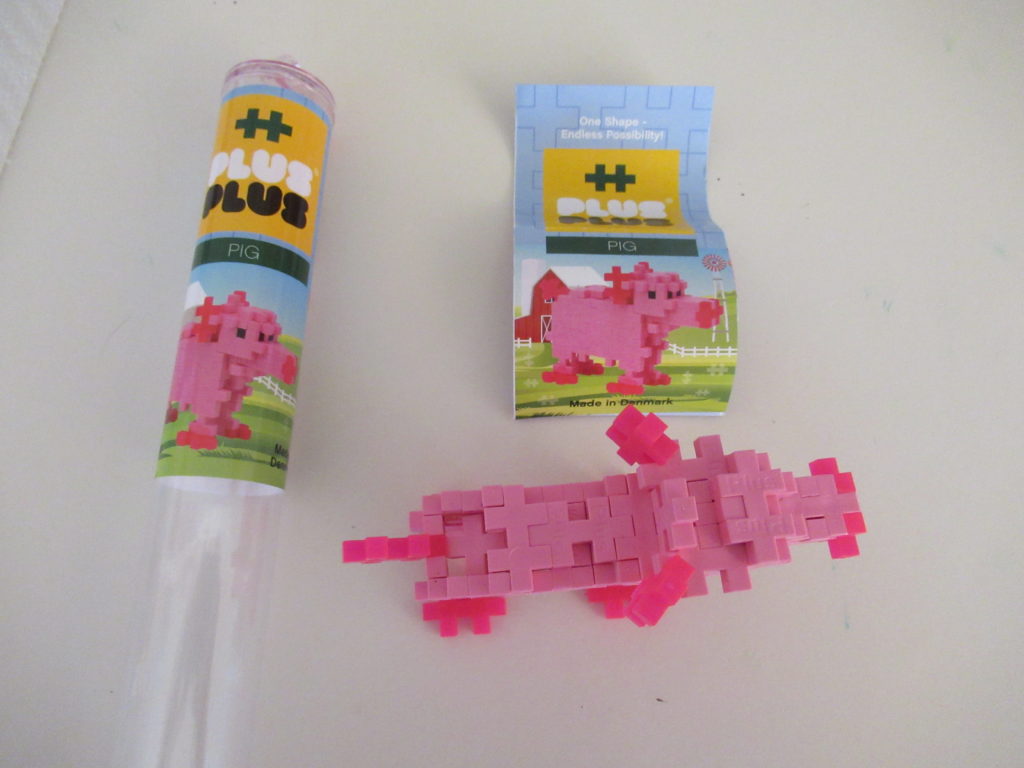 When they are done building their favorite farm animals Horse, Duck, Pig or Cow they can use them to build anything that comes to their imagination.  Then just put back in the tube and have them again for next time.
  The pig and duck are of course my favorite.  I had pigs and a pet duck growing up so these are a must have in our home.

     I love that these are all the same shape.  So unlike other building sets you are not going to have to search for that one little piece you can't find anywhere.  Plus is you get a few sets you can mix and match and make the animals you own fun mix of colors.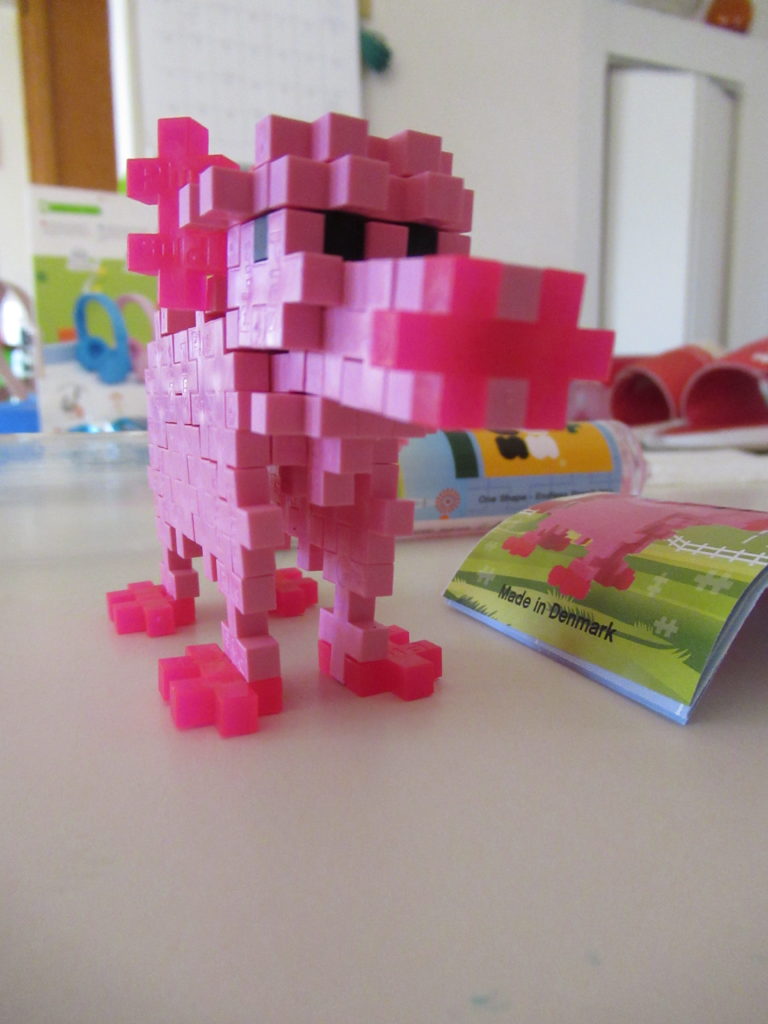 These are a must on our Holiday Gift Guide this year.  They are a great price and would make a perfect Stocking Stuffer for any little one.  They have a range of PLUS PLUS that you can choose from.  SO, if farm animals are not your kid's thing check out the other cute ones they offer.

 We got this free in exchange for an honest review.