As a parent, working on making a strong bond with your child is a vital component of helping them grow, and it's one of the most important things you can do. The earlier you can do it, the better. When there is a strong bond in place, your child will know they are loved, and they will feel protected. Their confidence will be boosted, and they may even be more successful in life than if that bond wasn't there. However, although it might seem as though it would be an easy thing to create this all-important bond, sometimes there are issues that make it much harder. If that's the case for you, here are some tips to help you understand how to create a strong bond with your child.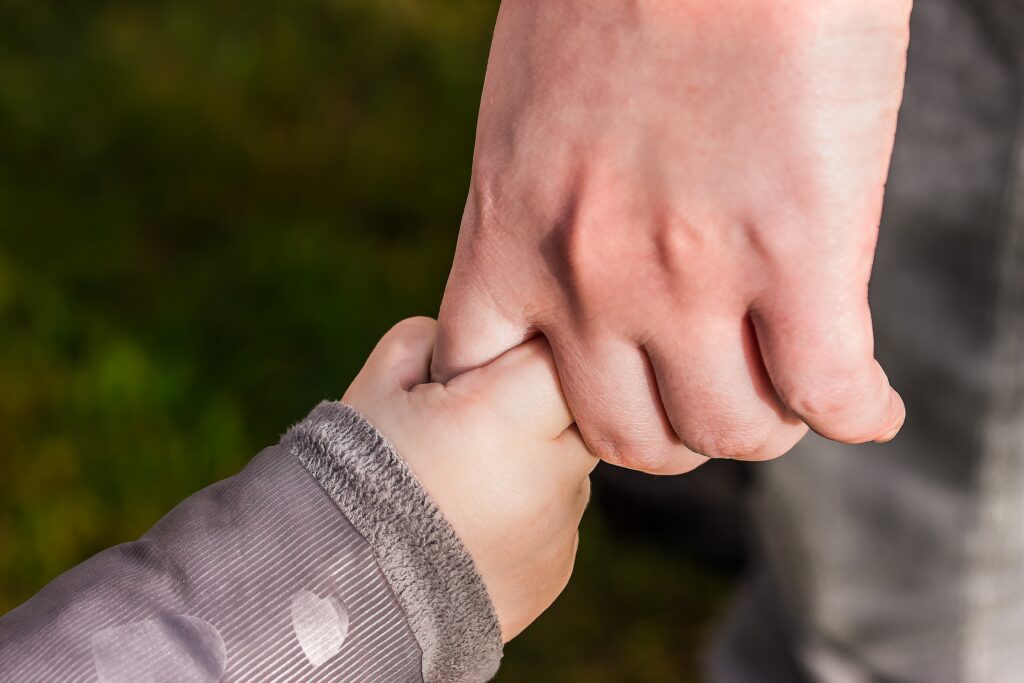 Spend Quality Time Together 
Children might want a lot of material possessions, and they might ask for a lot of material possessions, but they don't need them. Of course, they need the basics like clothing and some toys and books, but a lot of the time, what they really need is to just be with you. Even if you're on a small budget, spending time with your child is something you can do – take a walk in the park and have a picnic, read a book together, play in the garden, and so on. 
The key to spending time with your child is to dedicate that time solely to them. Don't be distracted by work or try to do too many things at once. Enjoy this time with your child, and you'll get as much out of it as they do. And if you are dealing with child custody and don't see your child as much as you might want, when you are together, you'll have the perfect opportunity to bond and become closer. 
Communicate Openly And Honestly 
When you want to build a strong bond with anyone, being as open and honest as possible is vital, and the same is definitely true when you want to build a strong bond with your child. Share your thoughts and feelings with them (although these should only be ones they are old enough to understand, and it's never a good idea to put a lot of pressure on a child by telling them about your adult issues – that's something a therapist or a friend can help with instead) and encourage them to do the same. 
If you can both be open and honest, your bond is going to become deeper. You'll find that your child trusts you and can tell you anything, so if they are particularly excited about something or they are worried about anything, they'll come to you. Not only can you help them, but you'll become closer as a result. 
Encourage Independence 
It might feel like the complete opposite of what you are trying to do, but it's true that if you want to create a strong bond with your child, you need to encourage them to be more independent. 
When you give your child the freedom to make their own decisions and, inevitably, their own mistakes, their self-esteem and confidence will increase. This will lead to a stronger bond because they'll acknowledge the help you offer and come to you when they need it.