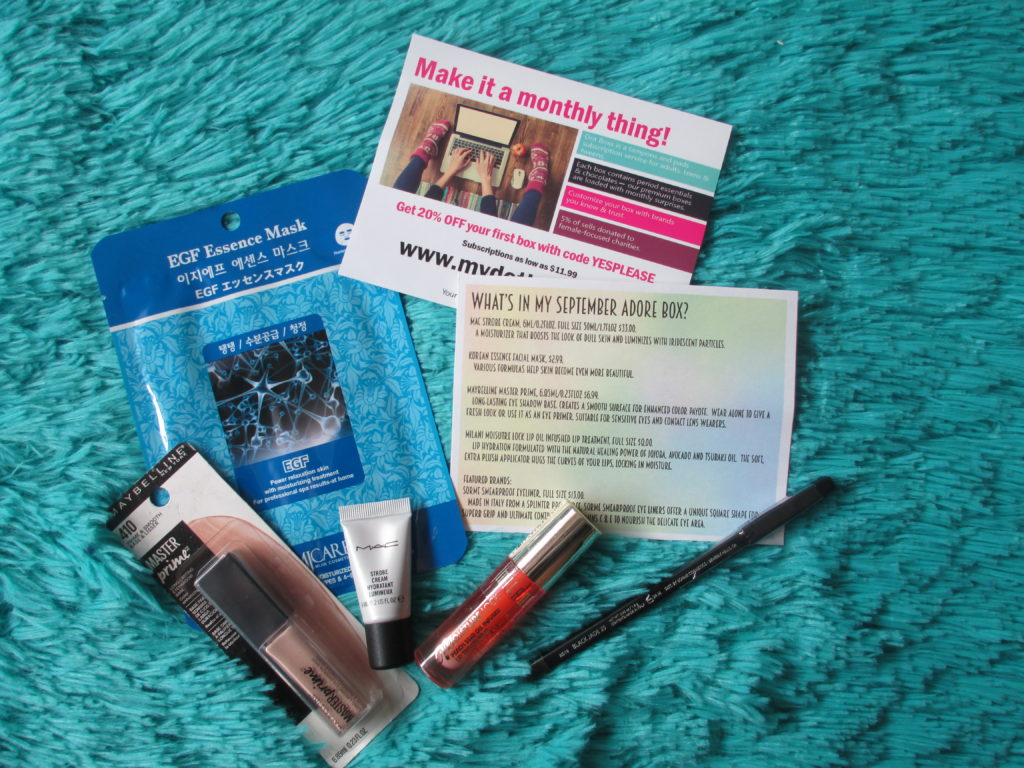 Yaaaaa it's a new month and my favorite subscription box has showed up.  Like normal Adore Box has knocked it out of the park.  I love that in this box I get full size and trial size products.  It gives me a chance to try new things without spending big bucks on the full size.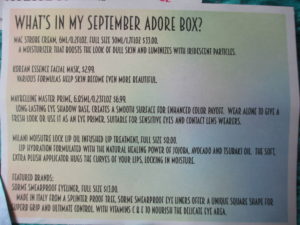 In this box I got to try the Mac Strobe cream.  It went on smooth and I love this one for days I don't want to put on makeup.  I helped even out my dry dull skin.  The Korean Essence face mask was awesome when I got to relax at night.  The Mabelline Master Prime.  Went on smooth and help keep my eye shadow looking fresh all day.  The Milani Moisture Lock Lip Oil was one of my favorite.  I am keeping this in my purse.  It glides right on and keep my lips looking and feeling glossy for a long time.  The Sorme Smearproof Eyeliner went on perfect and stayed.  I even forgot to take this off overnight, and did not get the black eyes the next morning. As you can tell I got a ton of fun stuff in this package.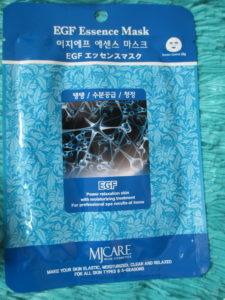 If you are looking for a great subscription beauty box than look no farther.  They not only have a great price, but every month I get great new products that I love.  Adore Box is a beauty lovers dream come true.
I got this free in exchange for an honest review