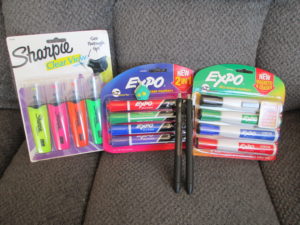 Shoplet has a wide range of products from office supplies, cleaning supplies, Organization needs, Medical Supplies and Office Furniture, go ahead and stock up on everything you need for the year in one easy order.   I love that they have great prices and a very low free shipping rate.  I have found so many great products that I would have never thought of.  They really do make life easier.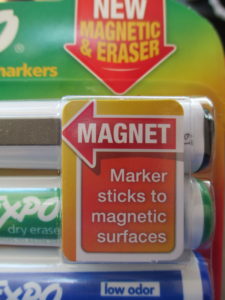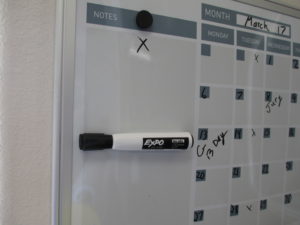 The new Expo Magnetic markers are awesome.  Not only are the a bigger size for little guys hands, they come with a magnetic so they can stick to our board.  They also have an eraser at the end of the marker so you can quickly erase.  These are fantastic.  I would like to throw out there is you are a home schooling mama make sure to pick these up.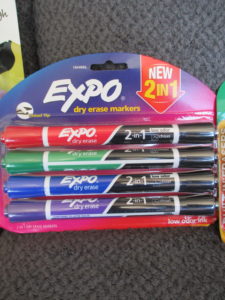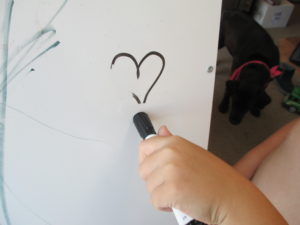 The Duel End Dry Erase Markers were also awesome.  I get a color on one side and black on the other.  It is very easy to switch colors when I am making different notes for different people.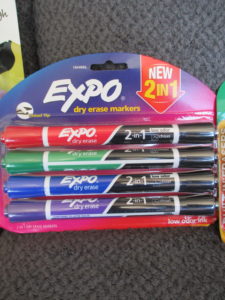 The Sharpie clear View Highlighters were very neat.  I could see when the color was going to run out.  I lived with my highlighters when I was in college.  The different notes and books I had would have been a huge mess if it was not for highlighters.  If you have a grad going to college make sure to pick up a few packs for them before they head out on their new adventure.  The Paper Mate Ink Joy Pens will also be great for taking notes.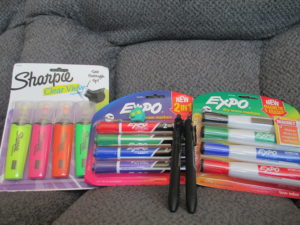 If you are back to school shopping and have quite a list to pick up make sure to check out Shoplet.  They have everything you need and can be shipped right to your door.
I got these free to try in exchange for an honest review