It's never quite a pleasant topic to think about when our parents are aging and we begin to realize that they are not quite as capable of being independent as they once were. It's normalized in western society that adult kids leave their parents, but that also means that older parents can be left alone even when they shouldn't be. If you're starting to notice your older parent could use a little help, what should you do for them?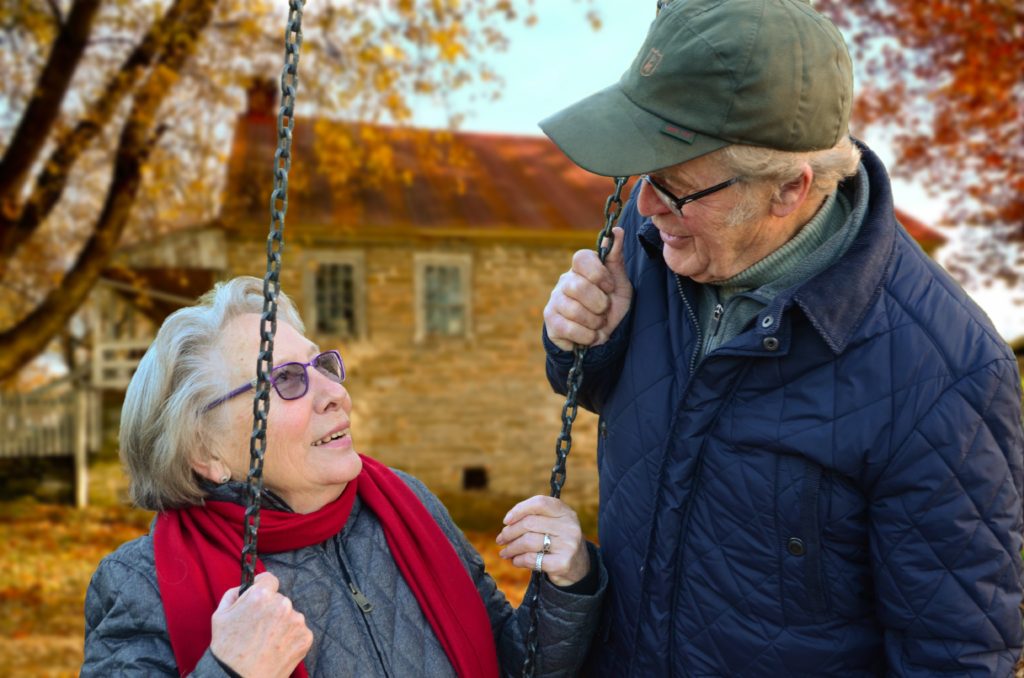 Being on top of their medical needs
As we get older, we are all significantly more likely to be living with one chronic health condition or another. Arthritis, osteoporosis, and heart disease, for instance, are all significantly more common for older people. If your loved one is managing a chronic illness, you should ask them if they would like some help or company the next time they have an appointment with the doctor or with managing their medical needs in general. Aside from having you keep track of things for them, you can also help them with things like wearable medical technology that can give them reminders of when to take tablets, as well as monitoring various things such as heart rate to help them stay healthy in the day-to-day.
Staying healthy, active, and social
If you and your older loved one want them to remain as independent as they can for as long as they can, then you might not need to be worried about treating any conditions right now but you want to make sure it stays that way for a long time. More effort needs to be put into maintaining healthy habits as we grow older. Talk to their doctor about what exercise is safe for them to do and consider putting together an elderly nutrition program with professional help. Loneliness can be a big factor in mental illness when we're older, too, so finding social groups for them to get involved with locally can help, too.
The question of care
If it's not just a question of helping them maintain good health practices or their health care needs, but they are having trouble in independently making and eating food, using the bathroom, or getting around, then you might need to look into whether or not you parent needs care. There are different kinds of care available. You may be able to apply for funding to act as a carer, yourself, or you might look for domiciliary care that allows them to live in their own home. Moving into a care residence might seem like the most drastic option available but, with a little research, you can find some great facilities equipped to handle all of their needs.
To make sure that you're meeting the needs of your aging parent properly, it's essential to consider their specific needs and your ability to address them. There's no one size fits all solutions, you need to work with them to find what they have trouble doing and what they can do just fine with.