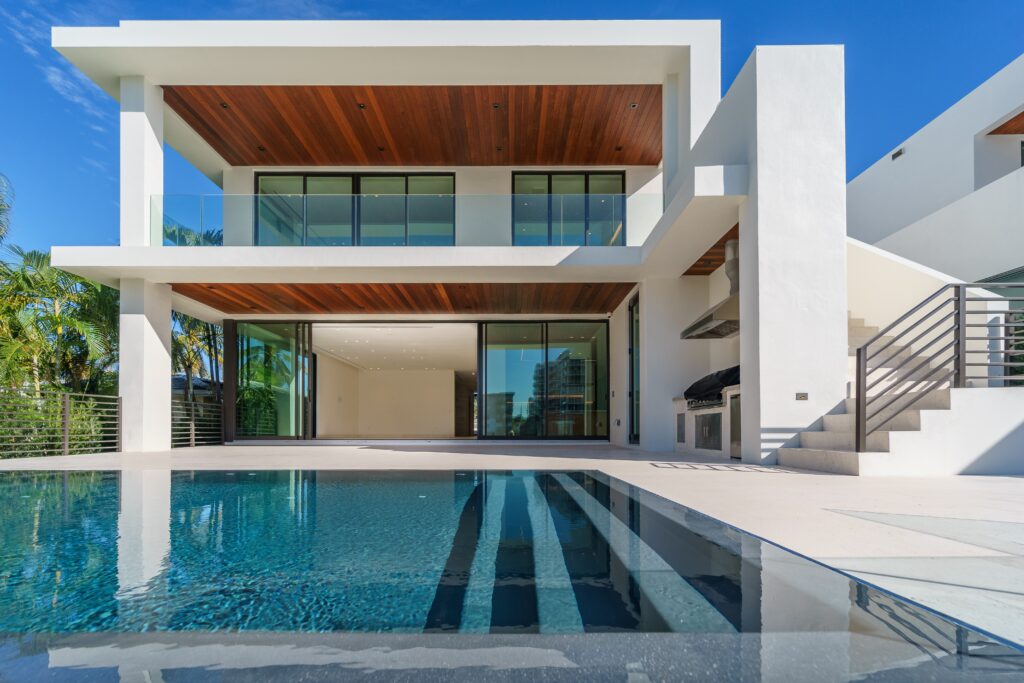 Are you thinking about what you can do with that extra space in your home? Chances are you have already considered a home office or home gym, but there might be more avenues to explore before making a final decision. And why not level up your home with a luxury space?
Home Theater 
Anyone can install a home theater on their property; all they need is a spare room, a projector, and some comfy armchairs, so what is so special about a luxury home theater? For one thing, a luxury home theater is perfectly designed to show the movies you love with friends and family. 
A luxury home theater is not a weekend project; it's a place to hang out when the latest movies are released, and your friend and neighbor want to watch them in style. Of course, installing a home movie theater is likely to increase the value of your property and make it easier to sell.   
Swimming Pool
Nowadays, many homes come with a swimming pool out the back, especially if you live in a warm climate. Swimming pools are excellent for taking the heat out of the garden environment and cooling off during the hottest days of summer. But a luxury swimming pool is different. 
A luxury swimming pool might look more like a Roman or Hungarian bath than a conventional swimming pool with special tiles, water features, and technologies to take you into another world altogether. Luxury swimming pools might also benefit from a resort bar, infinite pool, and more.  
Exercise Room 
These days, many homeowners are installing an exercise room or gym on their property. With people spending more time in their homes than ever before and with less time to carry out their quotient of exercise, a home gym is one way to stay fit while handling other life responsibilities. 
If you want to take this idea to the next level, you can invest in better gym equipment, free weights, and more space for mats. A luxury gym is usually installed in the basement or patio area, giving you plenty of space for remote classes in yoga, martial arts, or basic training. 
Spa and Sauna 
To create the home of your dreams, contact luxury home builders and request a spa and sauna installation. Spas and saunas are the perfect way to unwind after a long day of work; they are also excellent for your health thanks to the increase in heart rate and effortless perspiration. 
Forget about signing up for an expensive membership at a local hotel where you have to share the facilities with the locals; a private spa and sauna is the most relaxing place to decompress. Naturally, a private spa and sauna are one of the ways to entice new buyers and sell for more. 
Wine Cellar 
What are you going to do with all that space in the basement? If you prefer drinking wine to hammering the treadmill, then create a wine cellar and start collecting expensive bottles. A luxury wine cellar is not only a mode of entertainment, but it's also a long-term investment.