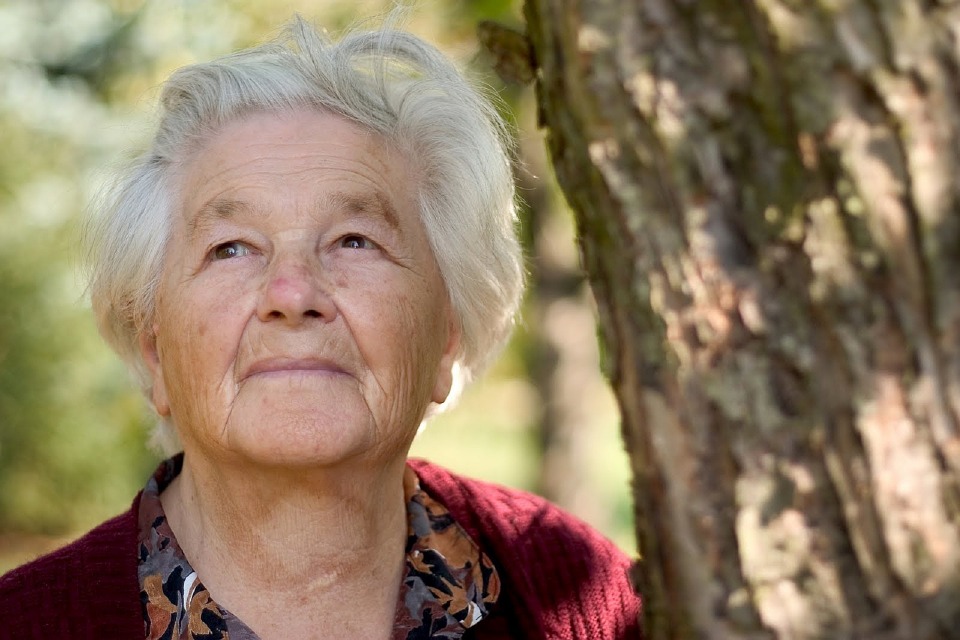 As you grow older, your parents do, too. They may have ensured your needs were met in the past. But, they're going to reach a point where they require the same from you. Do you think you're up to the job? There are many reasons why you owe it to your parents to look after them in their old age. They gave a large part of their lives for you, and now it's time for you to do the same. Bear in mind that it won't be an easy task. Your parents may resist your help, no matter how much they need it. Here are a few of things you're going to need to stick to your guns over.

DOCTOR'S CHECKS

The health issues your parents need to worry about are only going to grow as they age. For many reasons, they may resist getting checked by a doctor. Many people in their older years adopt the attitude that they would prefer not to know if there's a problem. That's where you come in. Do everything to encourage them to go for routine checks. Assure them that a problem isn't the end of the world. If caught early, the majority of medical conditions can be reversed or controlled. It's important to encourage them, even if you haven't spotted signs of anything wrong. A doctor can reassure everyone involved. They can also give suggestions about things your parents should be doing.

ENSURE THEY GET WHAT THEY NEED

It also becomes your responsibility to ensure your parents get what they need. This ranges from arranging social care, to encouraging them to get exercise in the form of walks. None of us want to think about getting care for our parents. Even so, it's essential if you think their quality of life could improve that way. Even if care isn't necessary, there are other things you need to do. Take an interest in what the doctor tells them, and take steps to help them follow his advice. Ensure they're eating the recommended diet, and turn to products like AlgaeCal if the doctor thinks they would be useful. Taking steps like this will ensure budding health issues are kept at bay.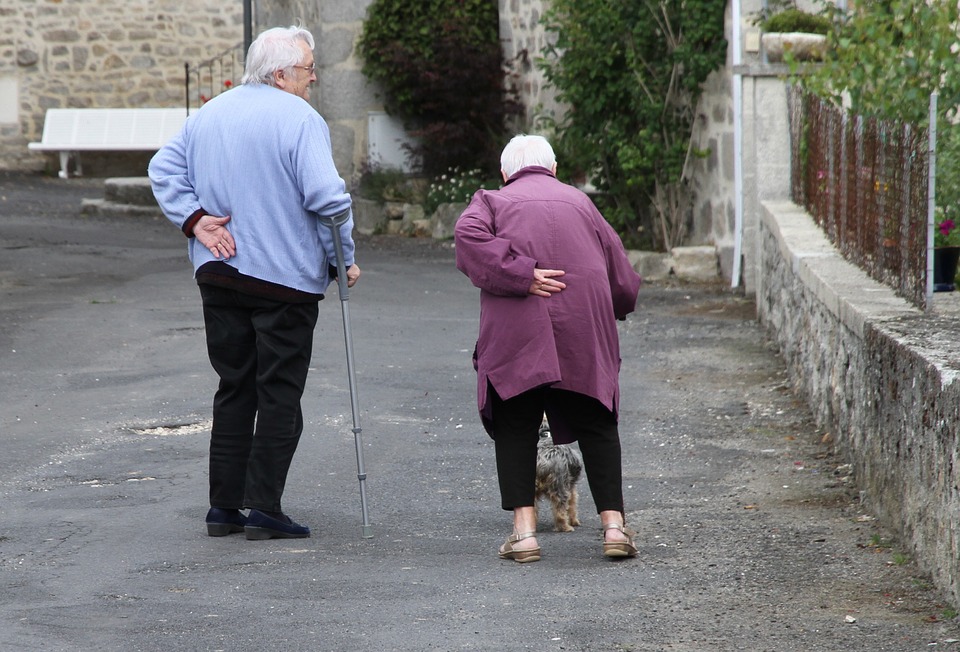 Image Source
KNOW THE POSSIBILITIES

Even if your parents attend regular checks, it can help to know the possible problems. Get to grips with issues like dementia and lack of mobility. Research early symptoms so you can spot a problem straight away. Again, your parents may try to deny the truth of their health. Find a sensitive way to broach the subject and make efforts to get the care they need. Mental deterioration is a particularly difficult issue to tackle. Because of the nature of the illness, your parents will not realize there's anything wrong. They may even become too distant and confused to make a doctor's appointment. If you think that's the case, you may need to intervene. Knowing when is never easy, but remember that this is for the good of their health!