When you pick a new house, one of the main things you look for is potential. You walk around and imagine your own furniture and possessions in those rooms, your kids running around in there, and most importantly the life that your family could make there. But once you actually move in, your new home may seem like a blank slate that's too vast to fill in all by yourself. You may even start looking at Kitchen and Bathroom Remodeling Pictures for inspiration to help you decide what to change and what to keep the same. Here are some tips to help you…
Change The Lighting
Image source
One of the things that makes a house feel less like a home is bright white lighting. No one wants to feel like they're in the dentist's chair with a white light shining in their eyes if they're trying to eat their breakfast or talk to their partner! Make sure you get the right lighting for your house. This might mean that you make use of floor lamps for each room, instead of ceiling lights. You want to create a nice inviting glow for anyone who comes into your harsh. Harsh white lighting just won't work. If this is a problem you're having, you could try getting lower watt bulbs or different shades that cast a warmer light over the room. If you need the bright lights in certain rooms – for example, a study – you might decide to add table lamps and stand up lamps so you can put those on instead if you feel like the room could do with a more golden glow. You could also try to find modern or traditional style lighting to match the rest of your home. For example barn lighting for home remodels can look particularly effective in older properties.
Turn Your Kitchen Into A Family Hub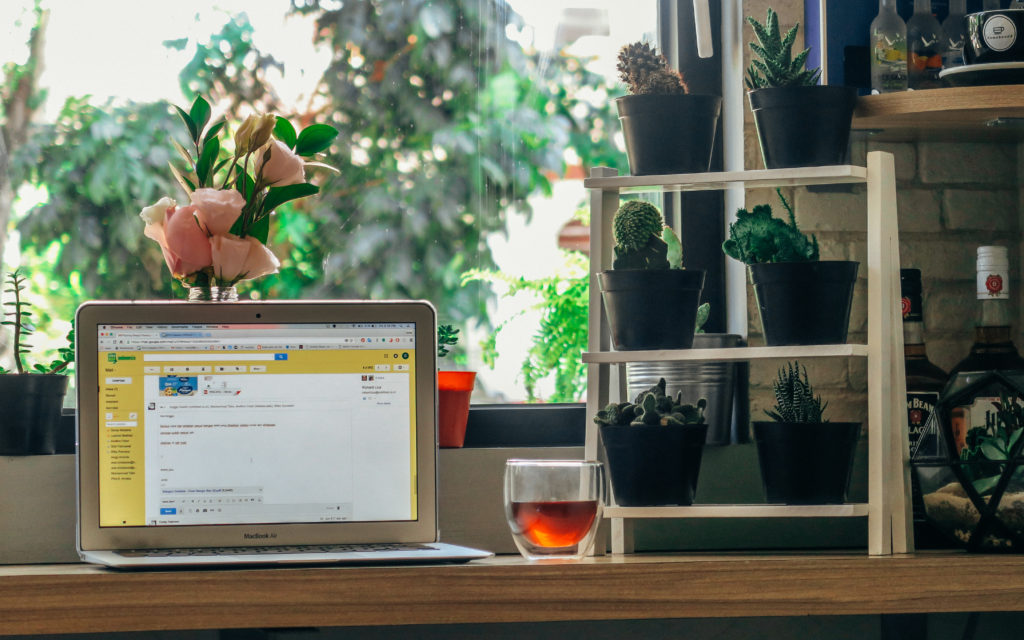 Image source
More than any other room, the kitchen is where a family tends to congregate in the evening. If you have enough space, put in a big table so you can all eat dinner informally together. Give each of your kids their own shelf in a cabinet so they have their own space and can keep their own food, and make sure you have a communal shopping list where all your family members can write down their requests. If your kitchen could do with brightening up, add an accent wall in duck egg blue or pale green, to add a little color without making it too overwhelming. Finally, create your own little herb garden as a line of herbs in pots along the windowsill.
Turn Your Dining Room Into A Den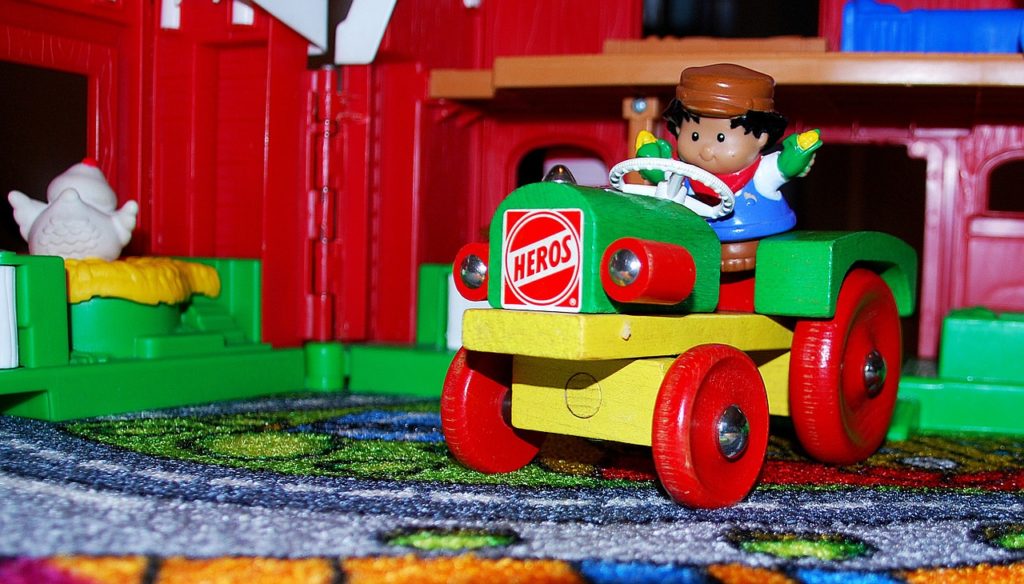 Image source
So many people have a dining room that they barely use. Glass fronted cabinets full of ornaments gathering dust, book shelves, a big table that you only use when you have family over… I'm betting that this sounds very familiar to a lot of you! If you don't use your dining room and you have space in your kitchen for a big table, then why not change the purpose of the room? Turn it into a den so your family has an extra room to relax in during the evenings. If you feel like your kids spend too much time in their rooms, let them keep their video games in there so they can hang out there in the evening and participate more in family life than they would do if they were upstairs. If you have kids, consider turning this space into a playroom! This means that your kids' bedrooms can be given more of a peaceful, sleepy vibe – so your kids might get to sleep more easily! – and you can use some colorful and inventive storage so you have a great place to keep all the kids' toys.
Renovate Your Bathroom
Image source
If your bathroom isn't right for you, it's time to remodel it. It's crucial that your bathroom suits your family, so before you decide what exactly you want, talk to each family member and consider their wants and needs. If it's your en suite bathroom then you might consider his and hers sinks so you can brush your teeth at the same time as your partner, whereas if your kids are going to be the ones mainly using the bathroom then it's absolutely crucial that you get a tub that's big enough to play with toy pirate ships in there. If you have a dog that likes to get muddy and sometimes requires bathing then you need a bath tub with a detachable shower head so you can hose him or her down. You should also indulge in a little luxury here. You don't remodel your bathroom often, so you should make the most of it. Check out sites like http://www.uniquevanities.com/vessel-sinks.html to decide exactly what you want.
Landscape Your Garden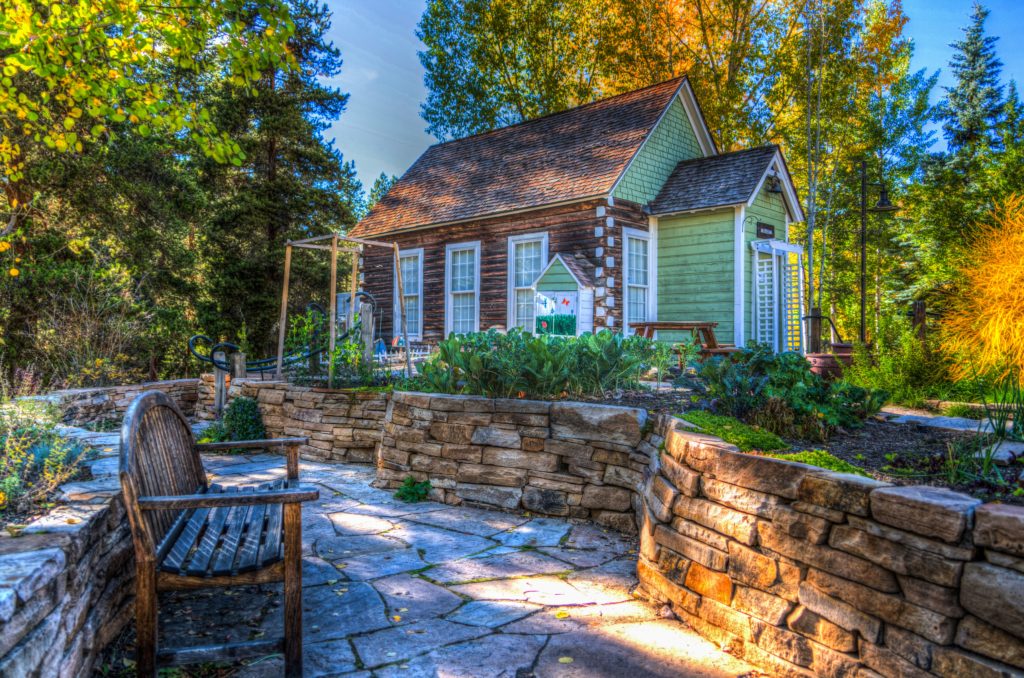 Image source
Take a look at your backyard and figure out how you can turn it into a place for your family to spend time together. One of the best ways to do that is to build a deck where you can put a table, so you can eat outside together in the summer. If you aren't very green fingered you could consider hiring a gardener to keep your backyard in good shape over the summer by cutting the grass and pruning shrubs. In the meantime you could put in a small pond to attract wildlife, along with some bird feeders. Make sure you fence off your pond if there are small children around! Finally, add a greenhouse so you can start to grow your own food. You might think it seems like a lot of bother considering you can buy all your food at the grocery store but home grown produce tastes different and better.
Add Your Own Decorative Touches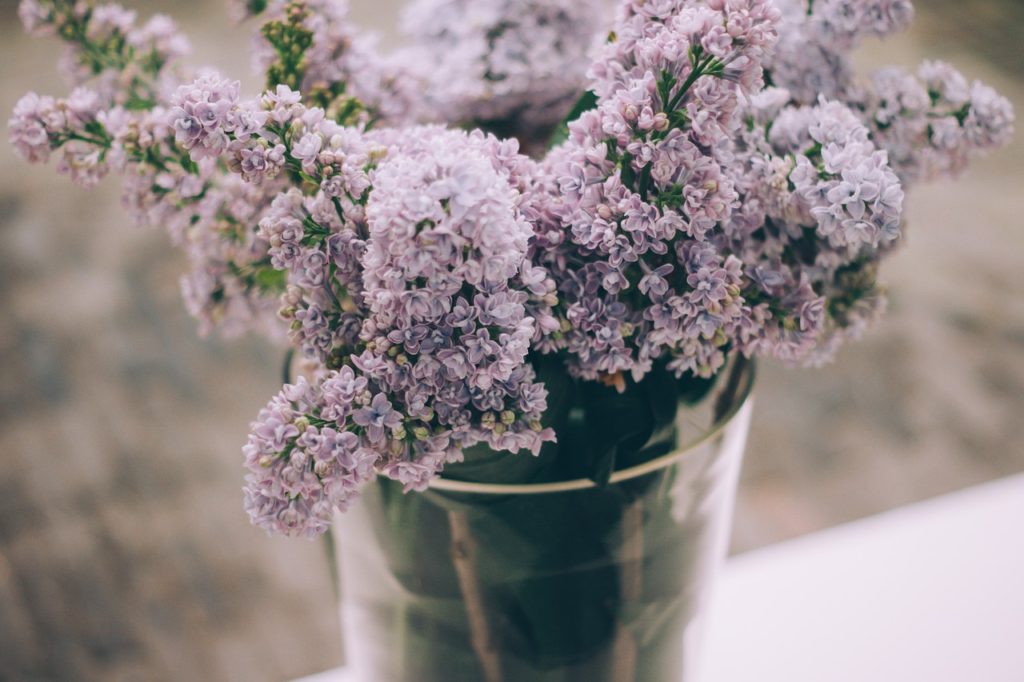 Image source
In your home it's absolutely crucial that you add your own mark. After all, that's the best way to make your house feel like your own! You can do this by adding your own quirky decorations. Spend a Saturday looking around antiques stores and check out eBay for some bargains – that way you can add some interesting old furniture and objects and art. Frame your favorite pieces by your kids and put them up on the walls alongside your favorite art by professionals, and make sure that family photographs are prominently displayed too. If you have any old black and white photographs of family members, find a place to display them. Not only will they be a great talking point, but they'll be an excuse for you to share your love for people who are no longer with you if visitors ask about them. If you are a spiritual person and would like to promote prosperity in your home, take a look at this Awakening Visions – Buddha Wall Art. If you're into nature, add vases of fresh flowers and plants. Cactus look amazing and don't require too much upkeep.