For years' people, have been plucking and filling in their bows with pencils.  There is now a better way to get darker and fuller brown and it's just as easy.   Have you heard of Toppik Brow Building Fiber set?  This set comes with everything you need to get the brows you love in just a few seconds a day.  Best of all after you are done this does not smudge.  If you are like be and you're always wiping your eyes especially during allergy season you will not have to worry about pencil marks going all over your face.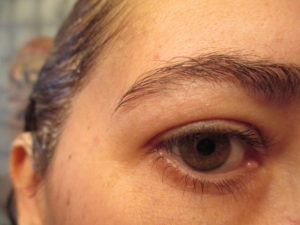 before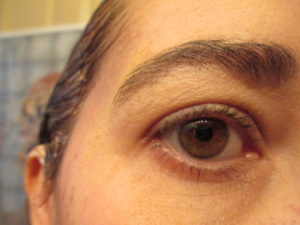 after
   This is so easy to use.  First use the brush on the brow wax to cover your brows, this also gives it a groomed look.  Then use the fiber side of the brush and the fibers to go over your brows.  You are done.  Your eye brows will look more groomed and fuller in no time.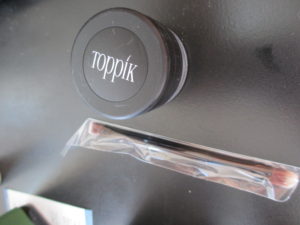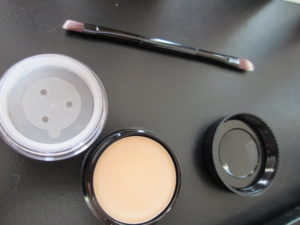 This one is definitely going on my Stocking Stuffers must have list.  This will be great in any girls stocking this year.  It is so easy to use and a nice finished brow can make a whole difference in your look this holiday season. If you are like me and want easier and better looking brows you cannot go wrong with Toppik.
I got this free in exchange for an honest review
Don't forget to check out our full Holiday Gift Guide