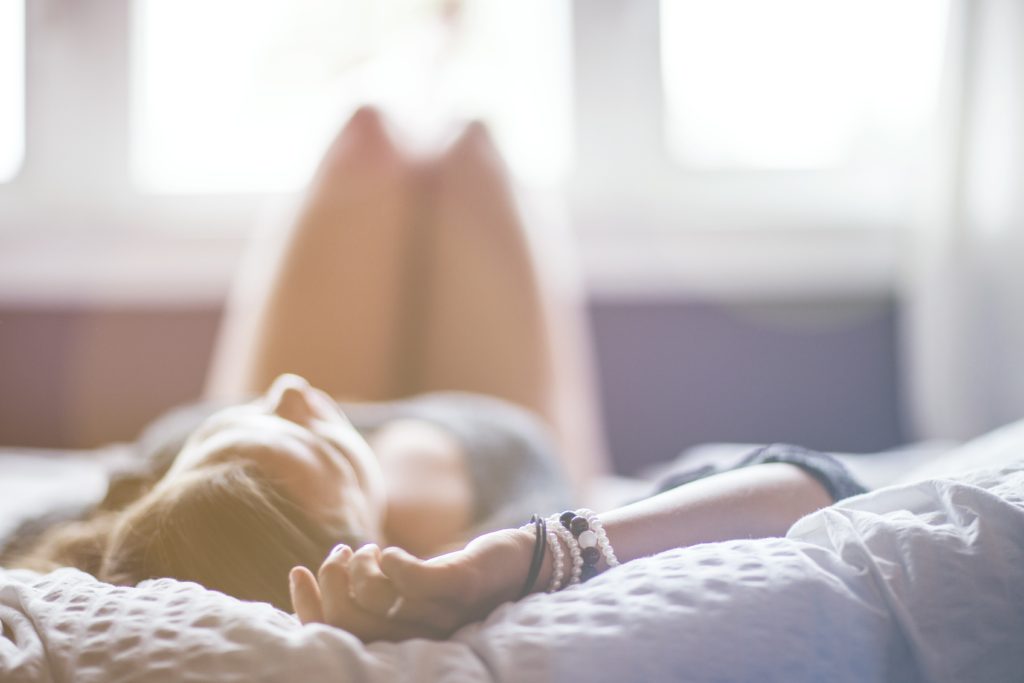 We'd all love to be able to have some 'me time' every now and then. Relaxing at home is the
perfect way to revitalize, while not having to spend a fortune on spa days or expensive
treatments. If you want to be able to relax at home then I've got some incredible top tips for you
– that won't break the bank!
Do something you enjoy
This may seem kind of obvious but a lot of people use their "me time" to finish off
a few different errands that need doing or starting some jobs around the house.
This is totally fine if it's what you enjoy doing but I'm willing to bet that most of
you don't find this relaxing at all. So, instead, do something you love! Read a book,
gamble (responsibly) on a Paypal casino, take up a new hobby, watch some TV —
do whatever it is that will allow you to completely forget about life!
Empty the House
If you find it difficult to relax at home because it's always busy, then ask for a bit of quiet time to
yourself. You could ask your other half if they don't mind taking the children out for a few hours.
Perhaps to the park or to a fun class together! Alternatively, try to arrange your 'me time' when
the children are at school and the other half is at work. If you can! By having an empty house,
you're guaranteed peace and quiet.
Unplug
You're not going to be able to relax if you're always checking your phone for updates or reading
emails on your laptop. Make sure that everything is turned off – or at least on silent. Unplugging
from technology is vital every now and then. It lets you reconnect with your mind, body and soul
while giving you a bit of quiet time.
Heighten the Senses
You don't need to be a professional at meditating to get the most out of heightened senses. All
you need to be able to do is close your eyes, breathe deeply, and listen to the world around you.
I'd definitely recommend a beautiful smelling candle or incense, to awaken your sense of smell
too. Perhaps pour yourself a glass of something fruity and delicious, just to tick all of the right
boxes.
Get Comfy
You're not going to feel too relaxed unless you're sitting comfortably. Invest in an Osaki massage chair that will give you maximum comfort. If you can't afford this then there are alternatives you can use. For example, to add extra comfort to a normal chair, buy a massage chair pad that you can put on your chair to help you relax even further. These are far cheaper than a
whole massage chair, but will do the trick just as well. It will be like having your very own
masseuse, without having to leave the house! There are so many different brands of massage chairs that you can buy. My friend keeps telling me to check out the infinity riage x3 and it does look pretty cool! Make sure you've got plenty of cushions and a
blanket if it's chilly, so you feel totally blissful.
Pamper Yourself
You don't need to spend a lot of money on pampering goodies; just keep an eye out for the
sales! Buy yourself some lovely beauty products or learn how to make your own face masks. Do
all of the things that you never usually have time for. Paint your nails or sit and comb your hair
for an hour. Run yourself a hot bath and exfoliate. Leave a deep conditioning mask on your hair.
Spend the next hour (or two) focusing on feeling great.
Like I said, you don't need to spend a fortune in order to relax at home. After a few hours with
these top tips, you'll be feeling refreshed and revitalized. Ready for the kids to come storming
back through the door and for life to go back to normal. Until the next time you get the house to
yourself!