Looking for unique gifts for him, her, the cook, or just someone special in your life.  The Holiday Gift Guide This That and Other has a great bunch of gifts that will wow you.  We will also have some great recipes on this page so make sure to bookmark this page and come back often to see them all.
Lucky Tackle Box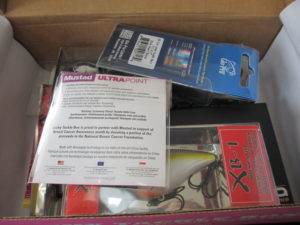 A great selection for the fisherman, Fisher Woman, or any kid who loves fishing in your family.  Get $5 off your fist box with this link   See full review here
                Sprocket 2 in 1 printer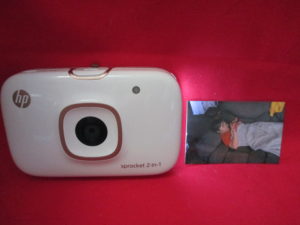 This year I am bringing my Sprocket 2-in-1 and I will print them as soon as I take them and put them right in the book.  See full review here 
Subscription Stones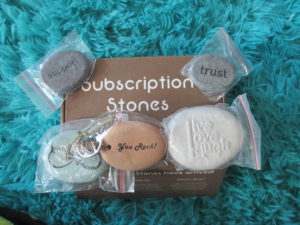 Chef's Foundry P600 Knife set.
If you know someone that loves to cook, or you just need a little help for your holiday meal make sure to check out Chef's Foundry P600 Knife set.  Head here for the full review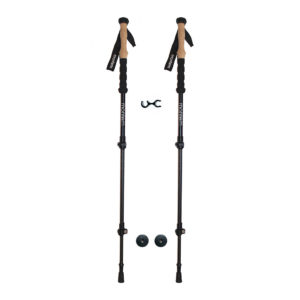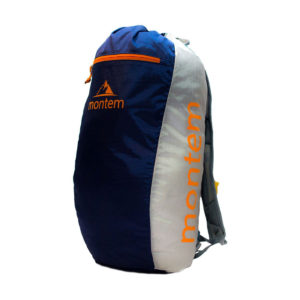 Living in Colorado we have a ton of guys to buy for that love the outdoors.  They are not guys you buy just stuff for they  are very specific about what they like.  The Diadema 18L Hiking Daypack and the Ultra Strong Trekking Poles Are perfect for the outdoors man.
                                                         Cali White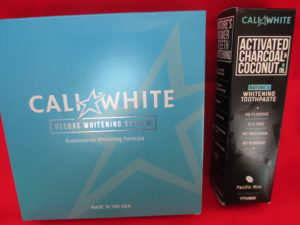 I have been using this for a few weeks now.  So far I am loving it.  Best part it seems like it is working and has not hurt my sensitive teeth at all.  Make sure to check them out here 
This post may contain affiliate links.  I got most of these products for free in exchange for the Holiday Gift Guide.