Here's the number one thing about fashion: unless you feel good in what you're wearing, there's pretty much no chance that you'll look good. Here are some tips to make you feel better in your clothes and look gorgeous as a result…
Pick Good Underwear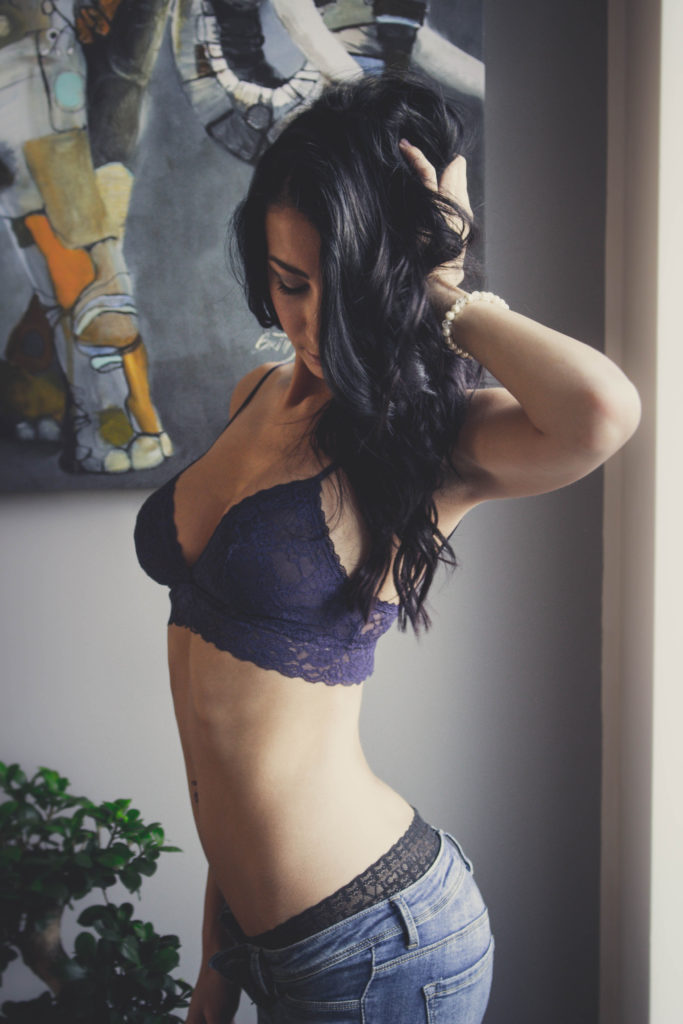 Image source
One of the best ways to look good in whatever you're wearing is to wear good quality underwear underneath it. You don't necessarily have to go for shapewear – that can get incredibly hot and uncomfortable after a while, and honestly there's never any need for you to feel sore just because of what you're wearing! Instead, make sure that you get fitted for a new bra. A lot of women are wearing the wrong size so their breasts are inadequately supported. If you get fitted professionally, chances are you'll go up a cup size and down a back size – and your figure will look much more sleek and shapely.
Emphasize What You Love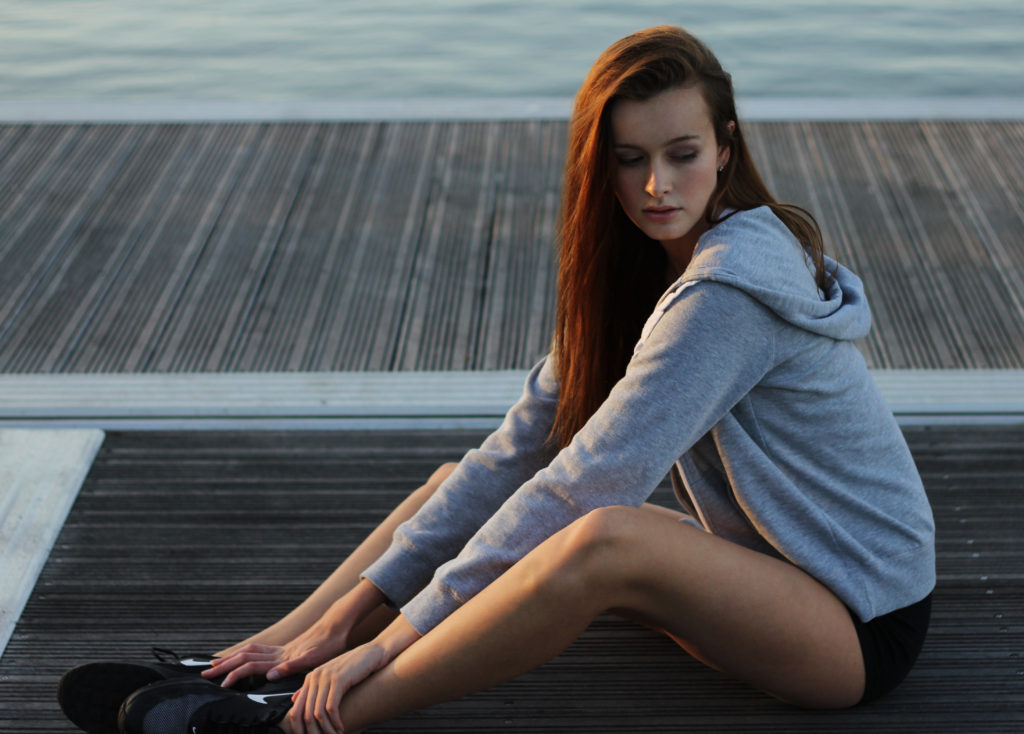 Image source
A lot of people will advise you to cover up the parts of your body that you don't like – but that seems like a pretty negative way to look at yourself. Instead, consider the parts of your figure that you love – and believe me, there will be something, even if it's as tiny as wearing delicate bracelets and watches to emphasise your beautiful wrists. Don't shy away from wearing short skirts and dresses if you love your legs – you've probably done a lot of walking to get them to their shapely muscular best so you deserve to get to show them off! The best way to detract from parts of yourself that you don't love is to emphasize the parts that you do love – no one's going to be looking at your post-baby stomach if you're wearing a plunging neckline that shows off your cleavage!
Accessorize Cleverly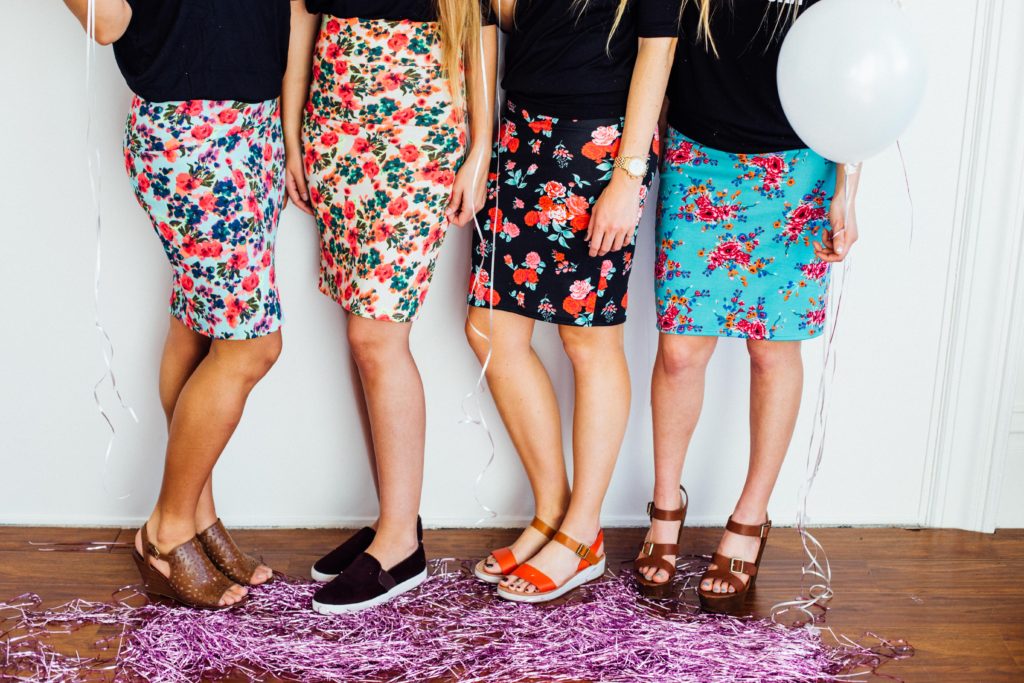 Image source
The best way to jazz up an otherwise uninspiring outfit is with accessories, whether that's jewelry, a new handbag, or some shoes that you absolutely adore – and the best thing about accessories is that they don't care what weight you are, so if you're holding off on buying a new wardrobe because you're pregnant or in the process of losing a few pounds, you can still take inspiration from the catwalks and go for that statement necklace or that incredible new clutch.
Don't Steer Away From Anything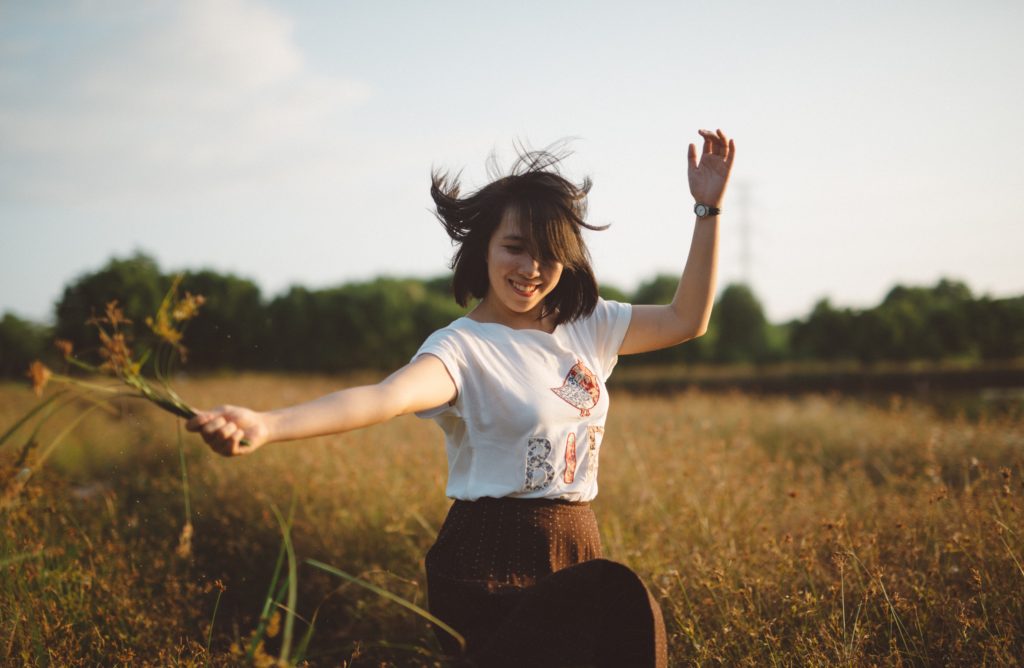 Image source
Maybe you're saving up for a designer dress, or have filled your online basket with items from Monroe-fashion.com, for example, but either way, if you love something and you can afford it, buy it. At the end of the day, there should be no rules with fashion. You don't have to wear black dresses that look like sacks just because you're a little overweight – go for vibrant colors and glorious patterns that make you smile when you take them out of your closet first thing in the morning. The only things that you should make a note of never buying is clothing made out of cheap fabrics, along with disposable fashion and clothes that don't fit you properly. Other than that, there are absolutely no rules – after all, the best way to feel beautiful is to feel happy too.