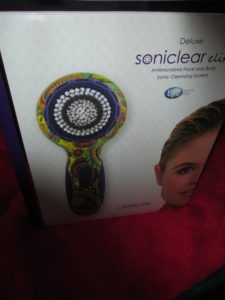 I know I have this listed on gifts for her under the Holiday Gift Guide, but let's be honest this is really a great gift for her, him, and even teens.  Everyone these days wants better skin and this is the tool to have in your bathroom to make that happen. They even make them in so many colors there is a perfect color for everyone.  In our family, we each have one we all got different colors so we know who's is who's.  We also use them daily.  This is something that will just fit right into your normal routine.  You're not adding any time to getting ready you're just doing a better job of it.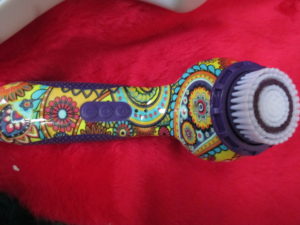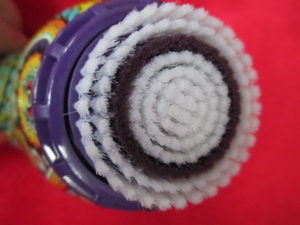 Soniclear Elite retails at $149! The Soniclear Elite is the World's first antimicrobial protected sonic skin cleansing brush that guards against 99.9% of bacteria that can form on brushes between uses so the brushes stay cleaner and fresher longer.  If you get breakout all the time or like me just randomly it can ruin your day.  The Soniclear Elite has really helped my skin. It really gets into the pours and cleans them out.  It also has a timer on it so you know when to move to the next area to clean.  No more guessing.  This is a great feature for us moms my routine gets interpreted every time.  Now I don't have to keep track it does it for me.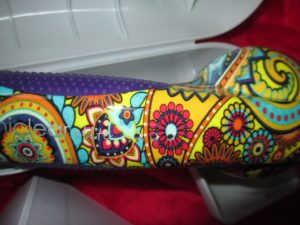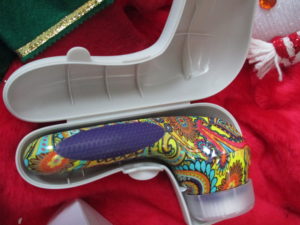 This is also cordless and waterproof.  You can bring this into the bathtub or shower with you.  So, you can just sit back and relax in the bathtub and get your face clean in no time.   This brush will also stay cleaner longer so you won't have to replace the heads all the time.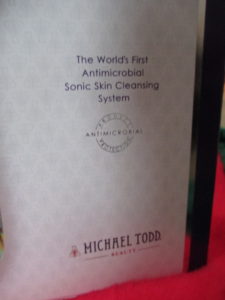 If you are looking for better looking and feeling skin the Soniclear Elite is the way to go.
I got this free in exchange for an honest review
Don't forget to check out our full Holiday Gift Guide