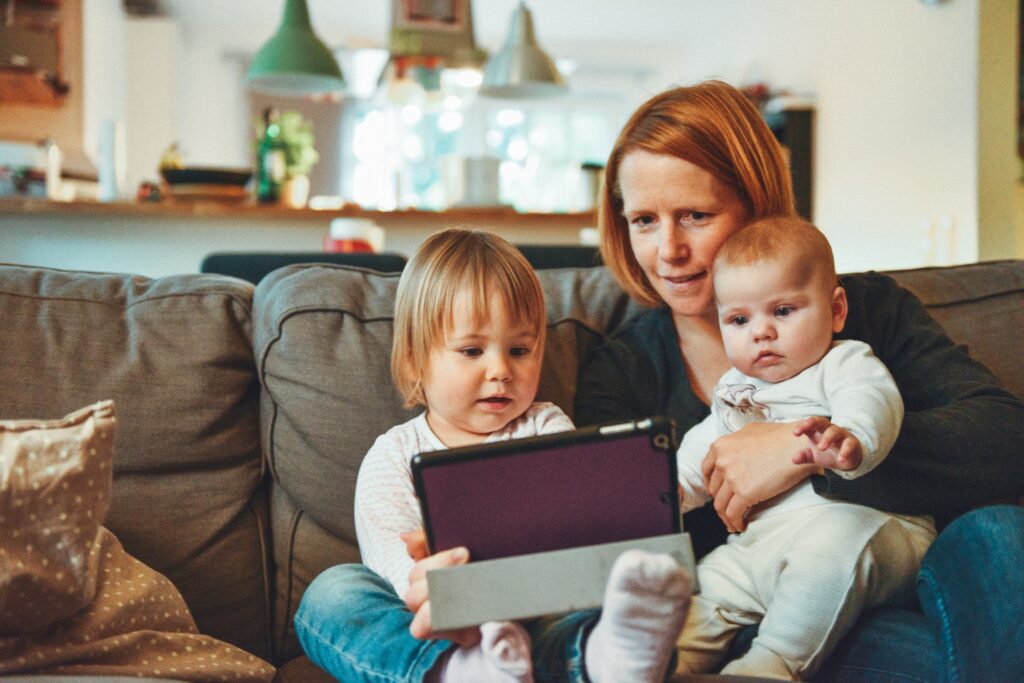 Photo by Alexander Dummer on Unsplash
Whether you are a newly single parent or you've decided that it's time to start looking out for yourself now your kids are older, it can sometimes be a lonely world. It's through no fault of your own. You can easily get caught up in taking care of your little ones, especially if you are doing it alone. If you want to counteract the loneliness try these tips: 
Go Observe The World
So you can read a book (or try to read one) while your baby sleeps. Older children can sit on a playground seat. Being outside, available to interact with people, even if only for a few seconds, can improve your viewpoint.
Find Sincere Friends
Take heart if it appears that all your pals have vanished. You are fortunate to know your true buddies. Try reframing your loneliness with Tupac Shakur's quote, "The most real people don't have many friends." I'd rather pretend to be lonely than really lonely. 
Take To The Phone
Call to say hi, share news, or simply admit your loneliness. Consider calling a lonely friend. Don't take it personally if folks don't answer right away. Our phone culture is changing—send a text before phoning because many people don't answer their lines without a heads-up. You could always trial chat lines to build up your confidence by talking to other parents and old friends. 
Attend Meetups
Find local parent groups on Meetup or other sites. There is a meeting club for almost anything—not just parenting. A virtual meetup can be as simple as joining a local book club, taking an online class with discussion, or organizing a Facebook fitness challenge with pals. It's good to be part of something bigger.
Invite A Pal
Invite a buddy over after your child has gone to bed. I've enjoyed having friends over for tea or wine. It truly makes a house a home. Even wonderful when they arrive early and give your kids a tale. That makes everyone happy.
Keep Reading
Then read again. This is my number one anti-loneliness strategy, as any regular reader of this site knows. Books dominate my writing these days, which makes sense given I read almost every night. Plus: I get to engage with my local library a lot, which has developed nice small relationships for both of us. No more loneliness!
Try Meditating
You want to, but you don't have time. Or it's too difficult. Guess what? You may do this after your child goes to bed, and it is really beneficial to your mental and physical health. To get started, listen to guided meditation audio.
Plan Your Future
You may do it with scissors, glue, and magazines, or use a website like Pinterest to collect happy photos. The goal is to spend more time thinking about the direction you want your life to go.
Set A Date
Connecting with someone wanting to connect makes sense, right? If it fails, at least you'll have some amusement and perspective on returning home to a quiet house.
These tips should all help with combating loneliness as a single parent. Do you have any other tips that could help? Share a few in the comments.