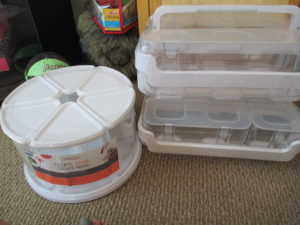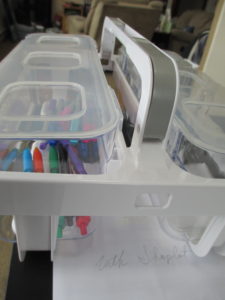 #itscool2bcaddy  #deflecto
Have you started shopping Shoplet yet?  If not they are a must they have everything you need Shoplet has a wide range of products from office supplies, cleaning supplies, Organization needs, Medical Supplies and Office Furniture, go ahead and stock up on everything you need for the year in one easy order.   I love that they have great prices and a very low free shipping rate.  I have found so many great products that I would have never thought of.  They really do make life easier.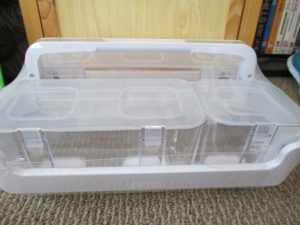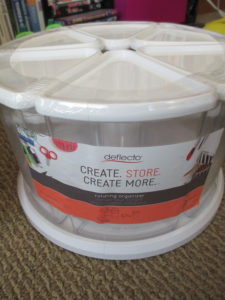 Getting organized is really something I need in my life.  I always have a mess everywhere.  Now with Deflecto I have a fighting chance with all our school and art supplies.  These products are very easy to use and I love the see threw compartments.  I can now see where everything is at just a glance.  They were very easy to snap closed and easy to open.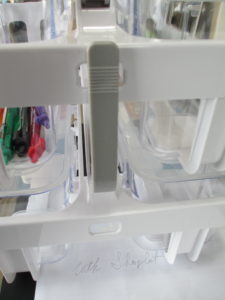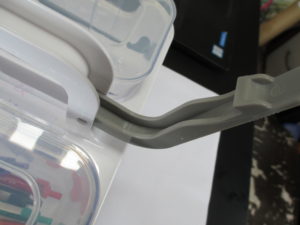 I loved how the stackable caddy organizer clicks together and had different size compartments.  With the snap together pieces it makes it very easy to grab the whole caddy and move from place to place.  This is perfect for all our pens and little guy's art supplies. He can get them out as he needs them and he even can put them away easily.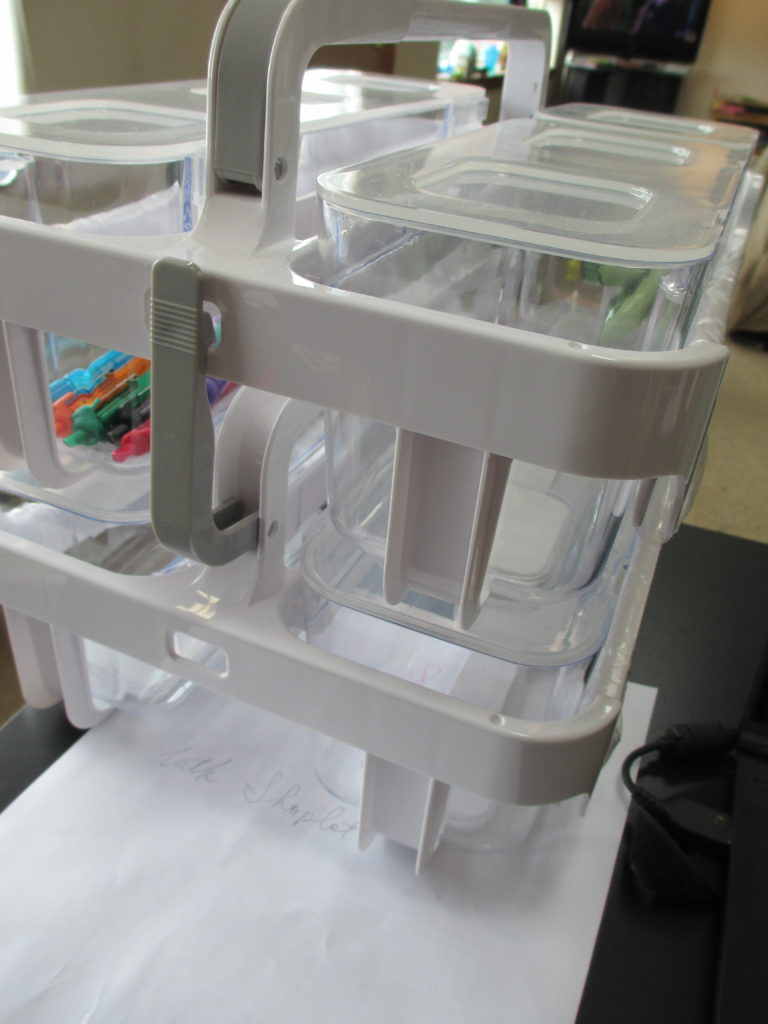 The rotating Carousel organizer is perfect for my art supplies.  I love that it turns so I can easily see what I have inside.  Like the caddy this one also has different size compartments.  So no matter what I am trying to fit in it, it will be easy to find.  The canisters can also be removed so you can spread them out when you need them and just place back on the carousel when done.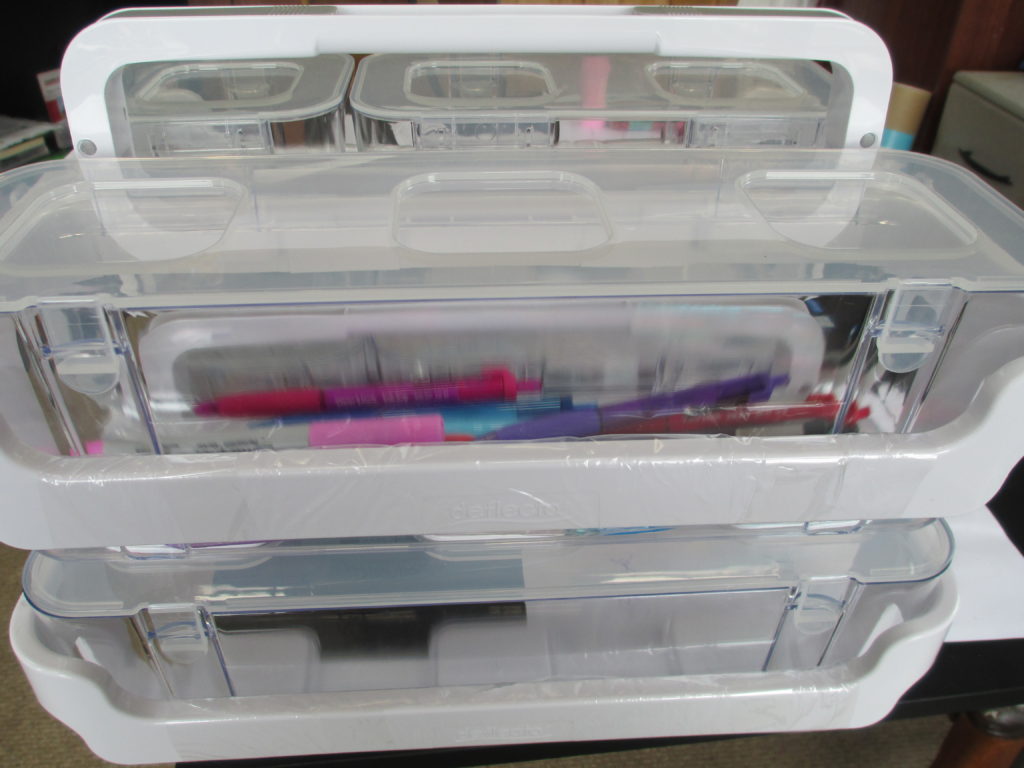 I loved the Deflecto products and would recommend them to everyone
I got these free to try in exchange for an honest review.