I loved the old days when relaxing meant I could go and meet my mom and play a fun game of bingo or just hanging with my family.  This is unfortunately not the way life goes anymore. With how busy we all are we have limited time the few minutes we all get here and there is sometimes all we will get.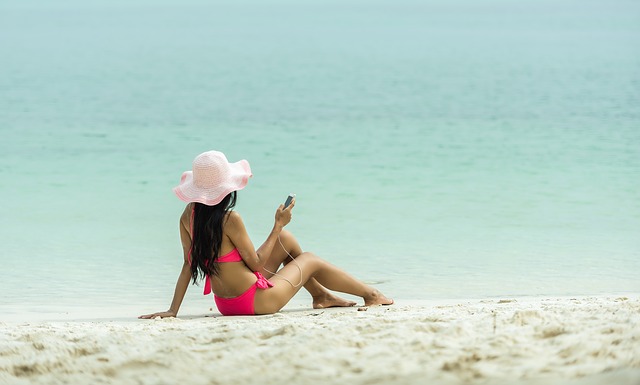 If you are anything like me finding ways to relax has gotten harder and harder.  I know a lot of people today relax by scrolling social media sites.  I on the other hand work on social media all day long, they are no longer relaxing for me.  Not that there is anything wrong with them, its just every time I get on I just have the feeling that I should be working.
I still like to get online but I like to find other ways to distract myself.  I like to find different online games to play.  I love to play bingo, and poker and they have some great sites out there for it.  I love that it is relaxing and I don't feel like I have to be working I can just pay attention to the games I am playing.  If you are like me and have just a few minutes every day and are looking for something to distract your mind make sure to check out all the online games you might just find your perfect game.
This is a sponsored post