Nobody wants to come home to find their home flooded. But sadly it's something that many homeowners have to deal with. It can cause inconvenience, damage and prevents your home from working correctly. Depending on the cause, they can require expensive repairs and replacement of the decor in your bathroom and home. Plumbing emergencies such as flooding can be caused for a number of reasons. But a large proportion of the time, they are caused by human error. So to help you avoid flooding and other plumbing issues, here are some mistakes you need to avoid.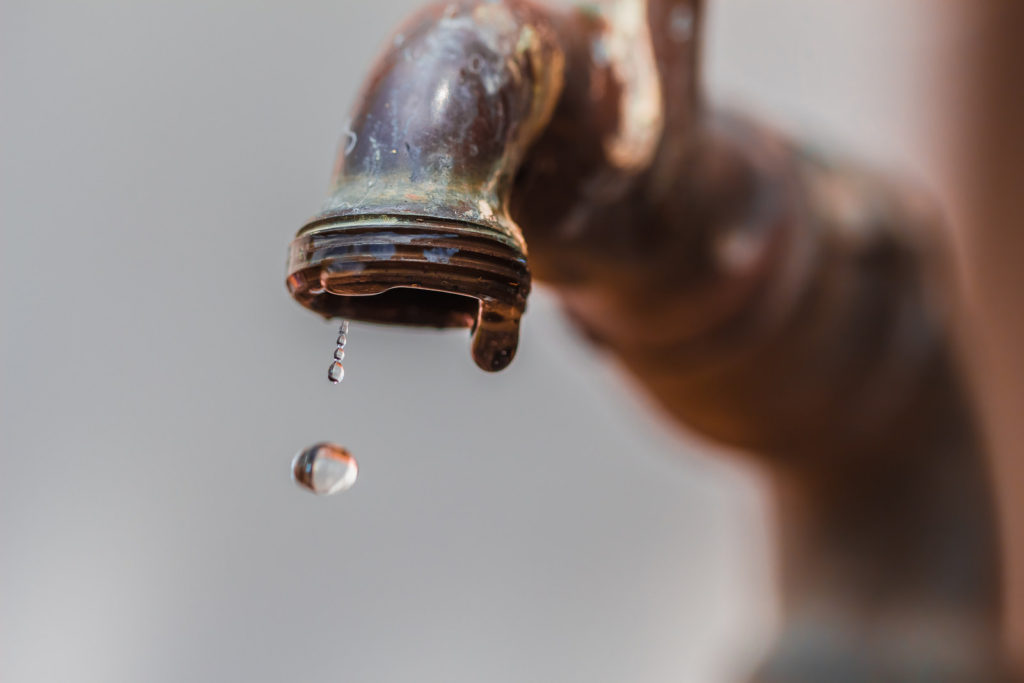 Ignoring minor leaks
You might have grown used to the minor leaks in your home's plumbing. But they are a surefire sign that a potential issue is developing. Before you know it, your leaking tap or showerhead could be the main cause of your flooding problem. The longer you leave it, the more damage it will do to the rest of your home's plumbing too. It's always best to sort these minor leaks when you first notice them, rather than putting them off till later. Start looking for a trustworthy plumber in your local area who can check your plumbing systems regularly. That way any issues can be found and dealt with as soon as possible.
Flushing unsuitable items
Many of us use our toilets as a quick way of getting rid of unwanted items. Many of which are not designed to be disposed of in this way. These items might include sanitary products, face wipes, and cotton buds. Children have also been known to flush their small toys down the toilet. These foreign items will undoubtedly cause a blockage which will only get worse over time. This will eventually result in your home being filled with backed up toilet water, which can make it extremely unhygienic. So get out of the habit of flushing these unsuitable items and put them in a rubbish bin instead. If you suspect your drains are blocked, call a professional emergency plumber like Dr. DRiP to assist you.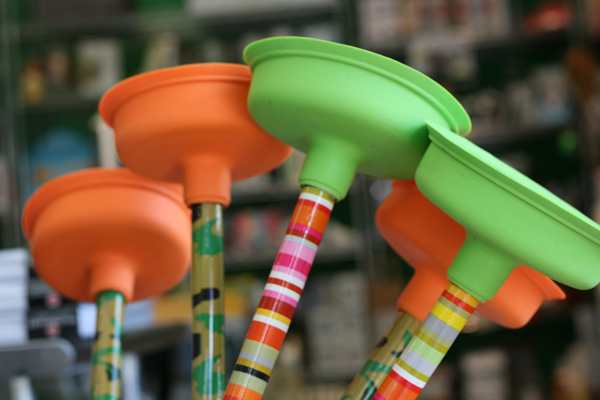 Using the wrong tools
In this day and age, there are online tutorials and guides for every household problem. Plumbing issues such as blockages are no exception. While it's good to try and fix some minor problems yourself, sometimes this may not always work in your favor. Your lack of knowledge and expertise could mean you use tools and products that make the issue worse. It can also cause further damage to your pipes, drains, and toilet bowl. This could result in your having to replace these items altogether which can be costly. A plunger is often the most simple but effective way of unclogging drains and causes little damage. If your attempts at plunging aren't successful, it's always best to call a professional.
The sooner you call an emergency plumber out to help you the better. So as soon you notice flooding in your family bathroom or kitchen, contact a local service immediately. That way the issue can be fixed, and your home can return to it's former glory.