Image from Pexels
The key to executing a delicious recipe not only lies in the ingredients and skill, but also in the pots and pans you use to cook with. If you have a fair few old mismatched pots and pans in your kitchen, it's probably time to do an edit. It's out with the old and in with the new. Make your kitchen stylish and organised with my edit of essential pots and pans. And with your new cookware, you will see your culinary masterpieces come to life. You may not feel that you need all of these pots and pans, but I promise that each and every one will make your life easier. And they may even inspire you to get more creative in the kitchen. If you are looking for some recipe inspiration head over to my cooking section for some fresh ideas.
Stock Pot
Every good kitchen should have a stockpot. Buy a good quality stainless steel 8-Quart one that is of mid-weight so you can still easily lift it on and off the hob. You'll use your stockpot to boil water for pasta and to steam vegetables. They are also perfect for making soup, stews and of course stock. You can use your leftover meat and chicken to make a delicious stock or broth for the week ahead. Stockpots are designed to heat up quickly and simmer perfectly. If you have a very large family or entertain a lot, you may want to consider a 12 or 16-Quart stockpot instead.    
Skillet
Buy a cast iron 12-inch skillet for browning, pan roasting and braising. A skillet is perfect for French toast, browning a pork tenderloin, frying donuts and pan-roasting chicken. Your skillet will be one of the most versatile pans in your kitchen. A cast iron one will retain heat even more so is also great for making stir-fries, cornbread and roasted vegetables. Just remember that a cast iron pan retains the flavors of what has been cooking in there. So if you are also thinking of making desserts, it is a good idea to buy a separate one for sweet things.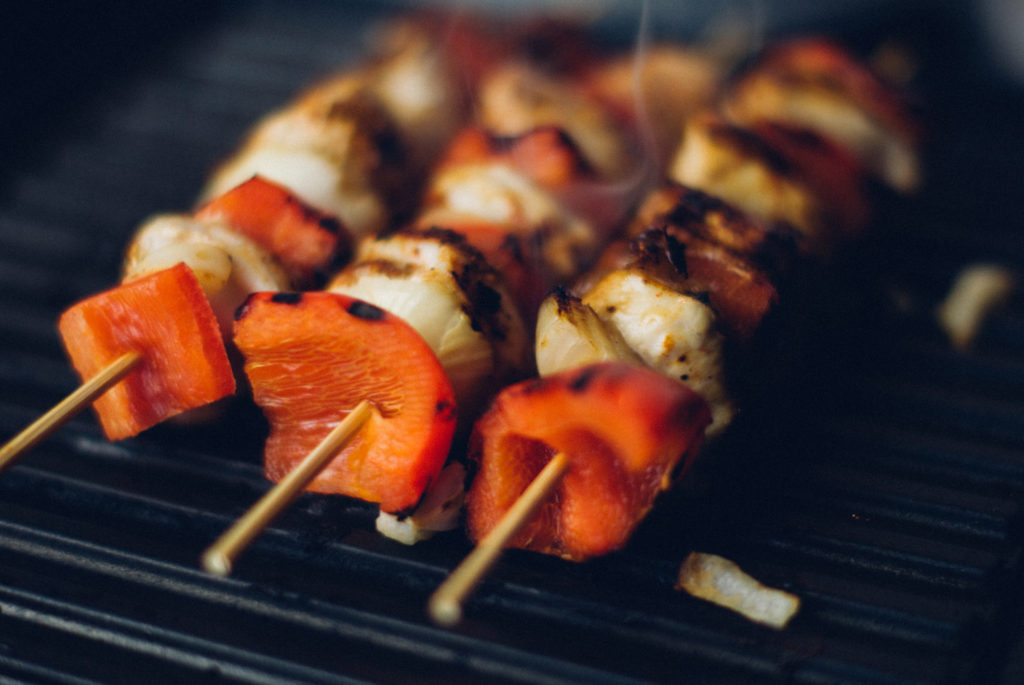 Pic from Pexels
Grill Pan
A grill pan is another essential, as it will produce enticing flavours that a regular pan just can't do. They are ideal for BBQ style food cooked inside. The raised grill lines mean that the juices from your food drip down so you can collect them to make a juice. The grill line marks on your food also add that nice barbecued touch!  They are perfect for char-grilled steak, vegetables and racks of lamb. They also work well for pan-grilled salmon, sizzling sausages and barbecued burgers.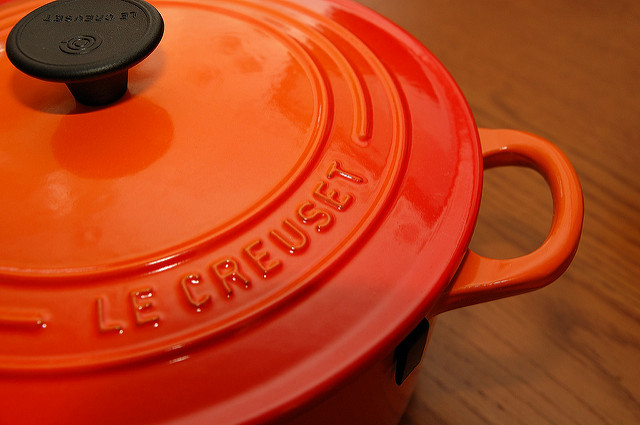 Pic from Flickr
Enameled Dutch Oven
These sturdy, deep pots are fantastic for soups and slow braises. They are heavy duty and are perfect for braising and baking. A Dutch oven holds heat spectacularly well meaning your stews and meats will come out really tender. They are versatile in the sense that you can slowly roast something but also cook a quick pasta sauce and even bread with a no-knead recipe. Go for at least a 6-quart when choosing your Dutch oven. Make sure the lid fits tightly and that the handles are easy to hold even with oven mitts on. Make sure that the walls and bottom of your Dutch Oven are really thick as this will help retain moisture and flavor. If you want to leave your Dutch Oven out as a statement piece in the kitchen, consider opting for a super stylish one, such as those from Le Creuset.
Saucier Pan
With its curved bottom edge and pouring lips, a saucier pan is a godsend when it comes to whisking and mixing ingredients. This type of pan is perfect for stirring and even better when your recipe is very much liquid based. The way they are designed makes cooking risotto, oatmeal and polenta a complete breeze. They are also great for things that require a lot of stirring, such as custard, pastry cream and gravy. So make like a chef today, and get yourself a posh saucier!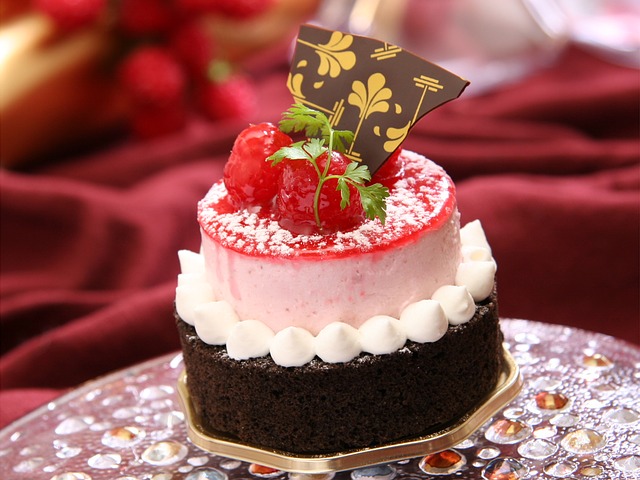 Pixaby

Baking Pan
You'll definitely need a couple of baking pans if you are going to be making cakes. These shallow pans work well for bread, cookies and cake. Baking pans have rolled edges, and they heat up quickly. Also, make sure to have a round cake pan in your collection for those times you need to whip up a birthday cake or even bread pudding. Get two 8-inch ones as many cake recipes require layers.
Roasting Pan
Your roasting pan pretty much does what it says on the tin! Some roasting pans also include a rack which first tightly into the pan enabling your meat to sit above the dish. You'll use your roasting pan for chicken, lamb and turkeys. Thanksgiving just wouldn't be the same without one. They are great for collecting meat drippings that you can then use to roast your potatoes and vegetables. A roasting pan is also ideal for placing over to hobs when you want to brown big pieces of meat if you are entertaining. This type of pan is also useful for shepherds pie, lasagna and enchiladas. Choose a heavy-duty pan with sturdy fixed handles to make lifting easy. Nobody wants a disaster on Thanksgiving!     
Wok
The gorgeous Wok will be one of the most used pans in your kitchen. Woks are traditionally used in Asia at scorching temperatures to enable small pieces of meat and veg to be cooked thoroughly and quickly. Thus they are perfect for all your stir-frying needs. Just remember to keep stirring else you will burn the bottom! But contrary to popular belief they are not just used for Asian-style cooking. They are also great for steaming, deep-frying, searing and stewing. Because they are deep, they are perfect for tossing your food and can also double up as a frying pan. Traditional steel woks are affordable and last a long time.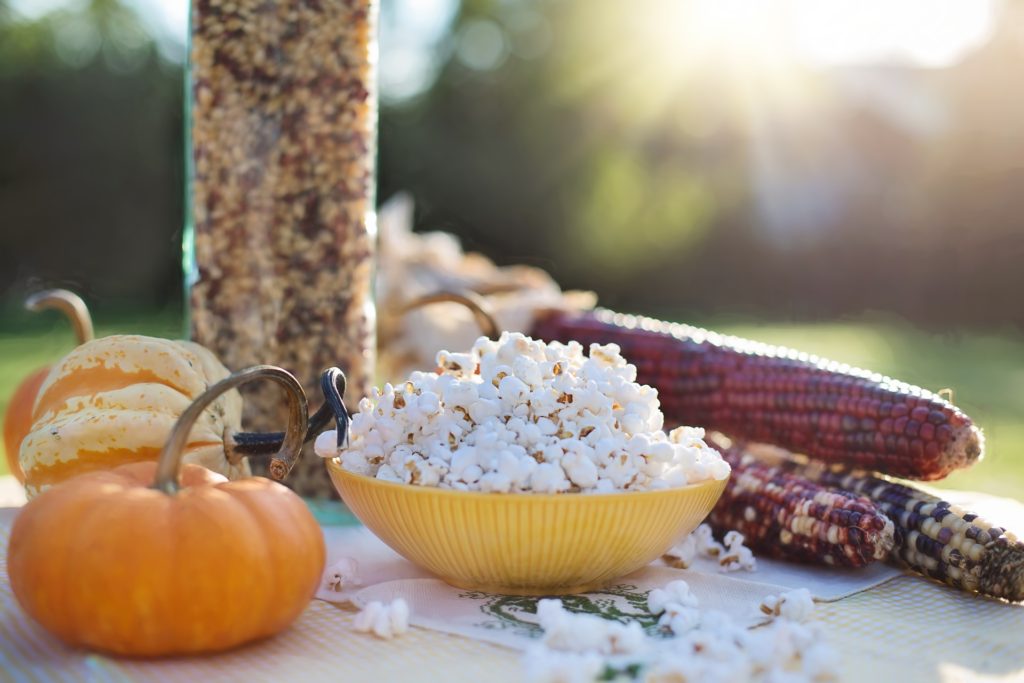 Pixaby
The Humble Saucepan
Last but not least, do not underestimate the humble saucepan. Get both a 2 and 4-quart saucepan so you can cook both sauces and larger recipes. You will boil, heat and sauté with your saucepan so it's better to get a couple of high-quality ones than necessarily buy a full set. A 2-quart saucepan will make sauces and rice with ease. They will be lighter than your other pans and a good for when you are time short. They are perfect for boiling eggs and making both pasta and popcorn. And they are also great for reheating soups and sauces and melting butter. Consider buying copper saucepans with a stainless steel lining if you want your cookware to be extremely long lasting. Copper not only looks classy but it also conducts heat really well, resulting in better results all round.   
Pots and pans come in wide variety of materials and sizes and also a range of prices. If you are investing in a whole new set of cookware, it is worth thinking about how often you are going to be using each pot. Buy the best quality on those that you will be using the most. Once you've got your set in place, make sure you take care of them well, by cleaning them properly, as these are your tools of the trade. How you clean your pots and pans will depend on the material they are made from. So again, make sure o do some research into cleaning methods, so you don't ruin your new set of beautiful cookware. And then all that's left to do? Get cooking!