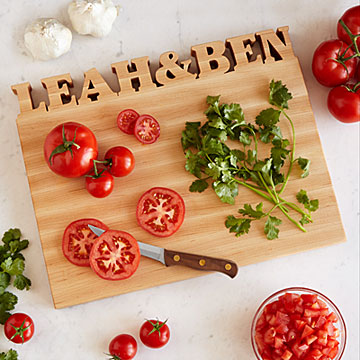 With wedding season coming up we are all going to have a lot of shopping ahead of us.  I love to give Personalized wedding gifts to the bride and groom.  I love that in the years to come they are a reminder of the special day they shared.  Finding the right Personalized Wedding Gifts or the right Bridal Shower Gifts can be hard.  When you are looking for the perfect gift keep in mind who they are.  I always see a ton that I would love, but of course everyone is not me.  I love that these days you can find a ton of options in one place.  It's no longer a hunt store after store for the perfect gift for the bride.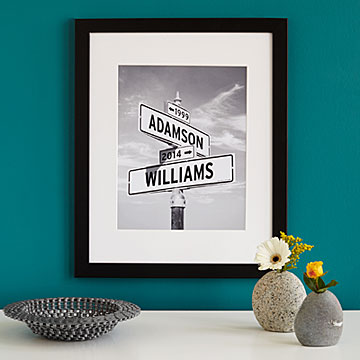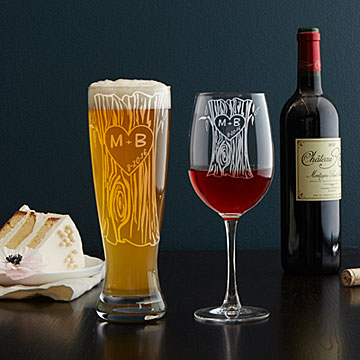 When I was shopping for my Bridesmaid Gifts Internet shopping was not what it is today.  It was a lot of hunting for the perfect gifts.  Now I can find a ton of stuff I want in one place.  When it comes to the Bridesmaid Gifts for me it has to be perfect UncommonGoods has made it a lot easier .  These are the people that mean the most to you.  You want to show them that you are excited that they are standing up for you on your big day.  I did one matching gift and a little gift that was just for them.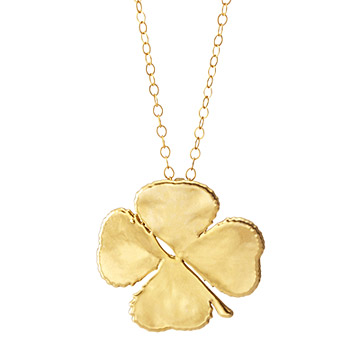 Wedding can be stressful, but shopping should be fun.  When shopping for your gifts for your big upcoming day, or for someone's special upcoming day.  Don't make it stressful make it fun again.  UncommonGoods has a wide range of wedding presents they will love.  No matter who you are looking for you are sure to find the perfect gift with them.  Just scrolling threw I saw so many fantastic items I would have loved.  The sight is very easy to shop from and the search tools make it easy to find what you are looking for.  They have great price points so you won't have to spend a fortune to get the perfect gift for the happy couple.
This is a sponsored post with UncommonGoods. All opinions are my own.