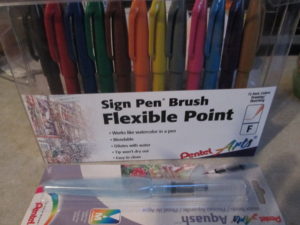 Have you checked out Shoplet yet? Shoplet has a wide range of products from office supplies, cleaning supplies, Organization needs, Medical Supplies and Office Furniture, go ahead and stock up on everything you need for the year in one easy order. I love that they have great prices and a very low free shipping rate. I have found so many great products that I would have never thought of. They really do make life easier.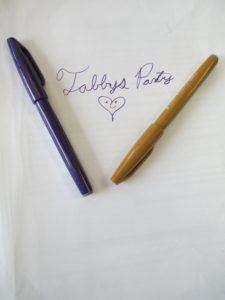 I loved the pens I got from Shoplet. The Pentel Flexible Point Pens are not only perfect for me to make a few cute notes for hubby, but the little guy also loves playing with them. If you are an artist then these pens would be great to have for your collection. They have great colors, they write very smooth and have great lines. If you are an artist these will really make your pictures pop. Office supplies are one of the best things to buy, all fresh new supplies that are ready to be used, wonderful! If you have a printer and use it SO much, then getting yourself some cheap Lexmark ink cartridges will help you keep up with your printing needs whilst saving some money in the process, amazing office supplies strike again!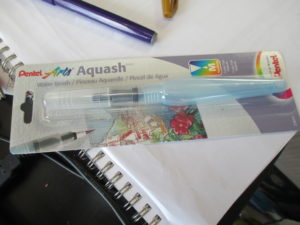 The Pentel Arts Aquash brush was very interesting. It has the same design as the flexible point pens. It works like a dream. This can add some great detail to your pictures.