When you're getting ready to have a baby, you might feel like you've been pregnant for ages. But don't worry, you'll soon be able to see and hold your baby. While you wait, you can use this time to get yourself and your family ready for the changes that are coming. Planning ahead will make things easier, which will lead to a happy and calm pregnancy. Let's look at some ways you can get ready for the arrival of your baby.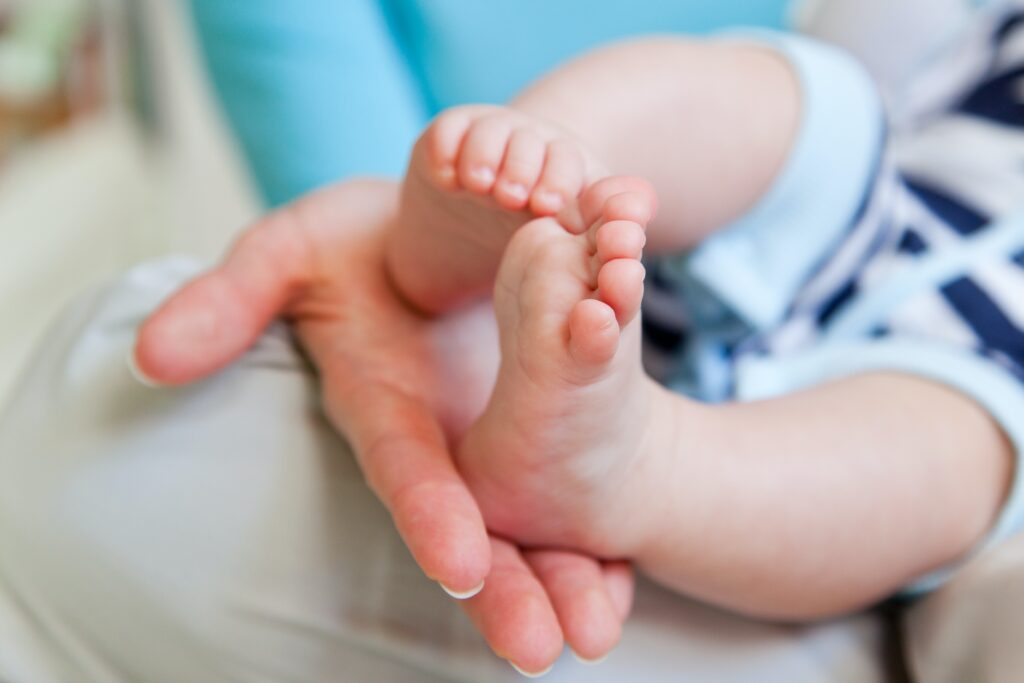 Doctors And Health Insurance
Now is the best time to look for a primary care doctor for your child. You will have enough time to find the best doctor if you do this now as you won't have to rush. You don't want to work with any doctor who will take you and your insurance, but you do want to find one who is a good fit for your family.
The second thing you ought to do is speak to your health insurance carrier about adding your baby to your policy. At this time, you can also find out which doctors in your area are covered. Take the time to learn how your policy works when it comes to caring for pregnant women.
Talk To Your Partner
There are lots of things you and your partner can talk about when it comes to your new baby. It could be about how they will help you all through labor or what you will need from one another when the baby comes home. Having different assumptions could lead to big fights, so it's important to talk about this now before it's too late. Don't just sit there and think your partner knows how much the new baby will change your lives.
Talk about how you will take care of the house and the baby. You can also teach them about less obvious things, such as how to help you while you're breastfeeding. Other big decisions like naming should also be made now.
Talk To Experienced Parents
When you have a baby, there are a lot of things about being a mother that you might not know about. A mom who has been there before will help you understand things like the baby blues, how to change a diaper, why Tonies are great toys, and so much more. You may not have the same experiences as your friends, but learning about some things ahead of time will make things less surprising. If you have friends who are mothers, ask them what you should do.
Talking to genuine people who are willing to tell you about their own experiences can help you change your own expectations. But don't listen to talks that make you scared, like how labor is scary and hard. Instead, ask for more information that will help.
Getting ready for a new baby is both exciting and hard to understand. Because of this, you will need to plan well to avoid getting confused. There are many things you can do to get ready for a new baby, but the tips above are a good place to start.