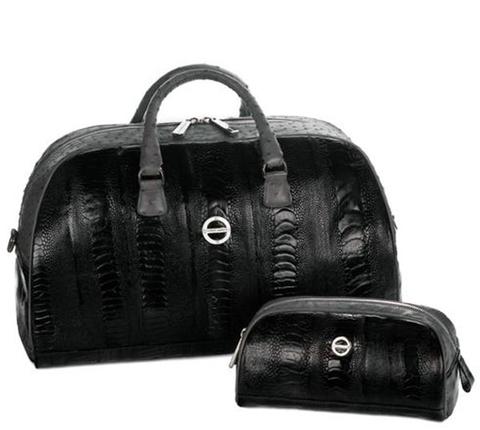 Every season you see a ton of us beauty/fashion bloggers writing posts about the new accessories and clothing for the season. I love to do looks of the seasons.  Know what I love even more?  Pieces that will transcend the seasons.  I love to find great clothes and accessories that are not only great for one season but are great for every season.  Farbod Barsum makes some of the most beautiful purses I have seen and these are going to look great Summer, Springs, Winter and Fall.  This is not one of those things you will buy and put in the back of your closet in four months. You are going to want to show this bag off all year long.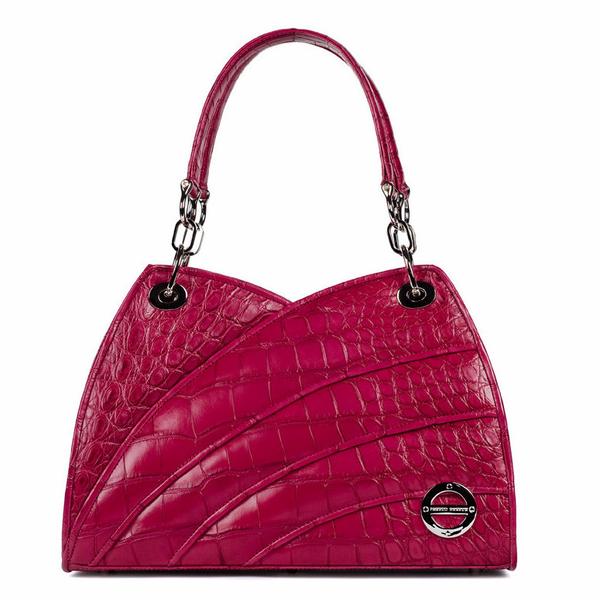 Along with the purses they also make wallets, cuffs and belts.  They are exquisitely crafted and will step up your style all year long.  Their pieces are one of a kind and timeless.  I was truly impressed with their Empress Mini and Nicole Alligator.  They have everything from beautifully bright to the toned down colors.  No matter what your personal style they have the purse that matches.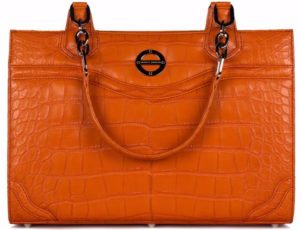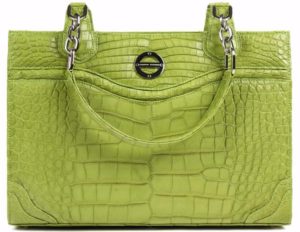 When it comes to fashion we all have our own style. Farbod Barsum has kept this in mind.  Their designs and colors are all so different and beautiful no matter what you are looking for, they have it.   The ordering on their site is a little different.  If you see something you love you can of course go to see if there is a shop next to you.  If there is not,  just shoot them over an e-mail and their customer service will take care of you.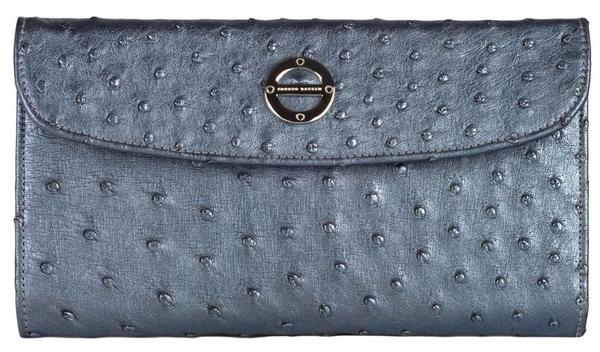 When you are ready to shop for this season make sure that Farbod Barsum is on your list.  You will not be sorry you have added one of their beautiful pieces to your collection.