Moving home or office can take much more time than you anticipate. As well as moving your belongings, you will need to manage your bills, finances, and more. If you are looking to move, or are in the midst of moving, you can save time with these time-saving moving tips.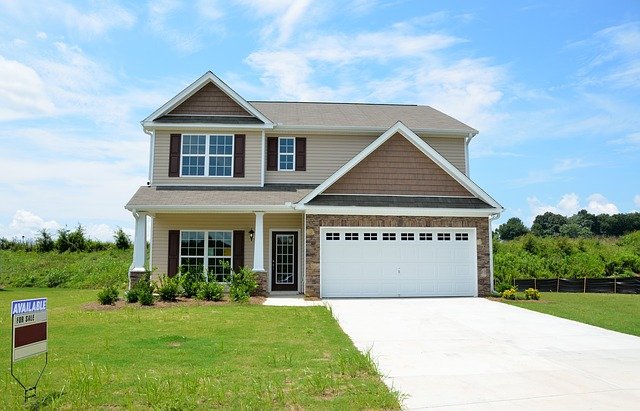 Image by Paul Brennan from Pixabay 
Use a moving service
Moving to a new property does not mean you have to move everything yourself. You can use moving services to pick up and relocate your items. Some even pack the boxes for you and unpack them in the new property. 
A company like North American Van Lines can help you move from your current location to your new property no matter whether it is a home, office, or international property. This will save you time, as well as stress, and help your move feel much more stress-free and organized. 
Have everything packed before you move
On moving day, the last thing you will want to be doing is still packing up your stuff. Ensure everything is packed before the move. It may even be useful to have your belongings moved before the moving day so that it is one less thing to do. Being prepared and packed before the big day is an essential time-saving tip to take on board if you want the move to be as smooth as possible. 
Make a schedule
Without a schedule, your moving process may end up being quite muddly. You may misplace things or forget to do something. A schedule can help you ensure your to-do list is complete and also help you plan what time you need to do each thing. For instance, you may want to create a timeline for decluttering, packing, unpacking, moving your bills over to your new property, and everything else moving entails. Determining how much time you need also needs to be realistic. Don't put time pressure on yourself if you don't need to. Set a slow pace so that the move feels stress-free and aligns with the timeframe you have to move. 
Get packing materials ahead of time
You will need packing boxes, labels, wrapping paper, and more to pack up your goods. Getting this before you pack your things is of course obligatory. Otherwise, you will have nowhere to pack your stuff. Determine roughly how much stuff you need and try not to underbuy, otherwise, the packing process could take much longer than it needs to. 
Make lists
As much as scheduling can help, lists are a great organizational tool. Lists can help you organize what you need to do and set priority tasks. Like anything in life, if you try to juggle too many things at once then you won't optimize your time and may leave things incomplete. 
Declutter
A big declutter should be a priority before doing anything regarding the move. Decluttering will help your packing and unpacking process be much shorter and easier. You will have less stuff to take with you and have to unload in the new place.