As you can probably tell by some of my other posts, I absolutely adore home décor. However, if there's one qualm I hear about it more than anything is that good interior design is too expensive! With all the blogs about magnetic beds and floor-to-ceiling aquariums, it can be easy to sigh and think that a really beautiful house is out of your reach. This isn't necessarily true! Here are a few cheap but effective décor tips.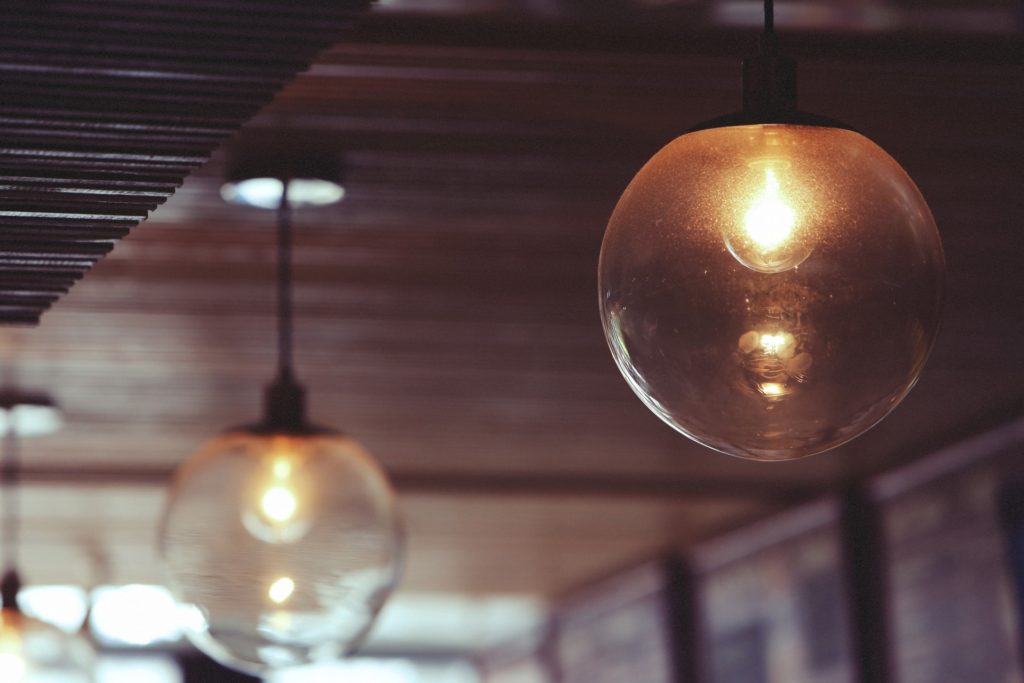 Image source: Pixabay
The first thing I'll say is to take your time when choosing your lighting. This can't be the first time you've heard advice on home lighting, but there's a good reason for this! The lighting in a room can have an absolutely huge effect on how you feel once you step inside. If there are certain rooms where one corner always seems a little shaded, then picking up an inexpensive mirror can be a great way to fix this. Remember, the more light you can get into a room, the larger it will feel to anyone in it. If some of the lights themselves seem to clash with one another, then get a set of matching lampshades to create more harmony. You might even want to consider reaching out to an electrician for some advice about how to install lighting in the best possible way for each room in your home. Accordingly, you can find further information about the different lighting services offered by electricians online using websites like this one: aardvark-electric.com/areas-we-serve/brookhaven/.
Just because you have a tight budget doesn't always mean that you have to wave away certain features you'd like in your home. In fact, when you see how cheap certain things are to make or buy, you'll be amazed at what some people charge for décor features! If you've got an exposed wardrobe that seems to make the rest of the room a little messy, then a set of painted hangers can be an incredibly effective touch. Have you ever walked past a window that had a beautiful graphic on it, but shuddered when you considered how much it would cost? Well, you can get the exact same effect for less by using window film stained glass. It's much more affordable than having real stain glass windows installed and it provides the same aesthetics, making it a good investment. Of course, not everyone wants to have a stained glass effect but there are other options too. Windows can be covered with a dark window film too, which can block out the sun and act as a security measure as well, stopping passersby from peeping in. Even simpler things like painting the inside rails of drawers can really spruce up a room. If you clicked on this blog because you're sighing over how out of reach some things seem, there's almost always a cheaper alternative!
Another good trick for redecorating on a budget is updating all the cushions in the home. Sofas, armchairs, beds and so forth are so big they become the focal point for many rooms in the house. The only issue with this is that our tastes change with time, and buying a new sofa every few months isn't exactly practical! The next best thing is changing up the cushions. Go to any décor store, and you'll be sure to find a range of wonderful throw cushions and pillows which will have a surprisingly profound impact on the mien of your bedroom or lounge. If you've got a little more to blow, matching them up with a rug creates an even more powerful effect. Sometimes, it takes some experimentation to see how useful small features can be.
Hopefully this post has given you some ideas for redecorating when the budget's tight. A gorgeous home may feel exclusive, but it doesn't have to be!