This is the year I am going to make a commitment to myself. As moms, a lot of us take care of everyone else and always forget to take time for ourselves. This year I am going to take care of everyone else like I always do but I am going to make sure I take a little time out for myself. This is not only to get into shape but also to relax. I am going to take care of my body and mind this year. The holidays there is so much going on I need to be ready for everything and anything.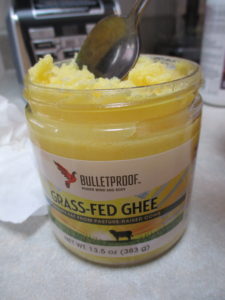 I know what you are thinking. How is she going to do all this? First I am going to start with baby steps
Bulletproof Coffee is going to be my go to in the morning. This is a little change that can make a big difference in my life. Bulletproof Coffee is made with Certified Clean coffee beans blended with grass-fed unsalted butter or Grass-fed Ghee and Brain Octane Oil. The beans, unsalted butter, ghee and brain octane oil will give you a healthier and more energetic brew. Come check out the recipe and all the ins-and outs of Bulletproof Coffee. The Brain Octane Oil which you add helps you burn fat; it's a quick source of reliable energy from fat (not sugar) and is made from 100% coconut oil. This is a win, win for me.
Next I am going to make use of my awesome TV. This is for a little me time. When I have an extra half hour I am going to sit down and watch my Gilmore Girls and whatever else I can find, no more saying to myself I have a few extra minutes I really should be doing this or that.
I am also investing in a new all mountain snowboard . I loved snowboarding for years and I think it's time that not only I get back to it, but I also introduce my son to it. I think it can really be fun for the whole family.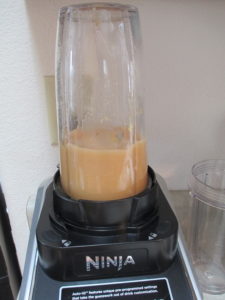 Nothing on this list is a pipe dream; I can accomplish it all and have a blast while doing it if I just remember that a little fun for mama can mean a big difference in everyone's life. Bulletproof Coffee is low toxin, high performance & full of healthy fats to fuel you. Want to get started with Bulletproof coffee? Starter kits are a fantastic way to try it out and get started on a new you – get yours at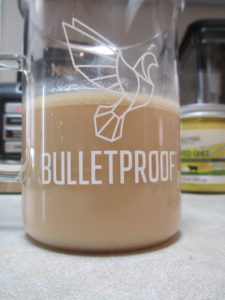 I am excited to end this year with a new, healthier me and start off the next year with a new outlook on life. My family is the most important thing to me and I need to be healthy and happy to make sure they are healthy and happy. It all starts with baby steps and great coffee is something I know I can commit to.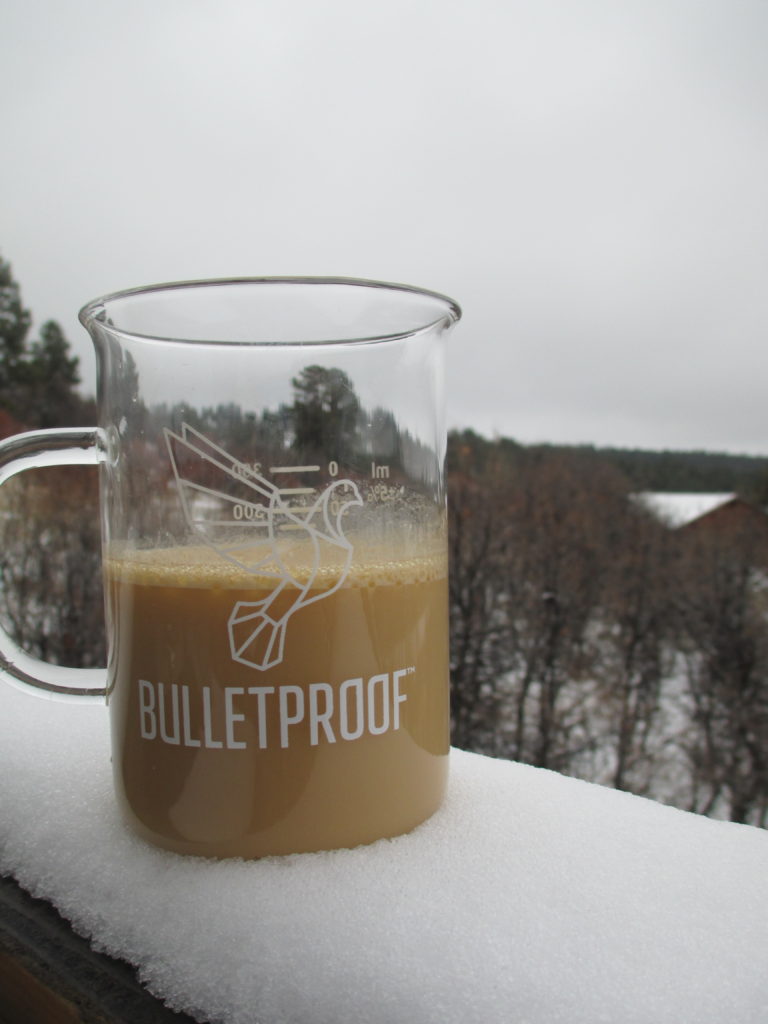 This is a sponsored post for Bulletproof Coffee, All opinions are my own.