Company's come in all shapes and sizes.  Weather you have 1 other person working for you or 1000 when making the choice for your office space make sure to take future growth in mind too.  If you have 1 person working for you, you might want to get an office space big enough for 1-2 more people.  Of course, you want your company to grow and when it does you will need space for the new people coming in.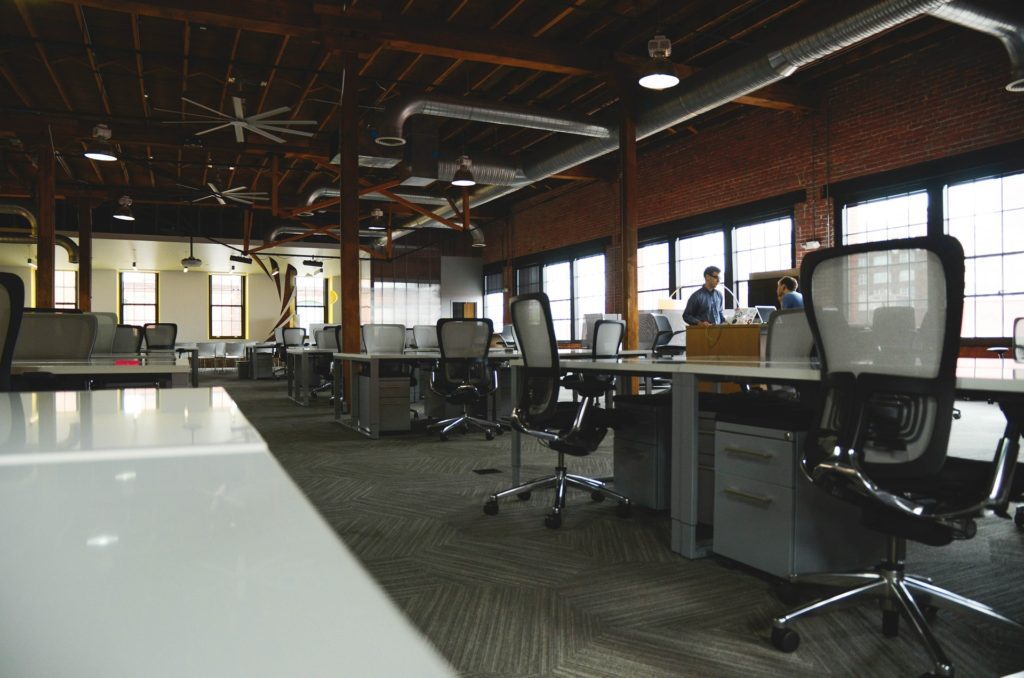 Along with the growth of your business you should also consider the style of your business.  When people walk into your office do you want them to feel like they are walking into a home type environment, or are you all business all the time.  This will all depend on which business you are in.  BE Offices has a great selection from new wave to the home feel.
Decorations for your office are a biggie too.  If you went from a small area to a bigger area, make sure you have art to fill the walls and furniture to fill the space.  Adding a few plants can also make a great touch to any office.  I love live plants, but if you travel a lot maybe a few good looking fake plants can make the difference.
Year it was built or renovated.  I know this one sounds a little weird, but these days we have a lot more to plug in and a lot more technology that goes into running a business. Making sure the wiring can handle what you need, and the internet is not going to be going out all the time is a must.  Another thing to look out for is outlets, make sure there is not only one per a room.  You're going to need more.
Last but not least think about distance.  Let's be honest no one wants a two-hour commute to work because of traffic.  Make sure that when you pick where your new office is going to be that you won't be driving a ton of extra hours each week.
In Collaboration with BE Offices