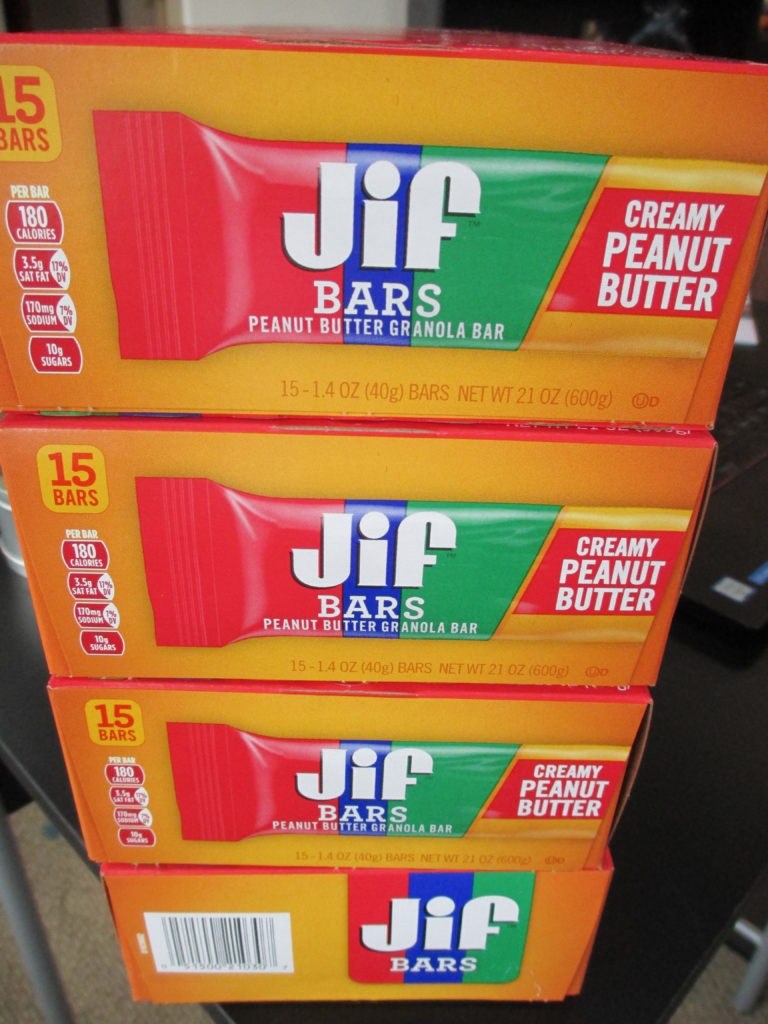 Does anyone else think that when you have kids snack time is never ending? Especially when school time starts. We have a snack after breakfast, snacks at school, snacks after school, snacks after dinner. I think it's just always snack time in our house. Did you know Jif makes a fantastic snack for your family? Now you can buy a great snack that will help keep them fuller longer. Folgers or Jif Bars have 7 grams of protein in each bar and are packaged for on the go. You can just throw in your bag and you are ready. You will feel better giving them a snack that is better for them. Whilst you're making your kids feel a little healthier, why don't you find yourself some healthy snacks for work while you're at it!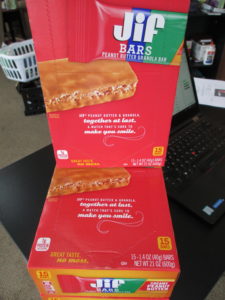 Did you know you can buy these great snack bars at Shoplet? While you are doing your normal everyday office shopping throw a few bars into your basket and they will be delivered right to your door with your normal order. Shoplet has a wide range of products from office supplies, cleaning supplies, Organization needs, Medical Supplies and Office Furniture, go ahead and stock up on everything you need for the year in one easy order. I love that they have great prices and a very low free shipping rate. I have found so many great products that I would have never thought of. They really do make life easier.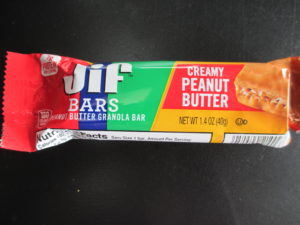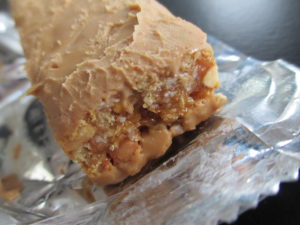 I got these free to try in exchange for an honest review.