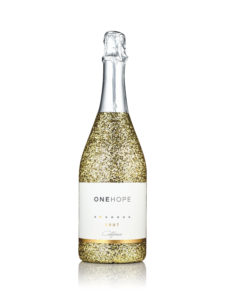 The holiday season is here and with that comes a lot of parties.  You can make your special this year with One Hope.  The bottles themselves with get people talking.  The taste will keep them coming back for more.  The Brut had a very smooth flavor.  I love Brut but sometimes you get a new one and the aftertaste will kill you.  This one was a smooth flavor from first sip to the last.  I also love that they have different sizes you can get smaller bottles or big bottles shipped right to you for your party.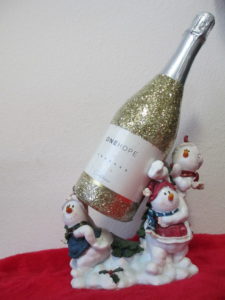 I was truly impressed with the packaging the glitter bottle is amazing.  You know me I love anything shinny I was also excited to find out the glitter did not come off everywhere.  I was not cleaning up glitter after we opened it.  They of course have different colors If you are having a girl's night out party the Pink ones are a must.  As a hostess gift, can you think of anything better then not only a great bottle of brut but also a beautiful bottle of Brut.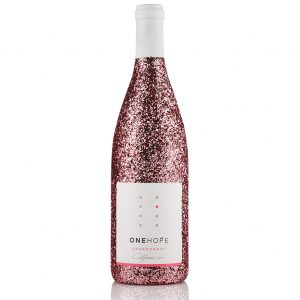 Something that made me check out One Hope in the first place is there commitment to helping others.  They really do give back.  If you are looking to buy this year for your own party or for gifts, make sure to take a look at their Impact page.  Each one you click on will tell you what to buy, part of the sales go to help that cause.  From gift boxes to single bottles you can make your gift a gift that's gives to more than just the one person you are gifting too.  (say that really fast three times lol).  They really do make a difference, in my mind that makes this one of the number one companies to buy from this Holiday season.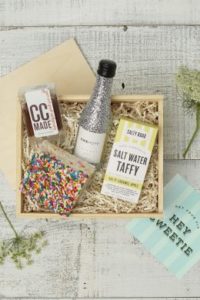 I am truly proud and honored I got to work with a company that gives back so much to others, and makes a fantastic product.
I got this to try in exchange for an honest review
Don't forget to check out our Holiday Gift Guide