Want an extra $5 off your first box click here to start shopping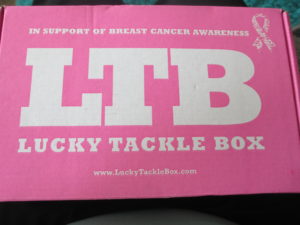 Our family is huge in fishing I have known from day one that if its fishing season I may come second. Lol  Fishing has always been a way for hubby to relax and when we moved to Colorado we became friends with some guys who are very well known in the fishing world so of course our lives became even more about fishing.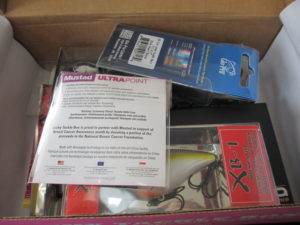 When I saw the Lucky Tackle Box I knew we had to try it.  For years I would fill hubbys stocking with fishing lures now I can buy him a box that comes every month.  I think this is way better.  Instead of having a few expensive ones I buy singly I can get even better ones sent straight to him every month.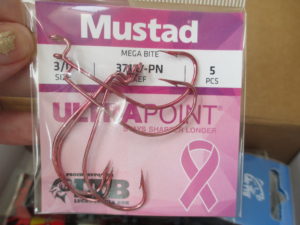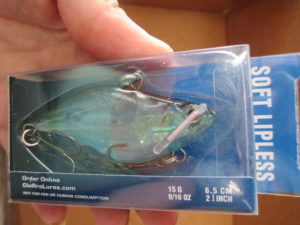 For only $24.99 a month you can get this great XL Bass box sent to you.  If bass is not your thing don't worry they have a box for you no matter what your fishing love is.  As you can see from all the pictures the value of what you get is so much higher than you are going to pay.  So, if you think about it you are actually saving money by getting the Lucky Tackle Box.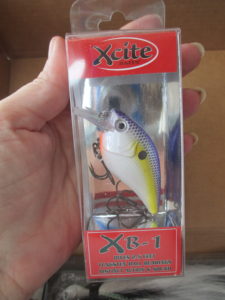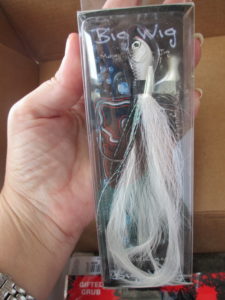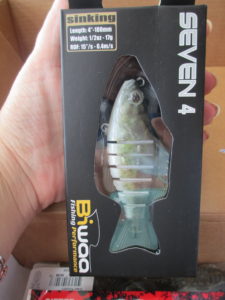 Want an even better price use the links on this post and get an extra $5 off your fist box.  SCORE.   This box will make the perfect list for any fishing lover on your holiday list.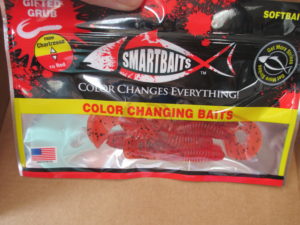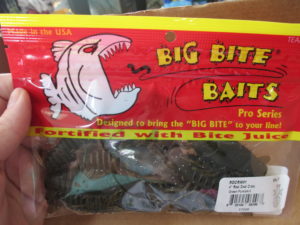 I got this free to try in exchange for an honest review.  This post contains affiliate links.