This is a sponsored post written by me on behalf of Review Wire Media for BlindSpotz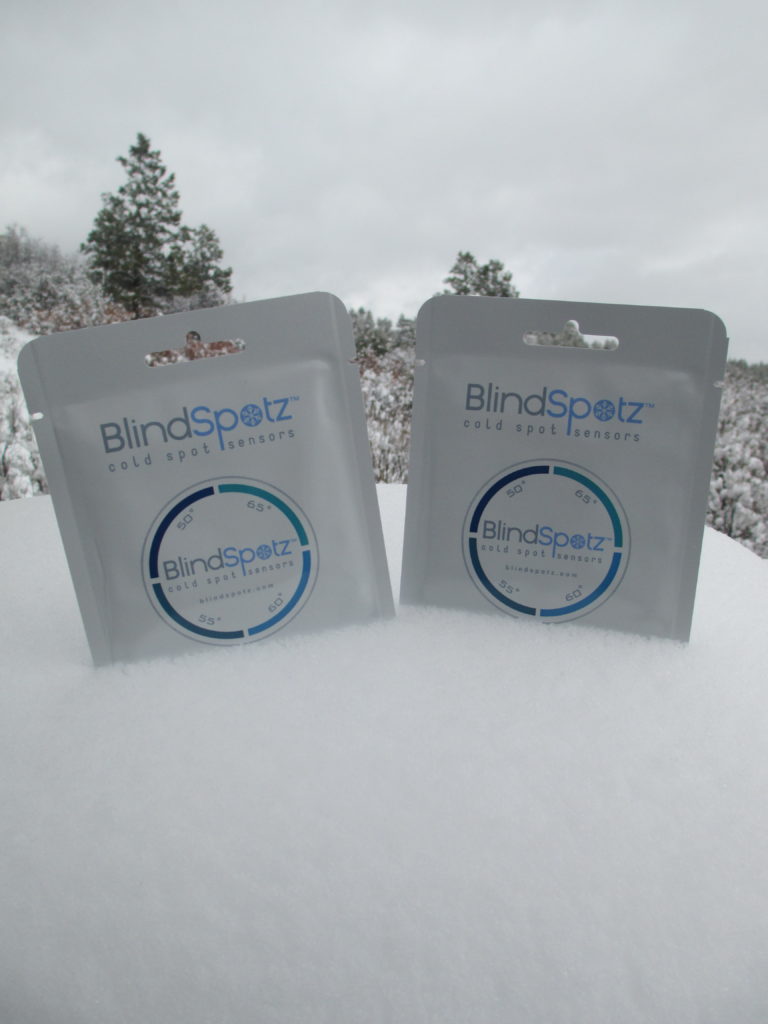 How are your energy bills during the winter?  If they are anything like mine then they about triple in the winter.  Did you know that your house may be losing heat without you even knowing it?  The typical energy efficiency audit can cost between $300 and $500 If I had that kind of money to spare my bill would not be that big of a problem.  For people like me that live check to check having a few hundred extra dollars to spend is really never in the budget.
Well I am not the only one because BlindSpotz has come out with a product that will help you find the spots that are colder in your home for a fraction of the price.  Best of all no appointments to make no waiting for people, you can do it when you have the time.
BlindSpotz are so easy to use.  Each package comes with 8 so you can spread them around the house and see where you are really losing the heat.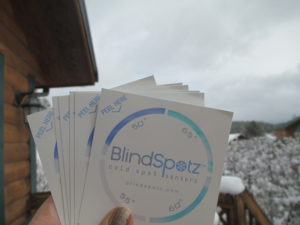 These are so easy to use.
Rub the sensor until it turns grey
When outside temp is below 32, place where you want to check
Take picture of BlindSpotz that measured below 55
Then e-mail pictures into get more information on how to fix and even retailer coupons
Its that simple these can be put next to doors, windows on walls, next to outlets, even on woods floors, and basement entrances.  There are tons of places that could be losing heat in your home you can cover these areas with no problem.   I love that these were not only easy to use they also came with 8 in the package so you are not buying a ton of packages to check the areas.
If you have won the same prize on another blog, you will not be eligible to win it again. Shipment make take 4-6 weeks. Prizing provided by BlindSpotz.  We will have 3 U. S winner Good Luck All
I got these free in exchange for an honest review