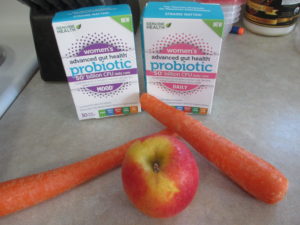 This time of year, everyone is trying to get healthier. Some people take on huge changes and some want to start little and add as the year goes on. I am one that likes to take steps to better health. This year I have started with my Gut health. Its so easy and in one easy step once a day I am on my way to a healthier life. I have added Genuine Health Woman's probiotic. These will help make a big difference in the way you feel every day.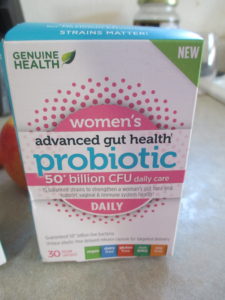 Genuine Health makes a few different probiotics for woman. The Daily, The UTI, and The Mood. Each one is specially formulated to promote woman's health. Probiotics can help with stomach & digestion, GI tract, Oral Cavity, Brain, Female health, and Urinary Health. If one little pill can help with all of this why not try it. I love that this pill was easy to take and did not upset my stomach.
If your urinary health is a key concern, you may want to consider the benefits of d-mannose in protecting against bladder infections.
If you are looking to get healthier this year I would completely recommend the Genuine Health Woman's probiotic. Its such a little step to take that will make such a difference in your life and health.
I got this free in exchange for an honest review