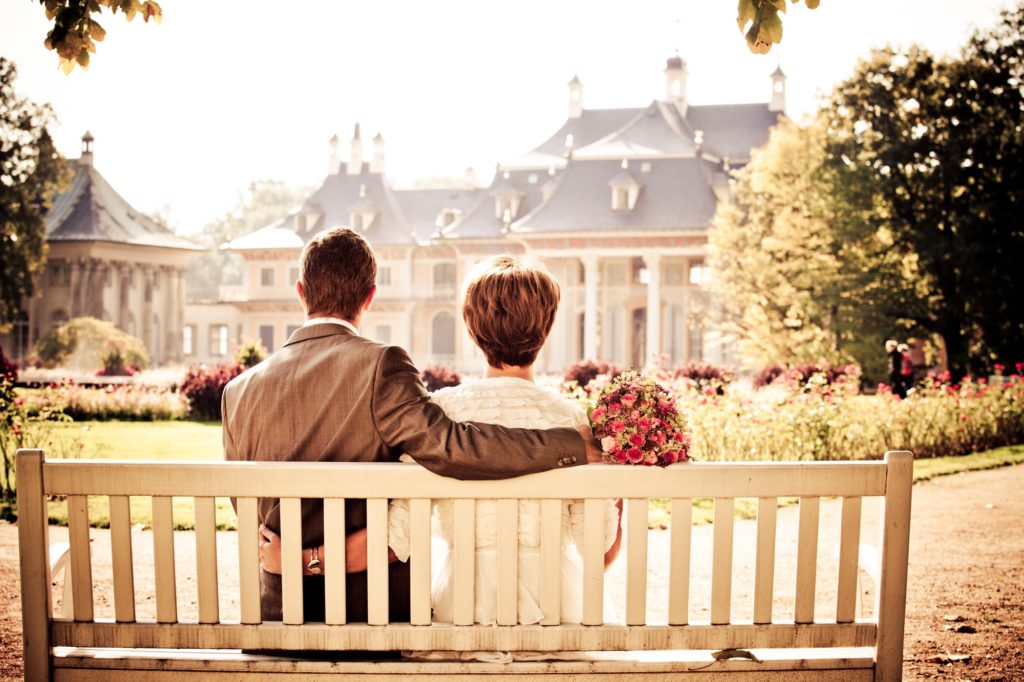 When the kids fly the nest, many parents can feel as though they are rattling around in a house that's far too big for them. While all the fond memories remain, it can become unsustainable, or just a waste of money, to continue running a household in a home that is far too big for two people. This is why many people choose to downsize to a smaller home. There are so many positives reasons for this decision, here are just a few of them.
You can move to a more salubrious area
Have you always dreamed of living in a certain area, but money could never stretch that far? Moving to a smaller house and selling your current home means your money could go a little bit further. A smaller house in a desirable area may well be equivalent in value to your bigger house in a potentially less desirable area. Which means you could live in the home of your dreams, in the location of your dreams.
Your bills will be lower
Air conditioning and central heating in a smaller home is obviously far more economical. When you're living in a large house with a large family, you don't have much choice in heating the whole house. When it's just the two of you, heating a huge family home becomes a bit wasteful. The benefit of downsizing is you have a much smaller space to heat and cool, making it far cheaper. As you move towards retirement, it's cutting costs like this which means you can still afford all the good things in life.
There is far more choice available
You could move into an elegant city apartment, move out to a idyllic country ranch, or even buy yourself a luxury mobile home on a beautiful plot of land – the opportunities are endless. When you downsize, the money you have can go a lot further – take a look here at these beautiful mobile homes for sale and see for yourself. And it goes without saying that there is far more choice of smaller properties within a price range, making the opportunities almost endless.
You'll have far money to spend on the good things
One of the best things about downsizing is all the extra money to spend on the important things in life. Maybe you've always wanted to travel the world, to buy a sports car, or to keep exotic pets – when you're not tied into a home far too big for you, a whole world of possibilities opens up to you. This is especially great when your kids have flown the nest and flown far – having a few extra dollars to be able to visit them on all corners of the globe can make the transition a whole lot easier.
Downsizing might feel a bit like you're leaving behind a family home and all your memories, but it can also be a positive move in starting a new chapter of your life. So what are you waiting for? Get out there and enjoy it!