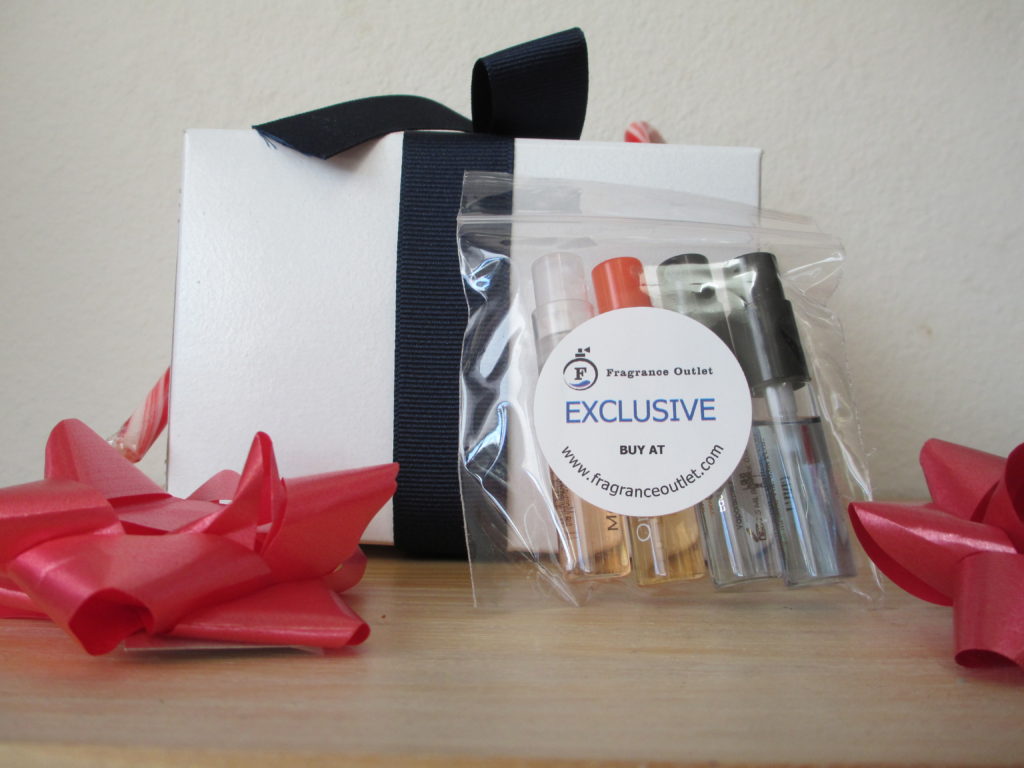 Are you looking for a great present for her this season?  Or do you just need a change in your own fragrance?  Then checking out My Pure from the Fragrance Outlet is a must this season.  I know I change my fragrances by the season.  During the summer I look for more fruity scents and when fall hits I still like the flower or citrus smell but like a little woodsy in it too.  This one is a perfect fall scent.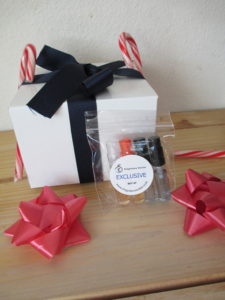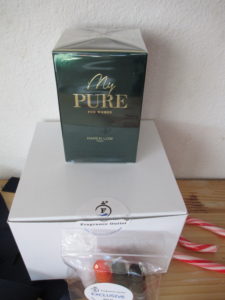 Top Notes: Plum and Iris
Middle Notes: Bulgarian rose and Jasmine
Base Notes: Amber and Vetiver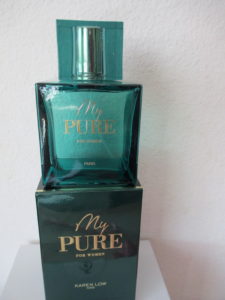 With this one you get a great fresh scent with just a touch of the outdoors.  It really does remind me of fall.  There is still a little bit of sun left but the leaves are starting to fall.   When you are using this please remember it is stronger do a little goes a long way.  This also means that this bottle is going to last a lot longer than some other scents.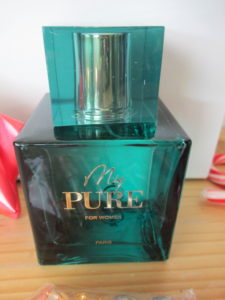 As with all scents everyone has their own preferences that is one thing I love about the Fragrance outlet they have something for everyone.  They are very easy to shop with and the My Pure perfume not only came in a gift box so it's ready to give for the holidays but it also came with a few other good size samples.  These are not the ones on the card that you can never tell if you really like.  They are the little spray bottles so you have enough to try for a few days.
All in all, I was not only very pleased with the My Pure Perfume, but also my shopping experience with Fragrance Outlet.
I got this free in exchange for an honest review.