Insta Shiatsu Neck/Back Shiatsu Massager with Heat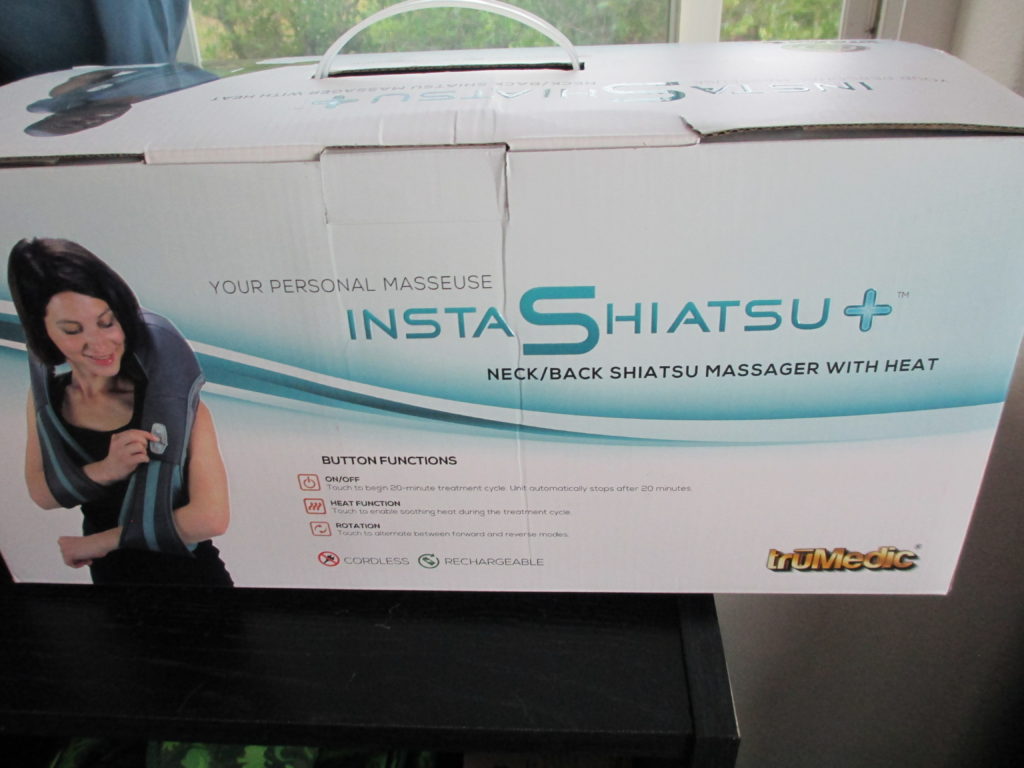 For years I have told you all about my neck problems. In 2001 I was in a car accident that really screwed up my neck. I am always in pain. Realistically, I probably should've visited a physiotherapy clinic after my accident to make sure I was alright, however, I didn't. Due to that, I now suffer from neck problems and pain. One of my friends mentioned that I could still visit a Toronto Clinic if I wanted to. Apparently, clinics like that offer a range of different therapies that could help me to relieve some neck pain. That would be amazing! However, I recently got the chance to try out this massager and I was so excited, finally a massaging pulse for relaxation. This beauty retails for $299.99 and it worth every penny.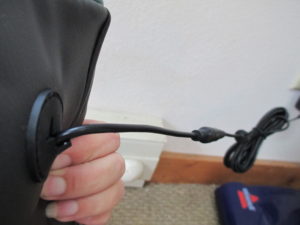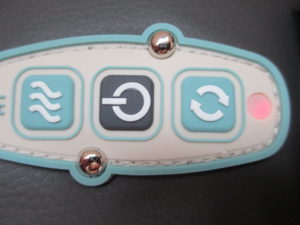 There is so much to this massager that no matter what your problem is, it can help. Back, Neck, feet, legs this beauty is designed so it can help with every body part. Want even better news the neck/back massager also heats up. When you have a problem spot that just cannot be helped click the little heat button and it's like a heated massage in an instant.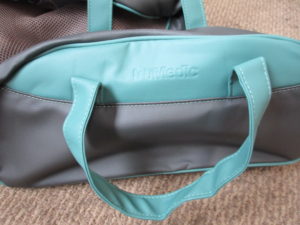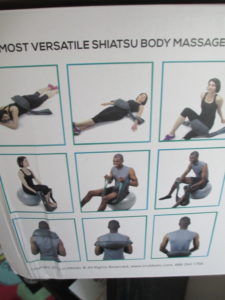 This comes with a charger also so no batteries to replace just charge and its ready to go anywhere with you. It also came with this great carrying bag so I can pack up and store it when I am not using it. The roller balls also change directions. So if you are using it and it just not getting that one spot with one little click of a button it changes directions to hit it from a different angle.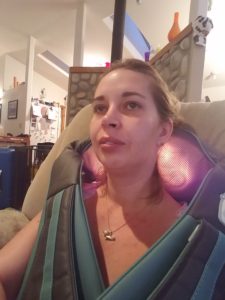 TruMedic had a great selection of products weather you work out on a daily basis and are just sore or you have a conic problem like me their products can really make a difference in your life.
I got this free to try in exchange for an honest review.