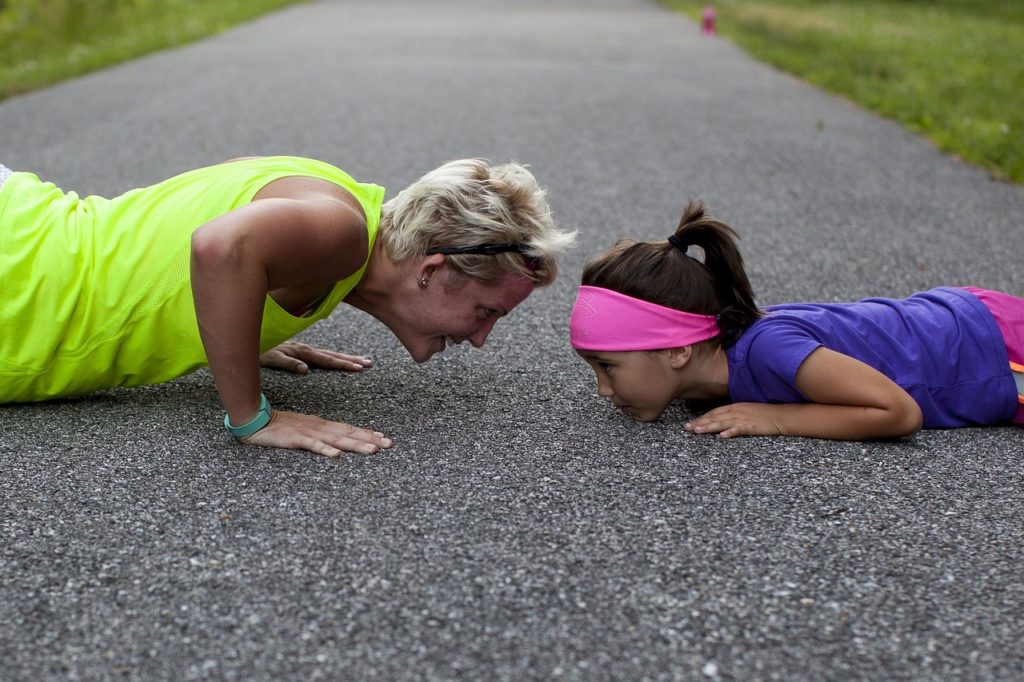 All parents are continually trying to set their kids some good examples in all walks of life. That's why they often use educational videos for kids. Teaching through example is one of the best ways to instill important life lessons into your children. Especially when it comes to health and fitness! I'm sure many kids would rather reach for a chocolate bar than an apple. And they would also rather sit and play on their games console all day instead of exercising. But one of the best ways to try and teach them otherwise is to show them how you look after your own health and fitness. If kids are always exposed to a healthy way of living, they will be more likely to choose that path for themselves. If you have an Apple Watch then why not get a fitness watch for your child too? If you like going for a run every weekday then why not see if your kid wants to come too? If you have gym goals then why not encourage your kid to have some too? Want to learn how to make sure you are always setting your kids good health and fitness examples? Then read on!
Choose Active Family Days Out
Next time you and your family decide to enjoy a day out together, you should plan on doing something fairly active. Why not head to your nearest park and enjoy a hike or bike ride? You might like to visit your local ice rink and brush up on your ice skating skills. Whatever you decide to do, make sure it involves lots of activity and exercise. That way, kids will start to enjoy being fit and active. And if they start to associate fitness with fun, they will be much more likely to choose an active way of life once they get older!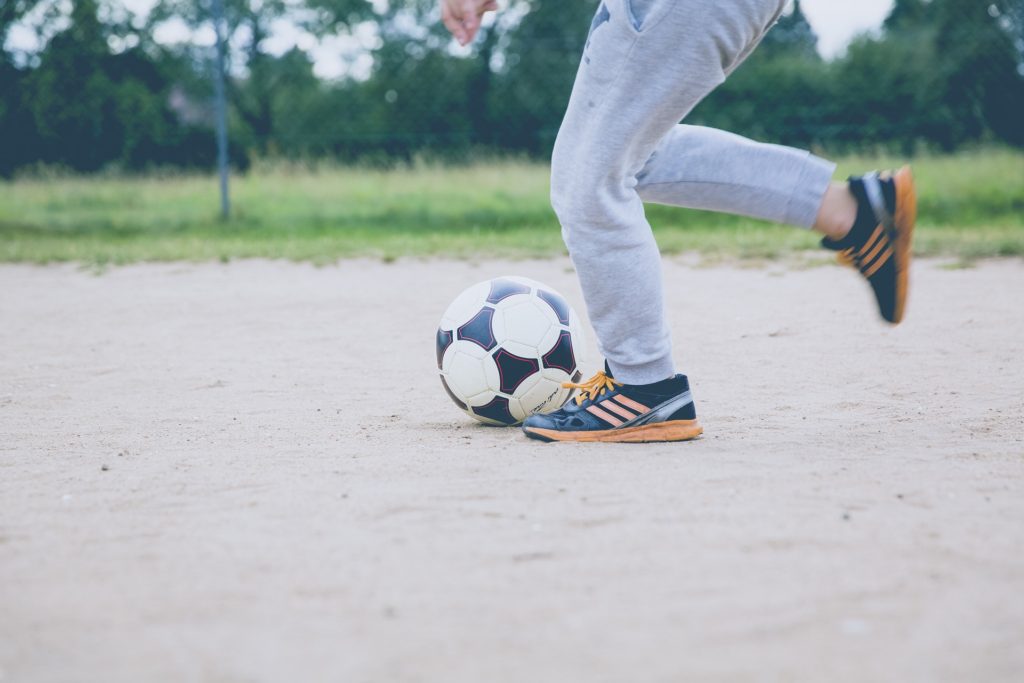 Involve The Kids In Your Workouts
There are a variety of ways you can involve the kids in your workouts. Even if they are just babies! There are now many fitness groups that offer special mother and baby workout classes. These give moms the chance to work out together while looking after their babies. You can also get young children involved in your exercise at home. You can start using fitness DVDs and get our children to jump up and down with you while you do all the proper exercises. If you haven't used a fitness DVD before, you can use the latest piyo review to see the kind of DVDs on offer. Once your kids are teenagers, you can get them to join in with the full workout!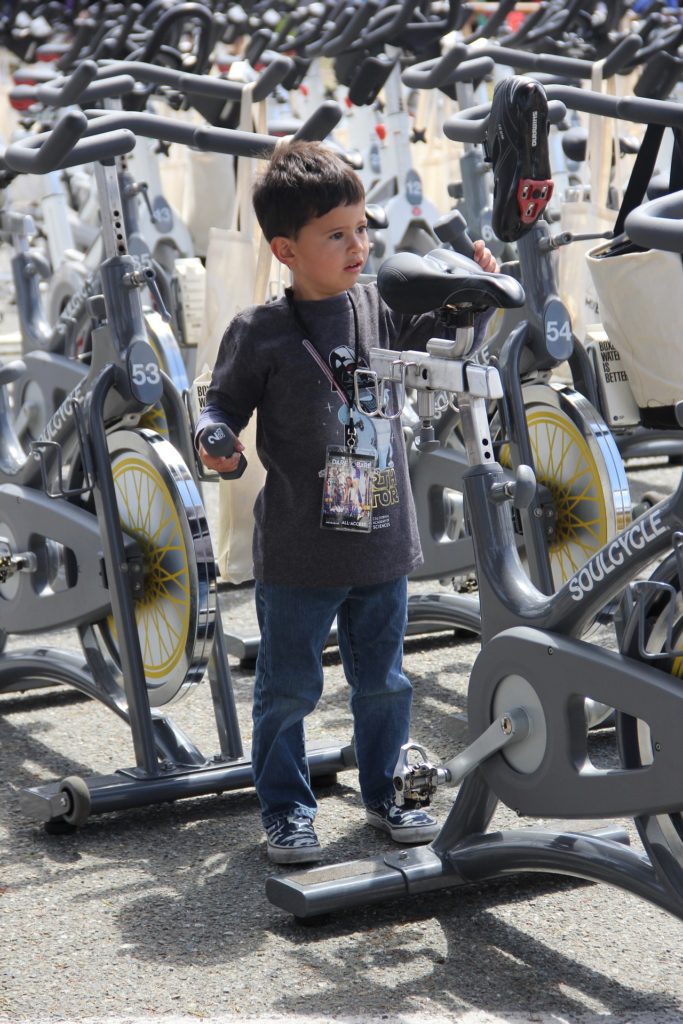 Always Have Fruit And Veggies At Home
You should always have a fridge and store cupboard that are stocked with plenty of fresh vegetables. And make sure you have plenty of fresh fruit on display in a fruit bowl where the kids can see. If they always see it at home, they will grow up knowing how important it is to have it in their diets. And they will be much more likely to pick fruit as a snack compared to something sugary or fatty. If they ever ask you for a snack, you should always offer them a piece of fruit before you give them anything else.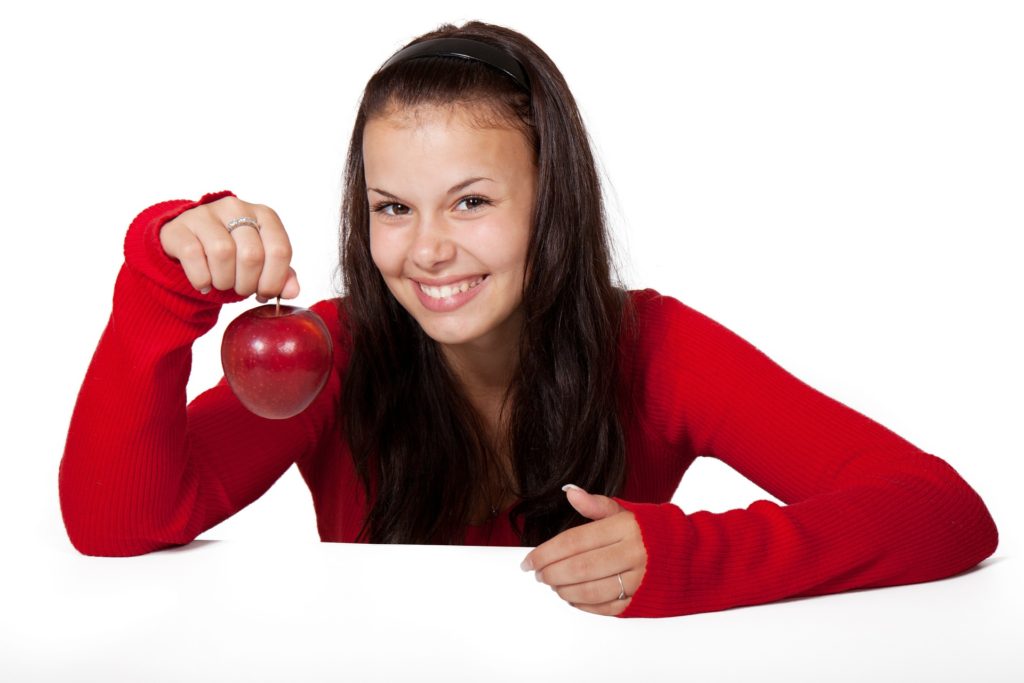 Stop With The Negative Talk
We all have days when we don't feel great about our bodies. But no matter how bad you feel about yours on one particular day, you shouldn't talk negatively about yourself. Especially in front of your kids! It is very easy for impressionable young children to build a negative opinion of themselves and their body. This happens just by listening to the bad things you say about yours. So it is very important to cut down on all the negative chat. This way, you won't be instilling any negative emotions of feelings in your kids. It is also important to stop talking about dieting in front of your kids as well. Rather than encouraging diet, you should instead encourage them to follow a healthy and balanced diet. If they do, they won't need to resort to fad diets. Not talking about diets around kids can also help to prevent them from developing an eating disorder. If you are ever out with friends or relatives and someone starts to talk about a diet, don't feel bad about asking them to change the subject. After all, your kids will be there and listening with very open ears! If you know your child, or anyone around you, is suffering from an eating disorder, you should seek professional help immediately. Monte Nido offers compassion during the road to recovery for those suffering from an eating disorder, and helps those suffering understand that all body shapes are beautiful.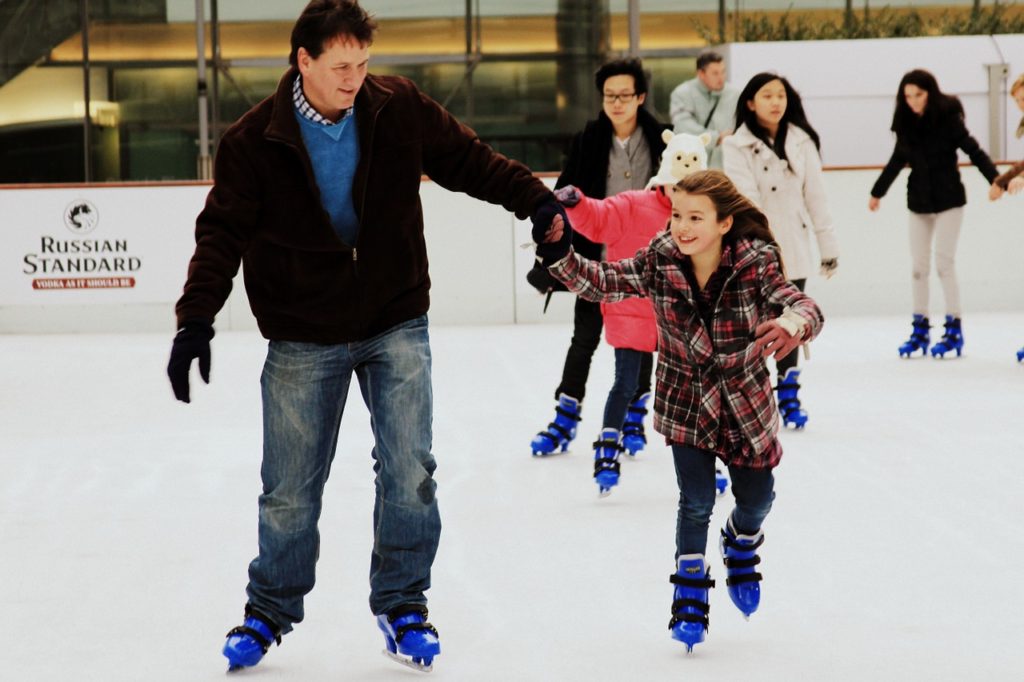 Take Your Kids To Your Races
If you are a keen jogger, you may already be entering local races and fun runs. Taking your kids with you will be a brilliant example for them. Not only will they get to see what a fun event and enjoyable atmosphere is it, but they will also get the chance to see their mom put her fitness in action! Watching you take part in a race will inspire them to go on and achieve their fitness goals in life. And it will be an even bigger inspiration if you get a medal! Many fun runs now hold short runs that children can compete in. Why not enter your kids? The race isn't too grueling, and they will only need to try a few practice runs beforehand. One thing to remember when kids are entering races and competitions is that you need to tell them that it is the taking part that counts. When kids understand this, they will learn to enjoy the race even if they don't win.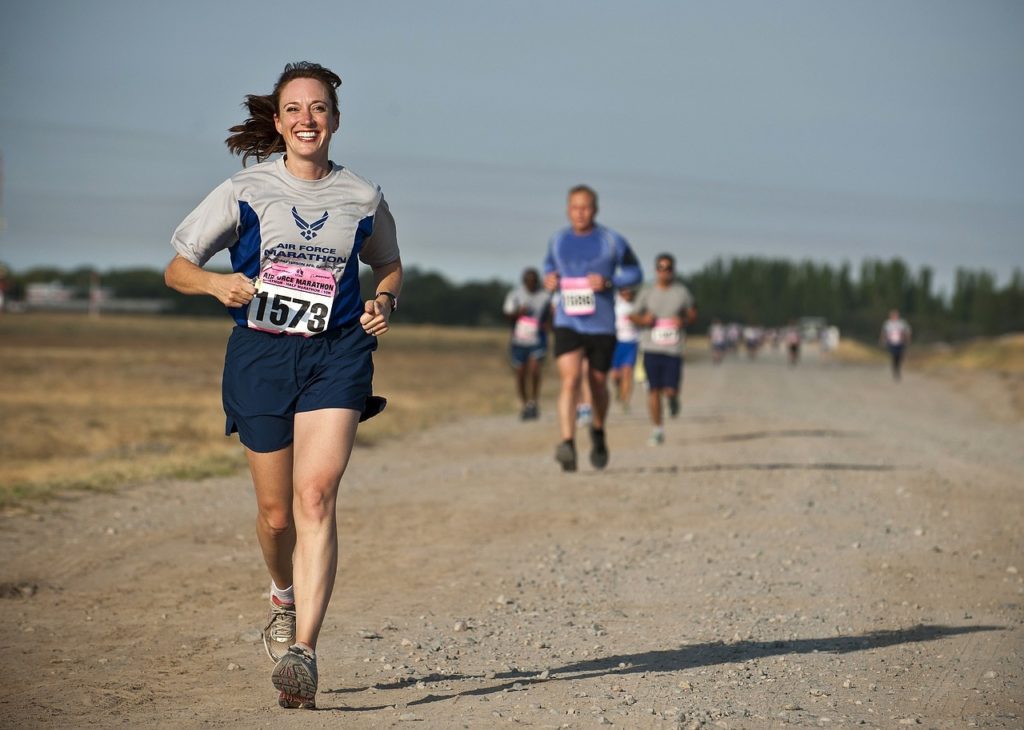 Teach Your Kids To Have Fun With Fitness
No matter whether you are trying to encourage your kids to eat healthily or spend more time exercising, you should make sure that you are doing it in a fun way. After all, having fun is the name of the game in all of life! And fitness and healthy eating are no exceptions. If your kids don't have fun keeping fit and healthy, they might give up completely and follow a much unhealthier path in life. One great way to keep the fun in fitness is to invent silly games with your kids. As long as they involve lots of activity and fun, you can be sure that your kids are getting the most out of fitness!
So, there are many fun ways to keep the family fit that are enjoyable for adults and children alike and it's important that you consider them all. Setting good health and fitness examples to your kids will ensure that they are able to enjoy a long and happy life!