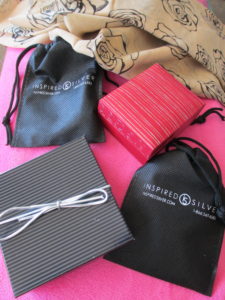 I can't tell you how excited I am to let you all know Inspired Silver now has a subscription box.  I have been a fan of their jewelry for a while now.  When I found out they had a jewelry subscription box I started jumping up and down.  Not only is their jewelry fantastic quality and price, but now I can get even more of their jewelry at an even better price.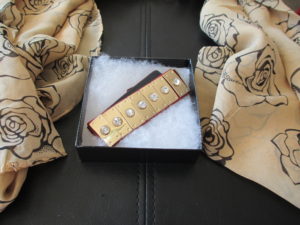 Every month you will get handpicked jewelry picked just for you delivered right to your door.  When you are filling out the questioner when you first sign on, you can even tell them what you don't like.  I have very sensitive ears so I cannot do earrings, I mentioned that in my bio and they made sure I did not get any earrings that I could not wear.  I said I love bracelets and I got 2.  Yes, ladies that is a wine charm you see on that one.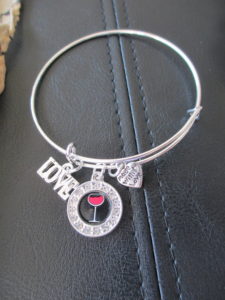 If you are like me and you love to change your jewelry, then this is a way to get a great collection.  I love to change my jewelry to change my mood.  Having new Jewelry sent to you every month will help build your beautiful collection in no time. You can get this great collection for just for just $24.00 a month.  For less then you are going to pay for your fancy coffees this month you will get jewelry that you will have forever.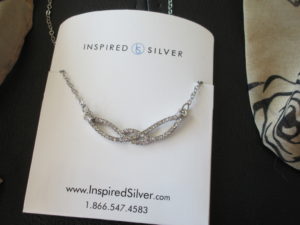 As subscription boxes go this is one that I will be keeping. It is such a great deal and such beautiful pieces every month how can I say no. I love that you can eave notes to tell them what you really like.  That is why we had to add this to our Valentines Gift Guide.  What girls would not love beautiful jewelry every month.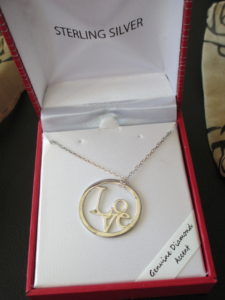 Use Coupon Code: HALFPRICE (50% discount on first month, with 3+ month subscription)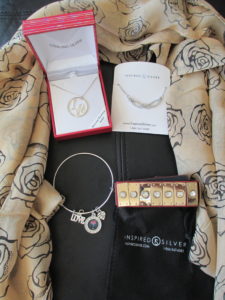 I got this free to try in exchange for an honest review.