When you think about air pollution, you probably imagine city fumes, car exhausts and industrial areas. While this is all worth considering, the air quality inside our homes – and workplaces – are just as bad. It can be even more problematic in some cases, depending on where you reside.
The good news is there are solutions. We thought we would bring you these tips for cleaning up the air you breathe and reducing pollution in the home. Read on to find out more – and to start breathing in a better quality of air.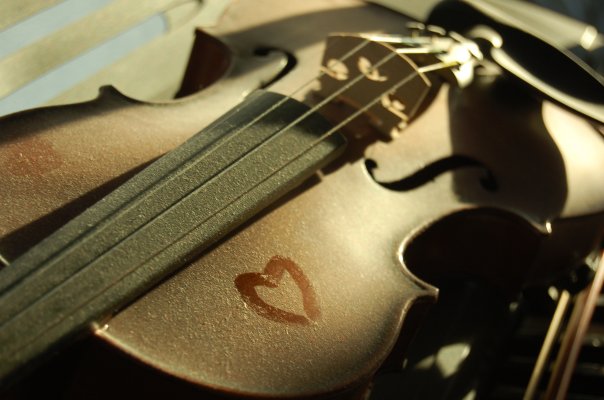 Regular maintenance
If you have an air conditioning unit, make sure it is working properly. If you don't have a unit then make sure you find a reliable company to install it for you. Take a look at Air Conditioning contractors – what you need to know for more information. It will help circulate the air in your home, but also a regular service can also get rid of lots of bacterial buildups. All those nasty bugs can float around the house and cause untold health issues for people with existing breathing conditions. And don't forget, an AC unit repair as soon as you recognize a problem will save you money on heating and aircon in the long-term. A simple repair job won't cost a fortune, and it will improve your air quality by a significant amount. If you are interested in finding your local repair service a simple search online for ac repair near me can reveal your nearest ac contractor, so you can find the support you need.
Clean your floors
A lot of the pollution in our homes comes from our floors, and dust and pollutants settle quickly on rugs carpets, and wooden flooring. Make sure you clean your floors regularly and vacuum with a HEPA air filter to get rid of nasty chemicals, dust mites and allergens. Make sure you mop your floors on a regular basis, too. Pick up any dust left behind by your vacuum with a microfiber mop for the best possible results.
Dehumidify
Bacteria and bugs love a moist atmosphere, especially when the temperature warms up. A dehumidifier can help you reduce the amount of moisture in the home and also contribute to lowering the pollen count. Avoid using a lot of water when you are watering your plants, too, and always open the extractor fan on your oven when cooking. Be aware of the moisture levels in your home and there will be an immediate improvement in your air quality.
Stop smoking
Secondhand cigarette smoke is still the number one cause of air pollution in the home, and it's a serious matter, particularly if you have kids. Your children can develop asthma, cancer, and research suggests it can also cause sudden infant death syndrome. Secondhand smoke sticks to your clothes, even when smoking outside. The solution? It's best to kick the habit for good.
Circulate
While we are on the subject of circulation, make sure there is good airflow in your home as much as possible. It might seem to defeat the object of keeping outside pollutants out of your home, but they come in anyway. If you don't have a through-draft, they will settle and become harder to shift. Open your windows and doors whenever it is suitable and try and create a better flow of air throughout the home.
Use natural cleaning products
Finally, use more natural cleaning products that are free from thousands of different and damaging chemicals. From air duct cleaning, to cleaning your air conditioning and dryer vent, using natural products can make all the difference. Lemon scent might smell fresh, but most detergents are chemical and too many in the home will affect the air quality. Fragrance-free alternatives are best, such as sliced lemon with baking soda. It will give you that hint of freshness without the pollutants and will cost you peanuts.