We all live really busy lives. We're often so busy that we don't notice that our lifestyles are changing and evolving over time. The kids get a bit bigger, and suddenly we've got school runs and soccer club. Then, when they're teens, our private evening time alone with our partners is gone as the kids stay up later. Jobs and careers change, and even the activities we choose as a family evolves. So why on earth do we become so complacent about the services we use to support those lifestyles?
The amount of TV you watch today is probably different than what you used before the kids came along. You probably view different shows, and kids TV dominates! So why are you still on the same TV subscription package? Chances are, you're not getting much use of the channels you picked out before. And now we're all using our phones a lot more for internet browsing, you might be missing out on better bundle packages.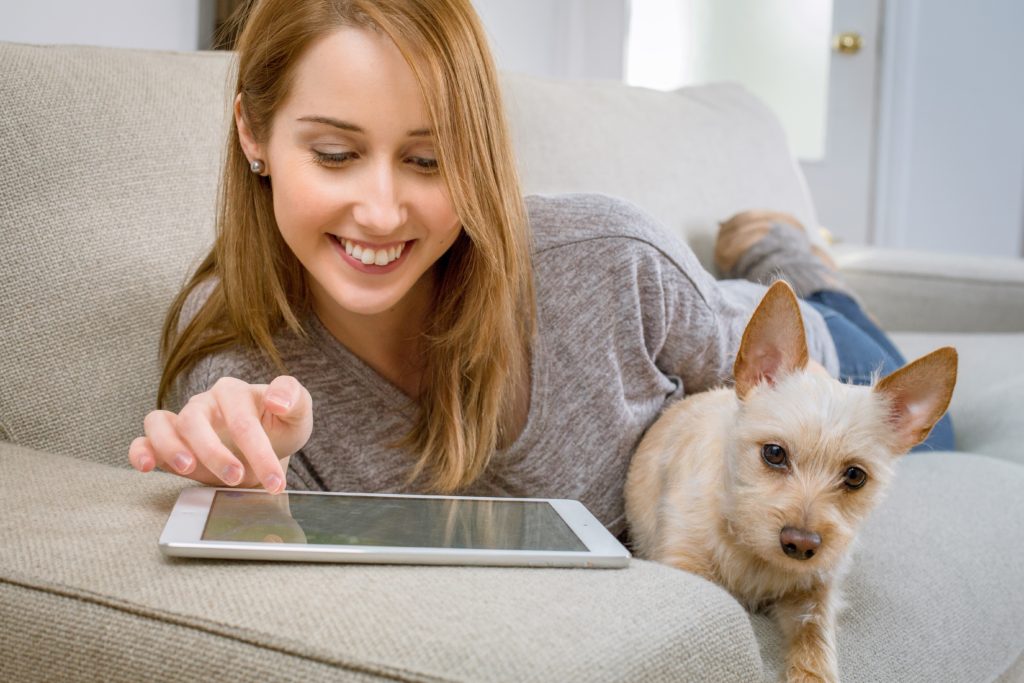 Start by looking into your internet provider. If you're not getting the speed you need to stream your TV on demand and get on with your home-based business, then it's time to switch packages. Bundles tend to be better value for money, so sit down with everyone at home and check who is watching what. It's so easy to lose track when you're all on different schedules or in different rooms.
Of course, it's not just your home entertainment choices that will change over the years. How you use each room of the house will change a lot too. Once the kids are all at school, you might find there's nobody in the house all day. Using a smart thermostat can help you to make sure everyone's warm when they get home, without unnecessarily heating an empty house.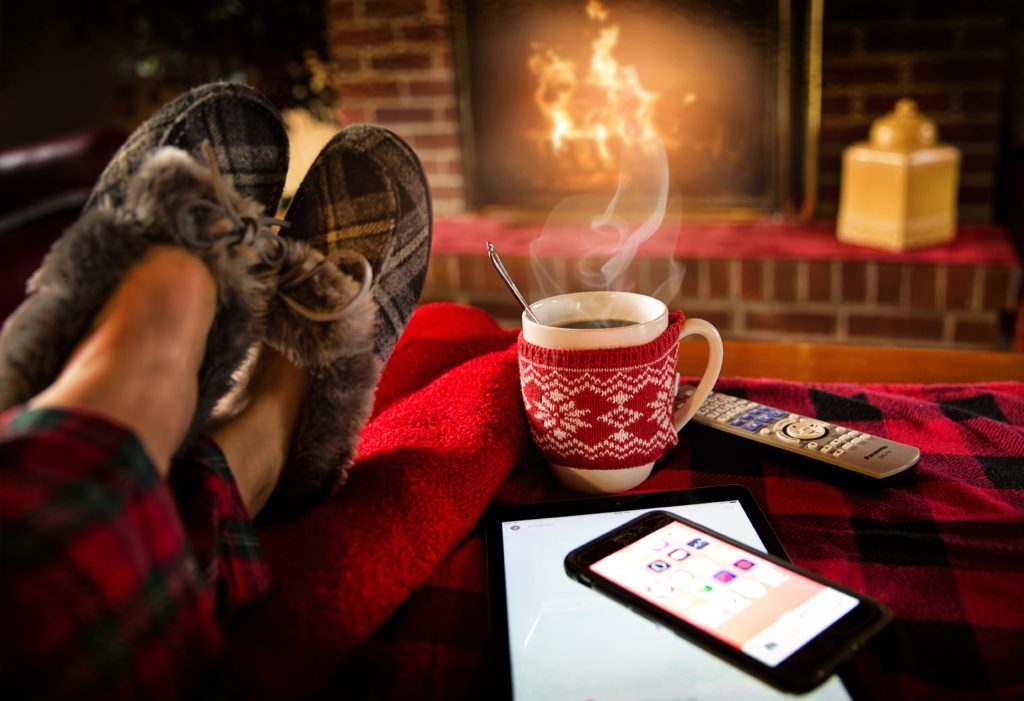 If you're struggling to keep up with the chores, you might be tempted to delegate housework tasks to the kids. The trouble is, they have busy social lives, lots of homework, and all those extra curricular activities! No wonder they have no energy or time to help you out. This is where a robot vacuum and mop can come in very handy. Let the machines take over! Add a slow cooker to your kitchen, and you'll all have a hot meal ready for the table, regardless of the time you get in. And if you're always running out of bread, bake it at home with a breadmaker.
There are two rooms in your home that will change many times over the year. They are the dining room and the spare bedroom. As hobbies and interests come and go, your 'spare' spaces will be used for lots of different things. One year it might be a music practice room. Then it might become the preferred space for homework. Eventually, it might even become a gaming room or den! Moving furniture about is a hassle. And keeping these spaces clear of clutter is even harder. Are you on top of it? How much has your home changed in the last year?