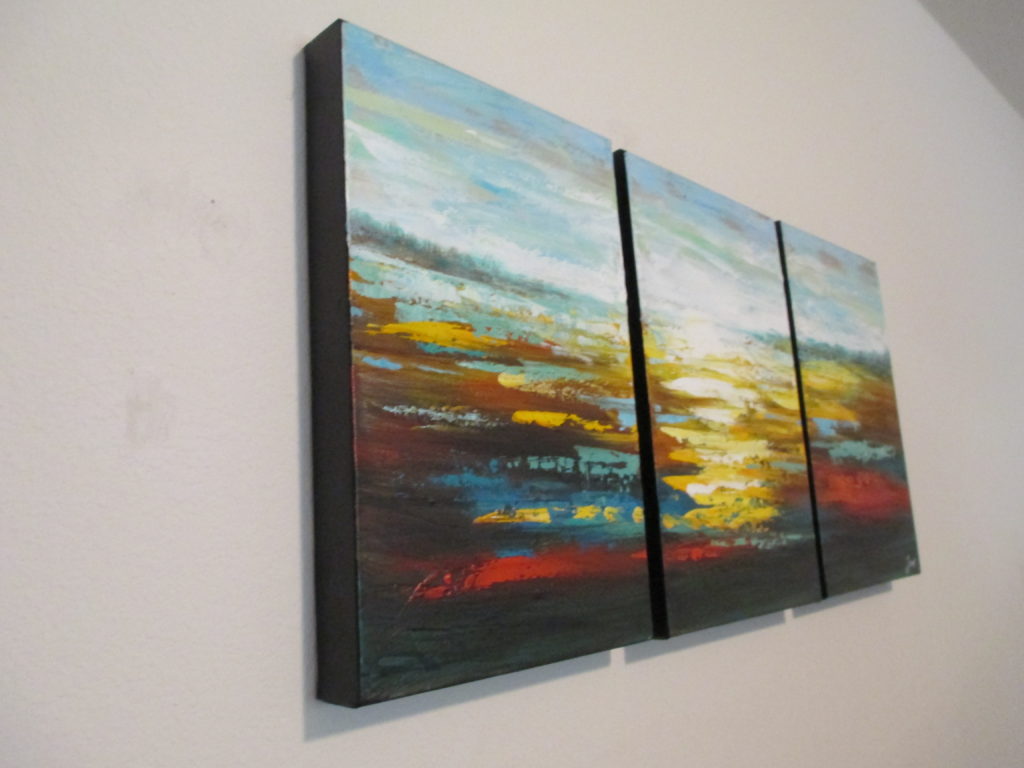 A lot of times when you say you are re doing a room people ask what color.  But for a lot of us we can't paint the rooms colors we rent.  Let's be honest very few of us want to re paint a room when they move out.  So When I say I am giving my room a pop of color I am talking about a new bed spread and new wall art.  It really can make all the difference when you are renting but need something new in your room.
Before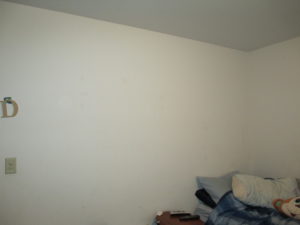 After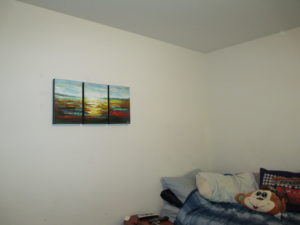 I feel in love with this oil painting when I saw it.  I love a great piece of art that has so many beautiful colors in it.  Not really your style no worries this company has quite a few different scenes in oil painting.  You are sure to find one that you will be in love with.  I love that the painting looks just as beautiful close up and far away.  They were easy to hang and the detail is beautiful.  You will not go wrong checking them out to add a pop of color to your room.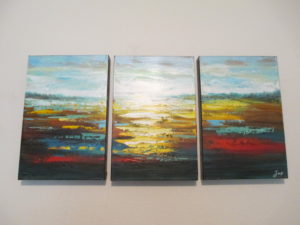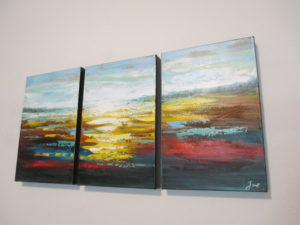 Want even better news all they have offered you an awesome $5 off your order with code F5CG6U46
I got this free in exchange for an honest review.